Here's a highlight of the stories that made headlines on Techpoint this week:
Free Wins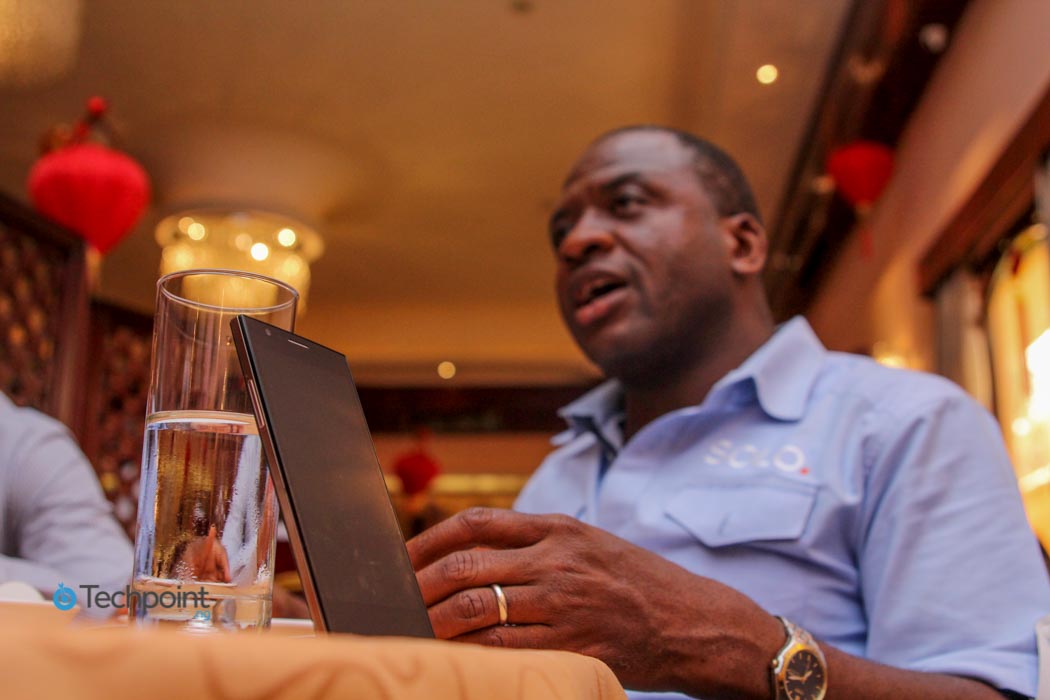 "Wait you're giving me over 20 million music downloads for free (legally) if I buy your phone"? Find out how Tayo Ogundipe's SOLO Phone is reshaping the way Nigerians consume media content.
7 in a Million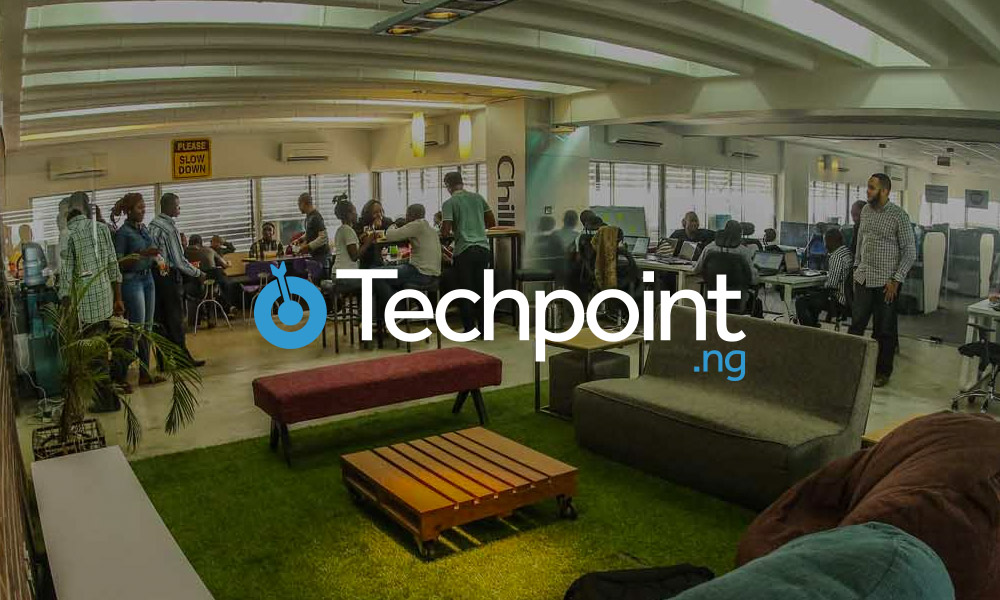 So you've been nursing the dream to build your own Nigerian startup. But you haven't quite figured out if it's worth the risk. Tunde Aguda gives you 7 (out of a million reasons) why should take the plunge.
In other news ...
MasterCard is teaming up with the local payment platform, eTranzact, to launch an international remittance services
Nigeria's internet user population is now over 74 million, according to Internet Live Stats
Instagram Ads are now clickable
'HackJos', Nigeria's first Northern-based Hackathon still on track. Gets more sponsors on board.
But how many are using it? Uber Lagos says they've witnessed 100x growth since they launched in Lagos last year.
9 months on, Nigeria has already grown to become PayPal's second largest market in Africa. Perhaps they will finally consider opening their merchant payment gateway?