At the ongoing Mobile World Congress in Barcelona, Orange-owned Libon's pitch was short and simple:Even without reception, you'll still be available on your phone, thanks to a little VoIP magic. And if you don't like the idea of being always available to everyone, you can have the call redirected to voicemail as well, based on who's calling — if you use the new service from Libon, called Reach Me.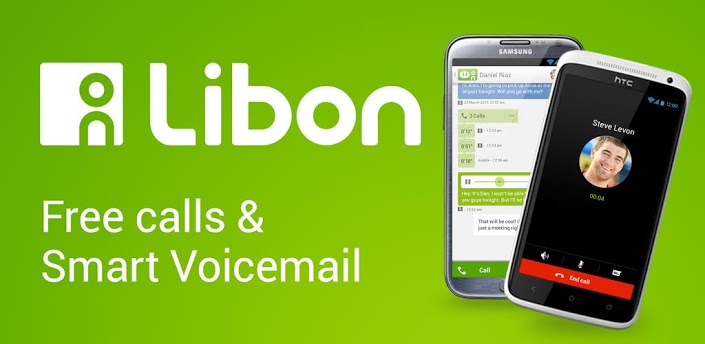 Libon will work on any network – provided the service has been enabled in that country. As far as devices go, Libon will first be available on Android, while the iPhone solution is in the final stages of development.
So if you cannot afford to miss calls, Libon is for you. It's currently available in 100 countries, including Nigeria. The new Reach Me feature will be available on a country-by-country basis, starting in Italy in March.
Advertisement
---
Foreign investments dominate Nigerian startups | Newsbites
---
On March 25, 2021, Techpoint Africa will be hosting the brightest minds in decentralised finance/crypto at the Digital Currency Summit tagged "Building the money of the future" Click here for more details, registration and sponsorship. Location: Fourpoint by Sheraton, V.I. Lagos.
---
Woman in Tech. Taking the African tech space, one step after another.
Send tips, Press Releases and your thoughts to [email protected]
Comments