Gabon, Ghana, Kenya, Madagascar, Rwanda, Seychelles and Tanzania are the 7 African countries that Visa and Airtel have currently set their sights on for mobile money improvements.
The partnership is aimed at upgrading the existing Airtel mobile money infrastructure in these countries affording Airtel subscribers in those countries the opportunity to use their Airtel Money account to pay for purchases online and in stores; and generally wherever Visa is accepted.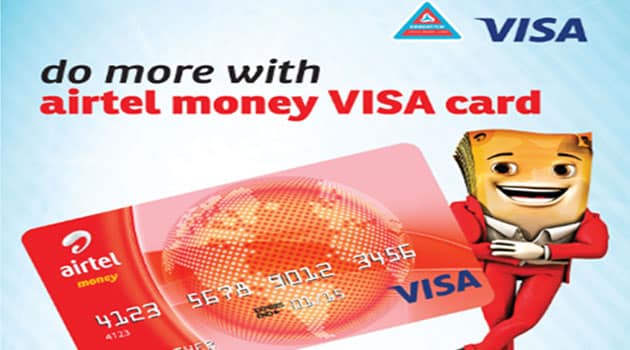 Customers can also withdraw money from ATMs, make payments, conduct fund transfers, purchase airtime and pre-paid electricity, plus Internet bundles - all from their Airtel Money account using their Airtel Money Visa companion card.
Mobile payments can transform the lives of people throughout Africa who commonly have access to a mobile phone, but not a bank. For most new subscribers, this will represent their first payment account and bring some of the latest digital payment advancements into the everyday experiences of Airtel's customers - Vish Sowani, Vice President of MNO Partnerships for Visa.
The Airtel Money Visa Card has already launched in Kenya and will roll out in these other countries later in 2015.