Ok! Let me calm down, but seriously, if you saw the rubbish kids are forced to watch these days you'd be excited too. I mean, they really don't make 'em like they used to. So yes,  I'm pretty happy that Inspector Gadget and some other great cartoons I grew up on are coming to Netflix.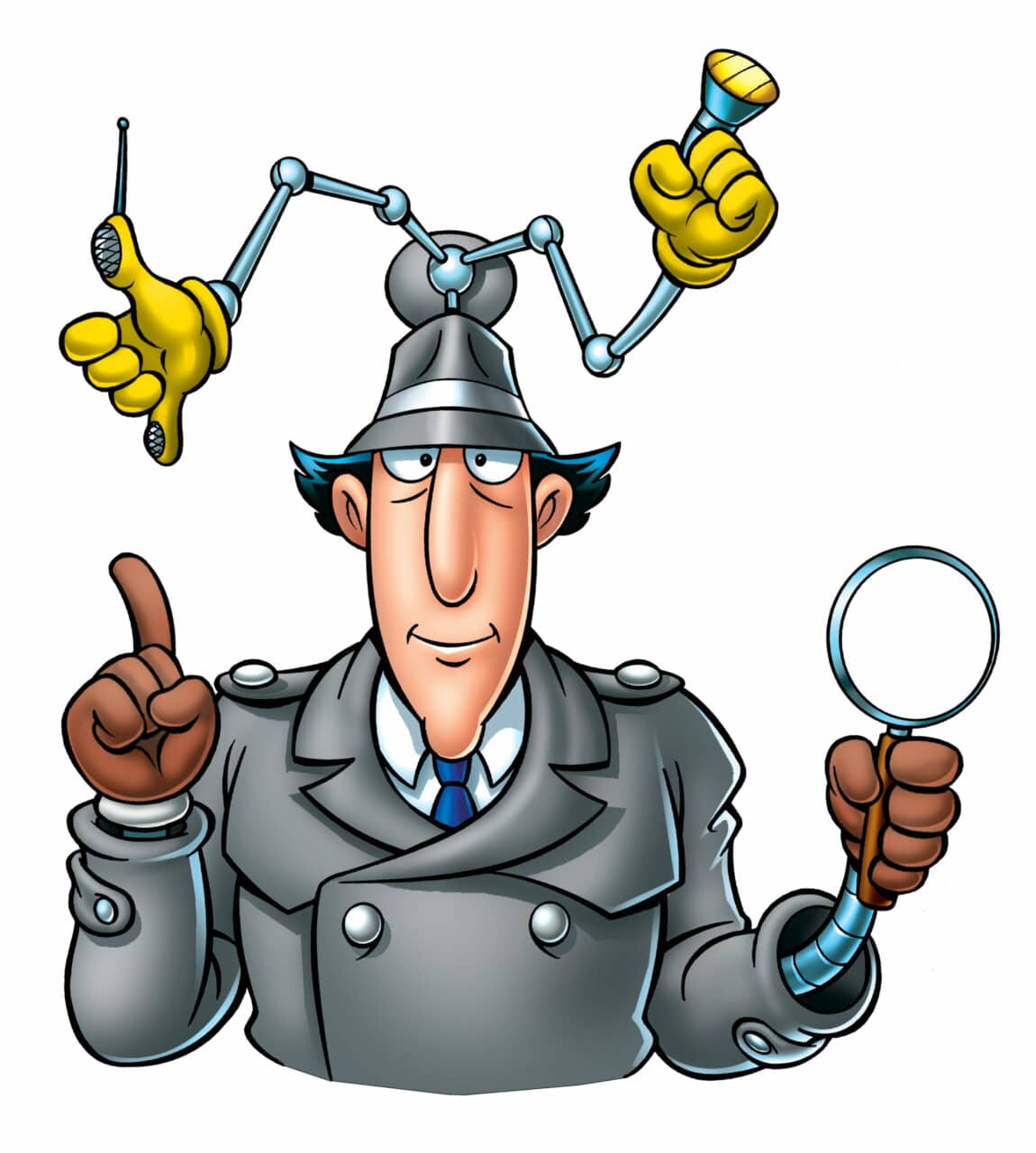 The undeniably amazing '80s gadget adventure show is being resurrected in CGI form along with the equally great '80s spy show Danger Mouse and three other kids' shows. Even better than the news? The speed at which it's being realised; Inspector Gadget premieres on March 27, it'll be here before you can even say "Go-Go-Gadget."
Obviously, there are some well-founded concerns that 21st century producers could ruin a 20th century classic (side-eye to the Annie remake), but the synopsis sounds pretty good for now. Variety reports the plot of the new Inspector Gadget show will revolve around the dreaded Dr. Claw reactivating M.A.D., his global crime syndicate, and Inspector Gadget is tasked with stopping him.
See, I honestly don't care how much creative license the new producers take, they just better not change that amazing theme song.