It's no news that Africa's Largest Tech and News Media Conference (Social Media Week Lagos #SMWLagos) has started and Techpoint writer, Daniel already picked 7 events he thinks you should attend; you should know, by the way, that they're awesome events - no dull moments at Social Media Week.
Social Media Week is an event where you connect with old friends and make new ones, but yesterday I decided to capture the spirit of the event within 30 mins and below are 10 pictures I got of the diverse people at the event.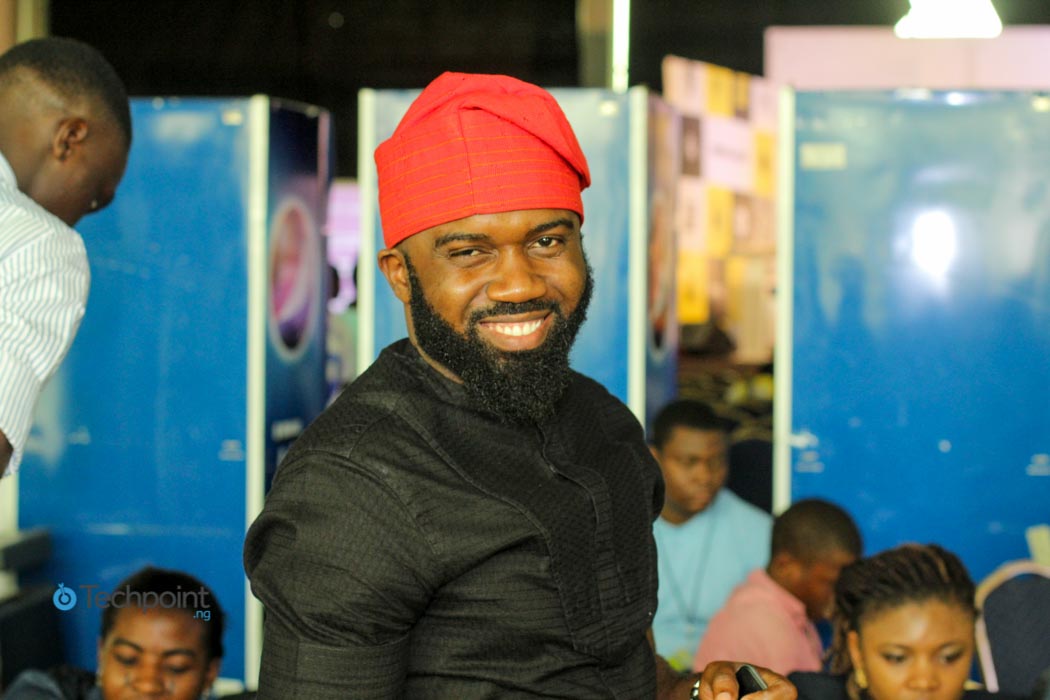 Noble Igwe of 360nobs.com, say cheese!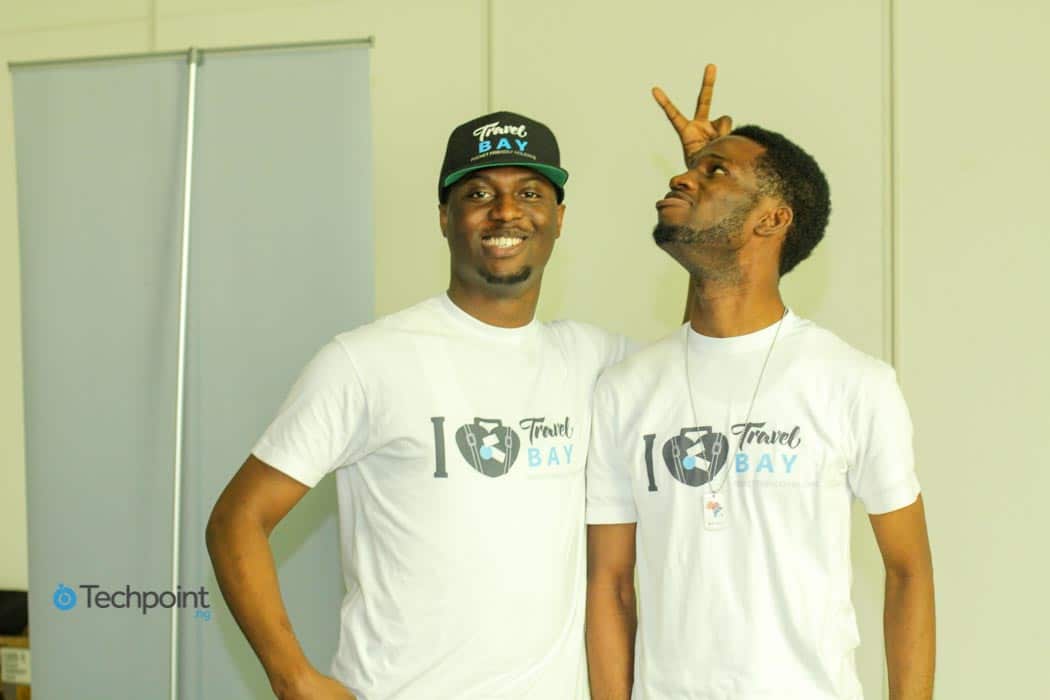 Nubi Kayode and Yoma Victor; Founders of Travelbay.co showing some love. By the way, they'd love to have you at their event tomorrow at Capital Square.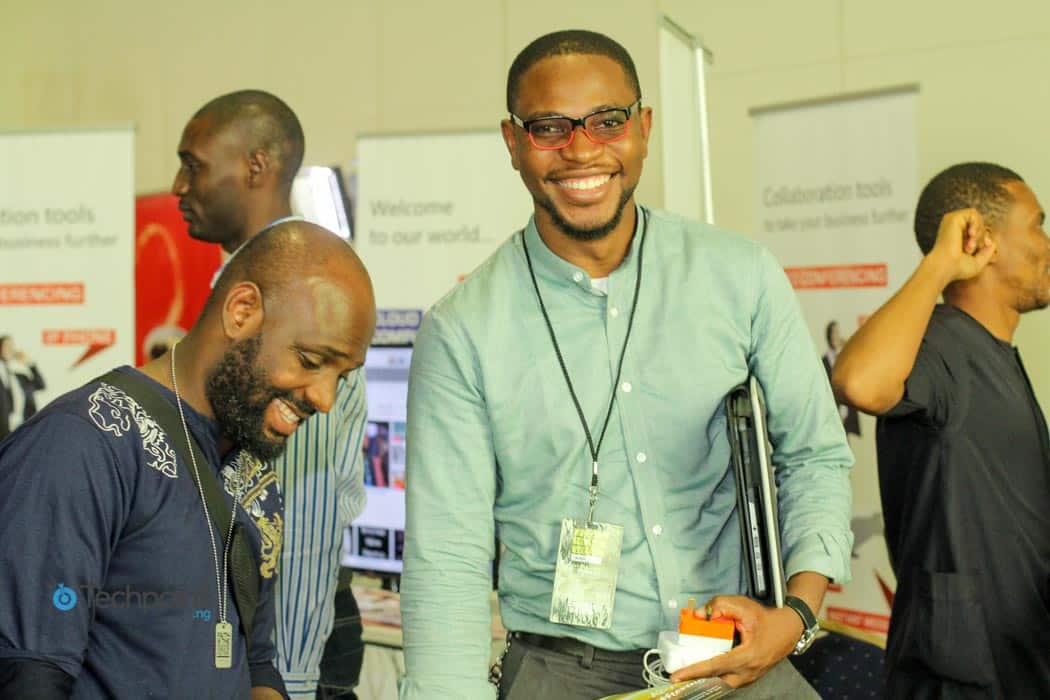 Gbenga Agoro couldn't escape my lens
EasyTaxi crew trying to get the groove on, don't be too official guys, relax.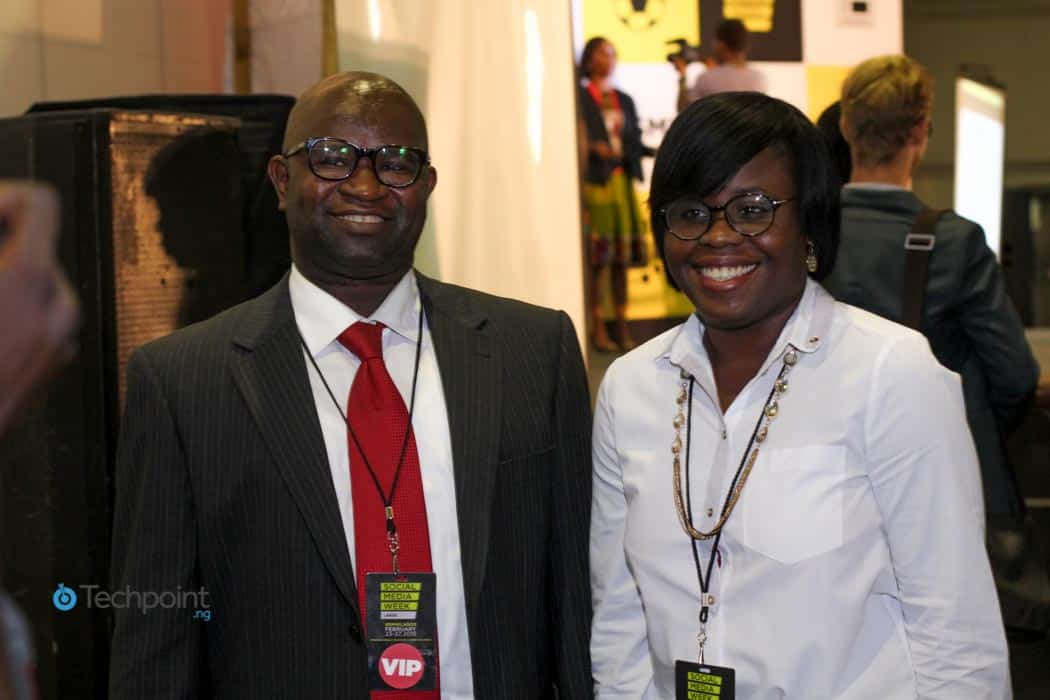 Ugochi Ughomeh of Tranzit Nigeria was trying to compose herself for a picture but I distracted her completely.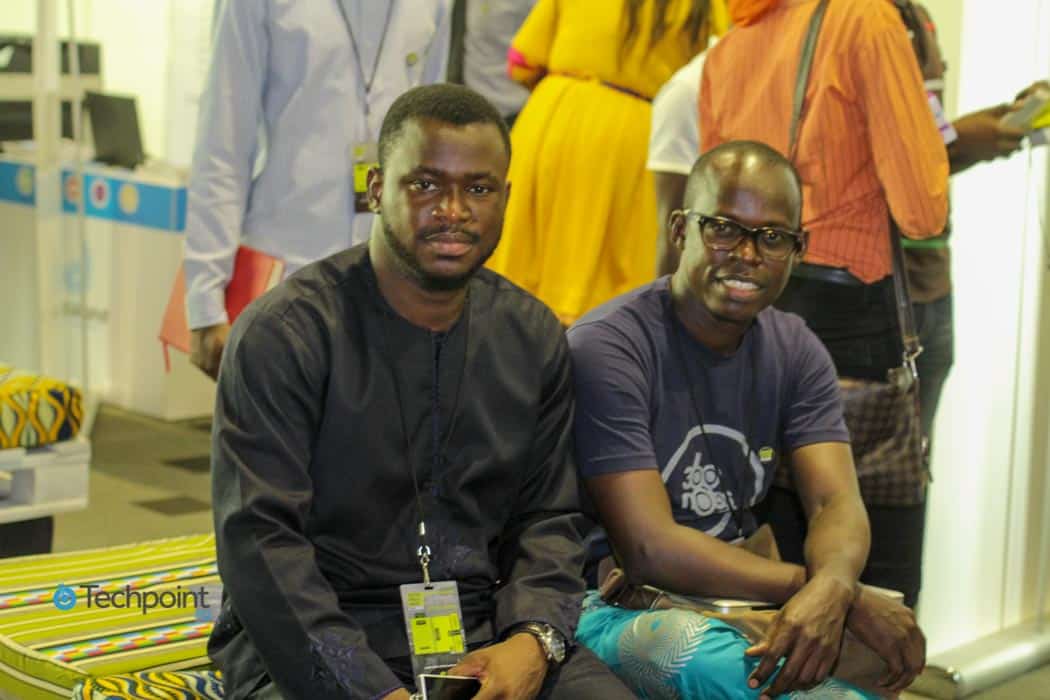 Founder & CEO of Beni Amerian University Gossy Ukanwoke and The Gadget Specialist; Jesse Oguntimilehin with his fashion disrupting style, they kind of look serious though.
Thorpe Abiodun of Tech360ng.com and Matthew Dawes from Mobile Web Africa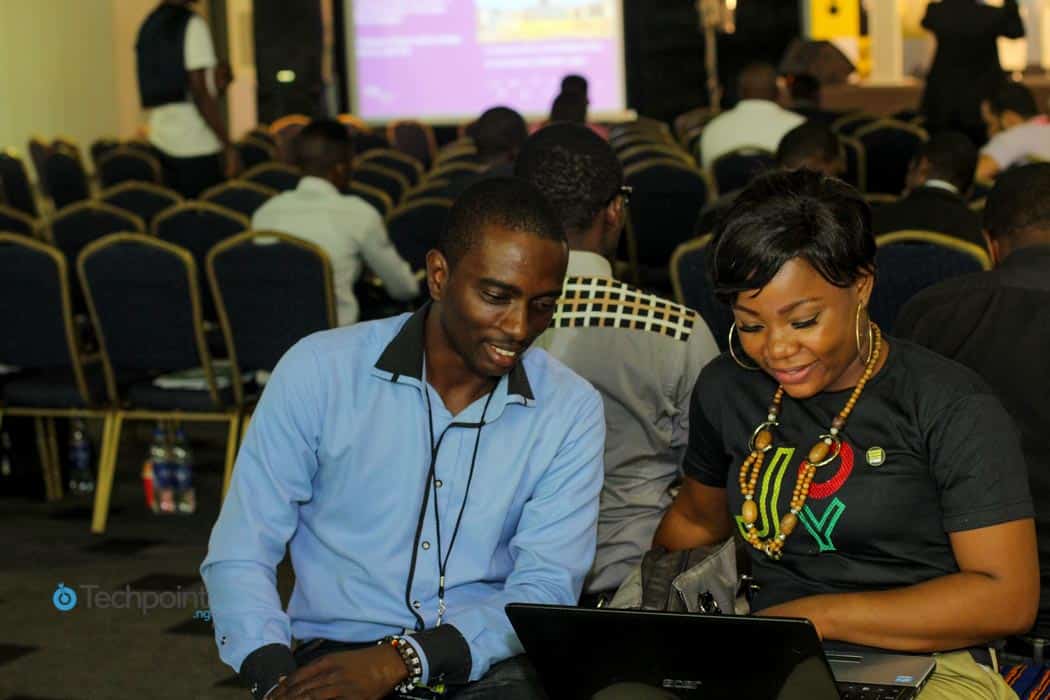 Our own Muyiwa Matuluko and Mandy of Mandy's Concepts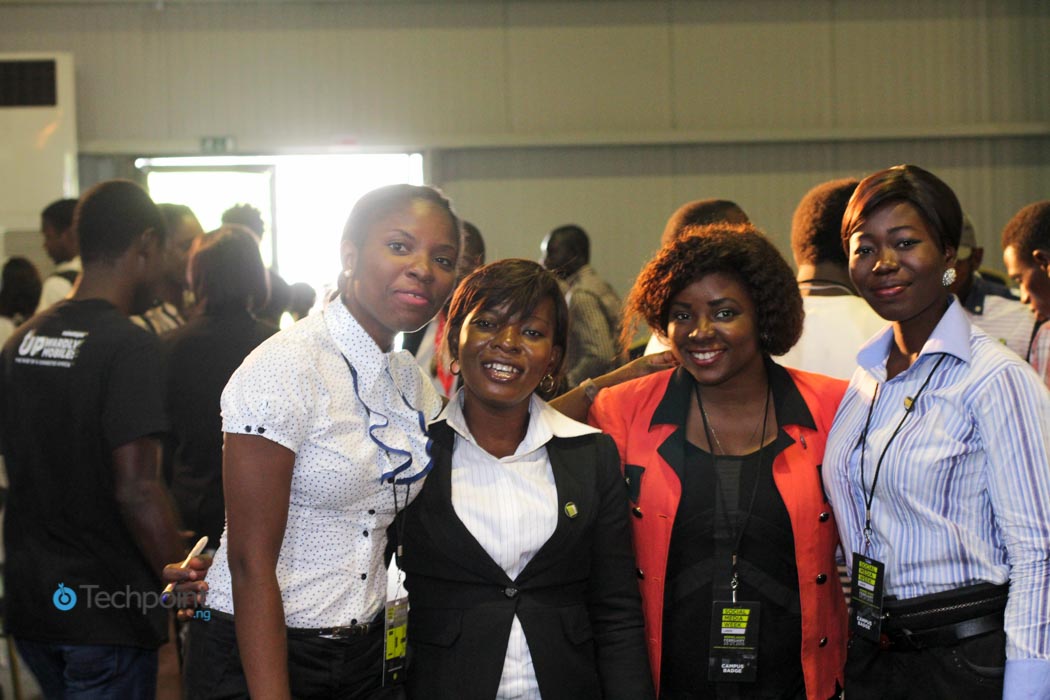 Eniola Adeniji of Onedot Photography and friends.
Francis Oghuma of Photographers.com.ng and Thorpe Abiodun of Tech360ng.com
Are you still looking for a convincing reason to come to Social Media Week? You should be present; I would still be capturing moments tomorrow.