Facebook is still the biggest social network by a considerable margin, and it remains, for many small and large businesses alike, an important marketing tool. Facebook ads give you the ability to zero in on your target market and scale beyond inbound traffic. Every startup CEO should know not to underestimate the power of Facebook ads
Well, Facebook just upped their game by introducing Product Ads, a set of tools that lets businesses more effectively target Facebook's 1.4 billion or so users with a new, automated process.
With this tool, businesses who upload their catalog to Facebook can manually create ad campaigns or even better, let Facebook do all the work and automatically create campaigns that target users with ads it thinks will perform well, based on things like users' interests, general location and whether they've already been to the advertiser's website.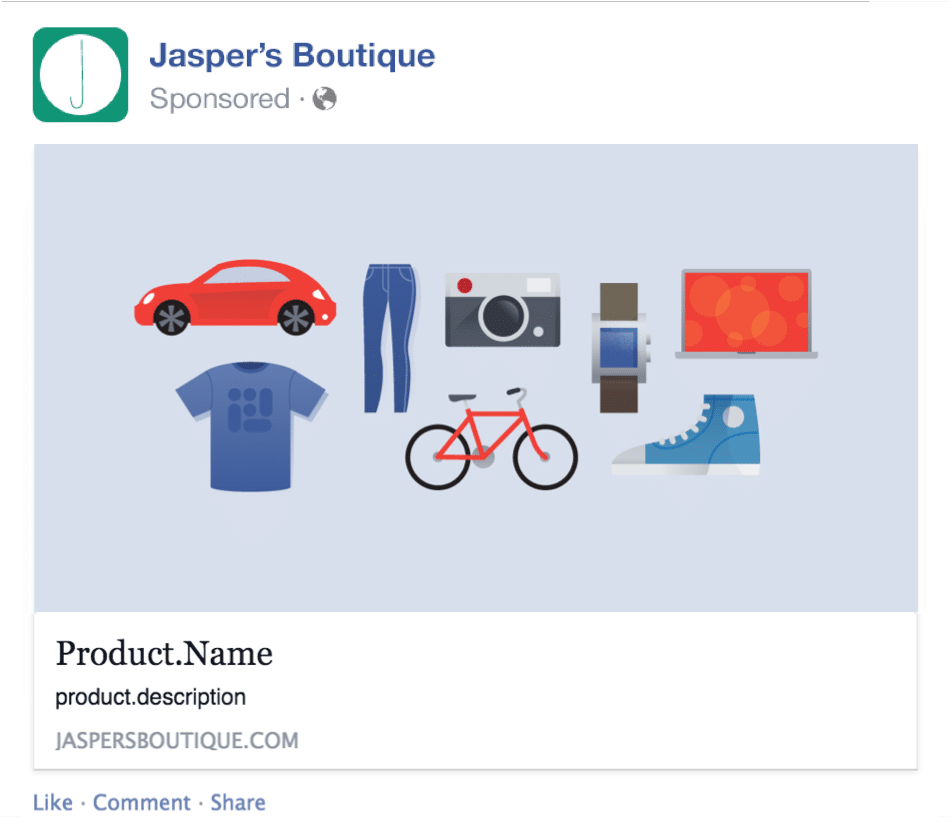 In a brand new move, businesses can also now create ads that promote several products at once. Ads that used to be stationary now act as digital containers of content, with up to five product images rotating through. This feature could prove very useful to businesses with deep inventories. Multi-product ads do statistically increase the odds of users finding items to buy. And it even takes down products that are out of stock! Oh Facebook...
Here are 7 more things you would like to know about the new Dynamic Facebook Ads.