I absolutely love biopics (I think I've said this before), especially poignant ones that resonate long after they are seen, and yes, The Theory of Everything is one of such biopics. After its big win at last night's Academy Awards, I decided to convince you guys to go see one of my favorite movies of last year.
At just 21, the brilliant Stephen Hawking was given an expiry date by doctors at the peak of his youth. Diagnosed with incurable motor neuron disease, he was given two years left to live while in the midst of his studies at the University of Cambridge, and his new romance with arts major, Jane Wilde. The Theory of Everything explores the complexities of love and science, with a powerhouse performance from Eddie Redmayne as Stephen Hawking and an equally impressive Felicity Jones as Jane Wilde.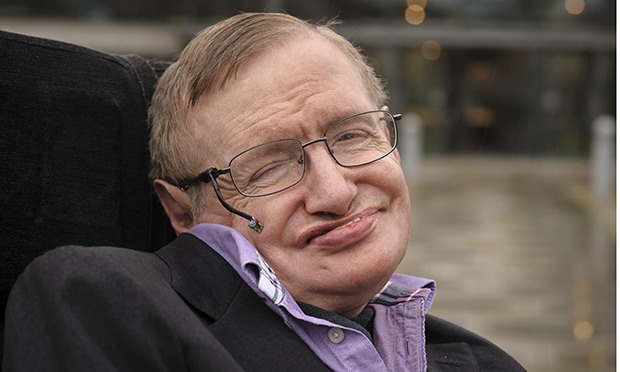 The movie is a very honest exploration of the love and intellectual curiosity that fueled the couple's ability to persevere and thrive despite Stephen's physical degeneration.
Advertisement
Sure, there was a lack of focus on the scientific discovery (it isn't really a science movie, more of a love story with occasional bursts of science), but the film masters what it set out to do: bring the audience along in a complex story of the beauty in the struggle, love, and the resilience of the human spirit, all without being overly dramatic or too sentimental.
I probably shouldn't say more, before I inadvertently spoil it for you, but if you haven't seen it yet, you really should. If for nothing else, but for the Oscar winning performance of the ridiculously talented Eddie Redmayne.
---
Jan. 18: Bonus Built in Africa episode: Town Hall meeting with Peter Salovey, President of Yale University

---
On March 25, 2021, Techpoint Africa will be hosting the brightest minds in decentralised finance/crypto at the Digital Currency Summit tagged "Building the money of the future" Click here for more details, registration and sponsorship. Location: Fourpoint by Sheraton, V.I. Lagos
---
Report: Millionaire West African startups" raised over $1.806 billion between 2010 and 2019, 97.9% of which went to Nigerian startups. Get a free overview and 50% purchase discount here.
---
Writer & Content Strategist.
Comments