Writer and professional photographer, Adewale Yusuf interviewed two of the founding fathers of E-commerce in Nigeria, the Co-Founder and former Managing Director of Nigeria's No 1 online retailer Jumia, Tunde Kehinde and Former Chief Operating Officer of Jumia, Ercin Eksin.
The founders of ACE Africa Courier Express shone a pretty bright light on the future of logistics in Africa, and the piece on them turned out to be one of the most popular pieces on our blog.
Below are 3 important lessons up and coming entrepreneurs could and should pick up from the mafia disrupting the African logistics market:
Identify a Need
"We noticed a gap in the logistics Market, so we launched ACE Africa Currier Express with the aim of being able to help small businesses, individuals connect their goods to consumers all around Nigeria and all around Africa."
They started by identifying prospective customers through a virtually unmet need that the market has not sufficiently addressed.
You have to ask yourself: What can I provide that is so meaningful that someone will gladly pay for it?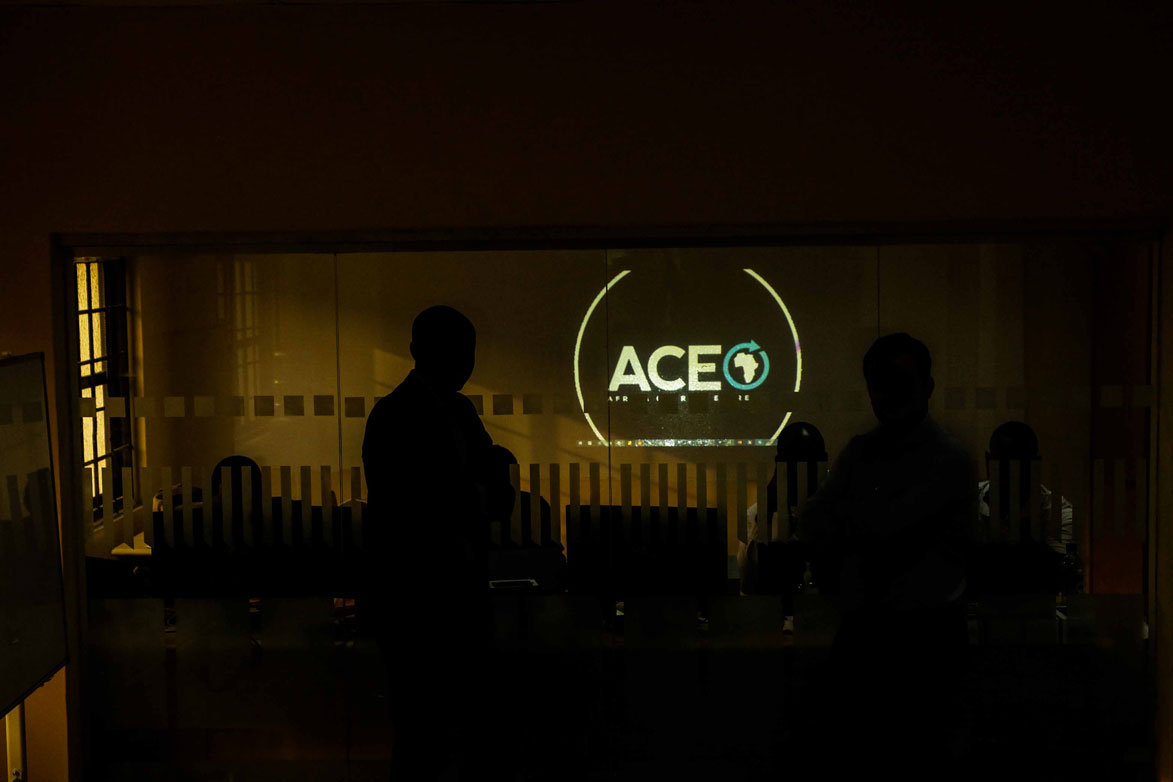 The Competition
"...if we think of players who are doing delivery and logistics today, there are not many people who would be able to do that scale. The postal system is functioning but it is not necessary used frequently by the everyday person."
When competition is growing too fast in relation to customers entering that market, it makes a mature market turn unfavourable for new players. So, it's advisable for up and coming entrepreneurs to focus on newer or unsaturated markets, but if not, you have to make sure you're bringing something new to the table.
You have to ask yourself: Is there any indication of market inefficiency?  Has the market sufficiently met the (potential) need or desire for a solution?
Scalability
"The future is not only in E-commerce but across board, because people not only need to move goods but people need to have access to goods and we really want to reduce the barrier for people to have access to these goods. Once we do it in Nigeria we would do it across sub-Saharan Africa countries as well, because logistics is needed in all other Countries also."
The business is still quite fresh, but they already have their scaling plans set out; that's a true mark of successful entrepreneurs. Investors will tell you that they want to put money into start-ups that are scalable, and ready to scale. Meaning your business has the 'potential' to multiply revenue with minimal incremental cost.
You have to ask yourself: Does my business model have the potential to expand to new geographies and markets in the not so distant future?