MoneyGram, a leading global money transfer company, announced today that its agent network in Africa has now reached 25,000 locations, following a strategic expansion initiative across the continent. Recent technology advances and new agent and sub-agent signings, including an agreement with the Mauritius Post Office to offer money transfer services at more than 100 locations, have contributed to achieving this company milestone.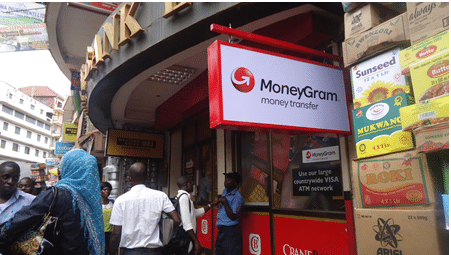 Consumers will now access to MoneyGram's services in more than 50 African countries. The company has also signed an agreement with First Bank of Nigeria's subsidiaries in Ghana, Sierra Leone, and the Gambia, and also renewed a master agreement with Standard Bank Group, one of Africa's top banks. MoneyGram's services are available at over 500 Standard Bank locations in South Africa and across 11 Southern and Eastern African countries.
MoneyGram is  implementing innovative self-service channels to make it more convenient for consumers living in Africa or abroad to obtain needed funds.
The company recently announced an agreement with Safaricom that enables consumers in over 90 countries outside Kenya to send funds directly to nearly 20 million customers of M-PESA, Kenya's leading mobile wallet provider.