Ok. My least favourite holiday is just around the corner. I'm still of the unshakable opinion that Valentine's Day was created by Hallmark to sell cards and torture the unattached, but these days trying to figure out the best gift for your partner can be just as torturous, especially if said partner is a techie. I mean, non-techies should be fine with roses paired with a fancy box of chocolates (that's still the go-to gift, right? Maybe I've just been single too long).
So if you're in that unfortunate position of dating the pickiest breed of people our generation has to offer, I'm here to help (not that I want to, it's not like I'm getting anything). I asked around, and pulled together a list of gifts I, and a couple of other techies would love to get this Val's day. Yeah, these gifts will probably make you hate that predictable Cologne you got him, or that generic bag she already has 10 of, but there is still time, don't panic.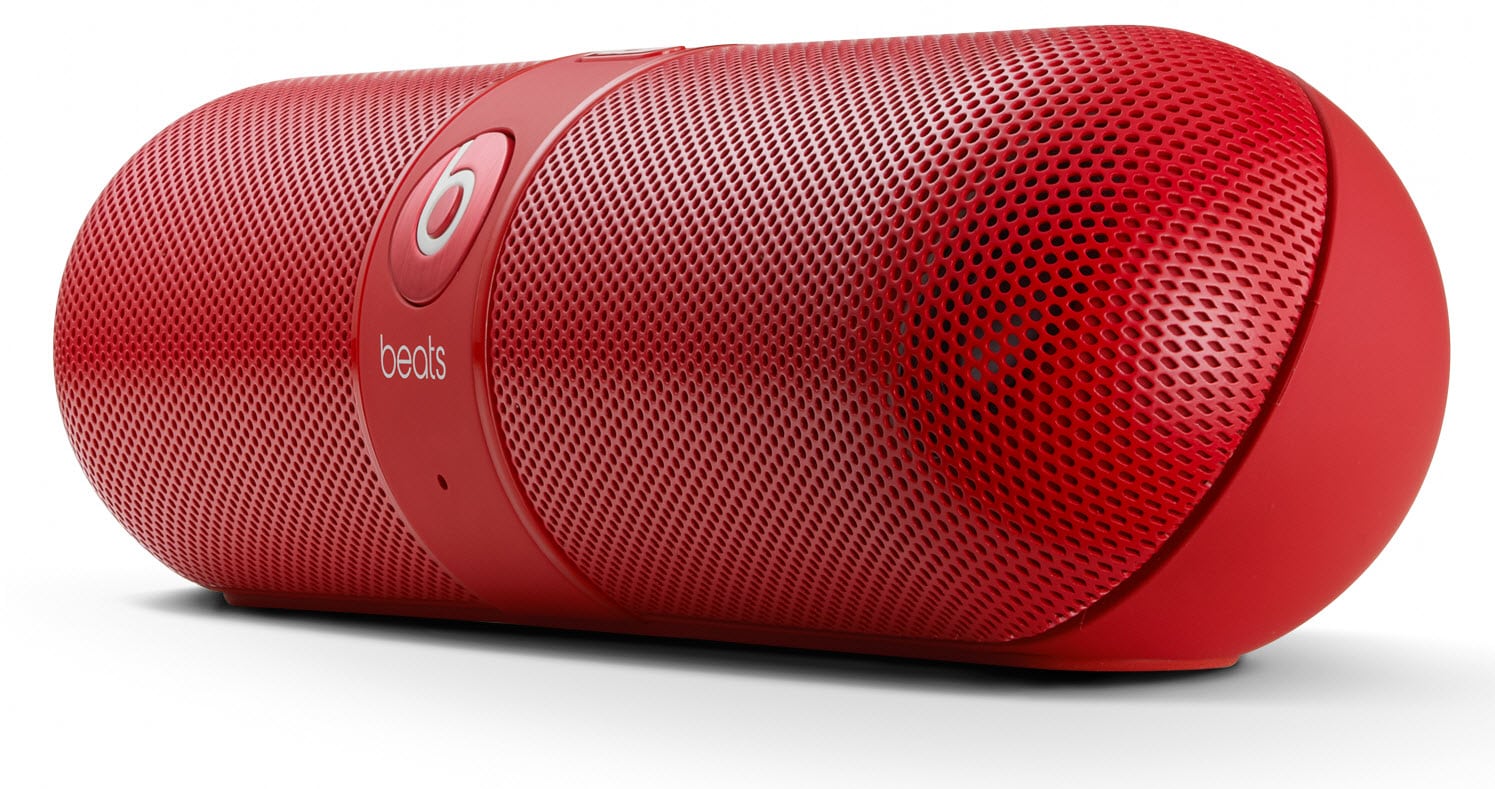 I'm guessing your love loves music (if they don't, I don't know why you're still together). This gift doesn't come with all those messy wires that come with traditional speakers, it allows you stream music from up to 30 feet away, and it's pretty loud. It's rechargeable and can last for up to 7 hours. It's also red, if you're into all that corny stuff.
Price: N29,000
The mighty purse is a fancy alternative to the oh-so-necessary power bank. It can power up your partner's phone so you guys can keep obnoxiously texting each other. It has a neatly built-in battery that can charge your partners phone twice on a full charge. It also comes in red (bleh!)
Price: N30,000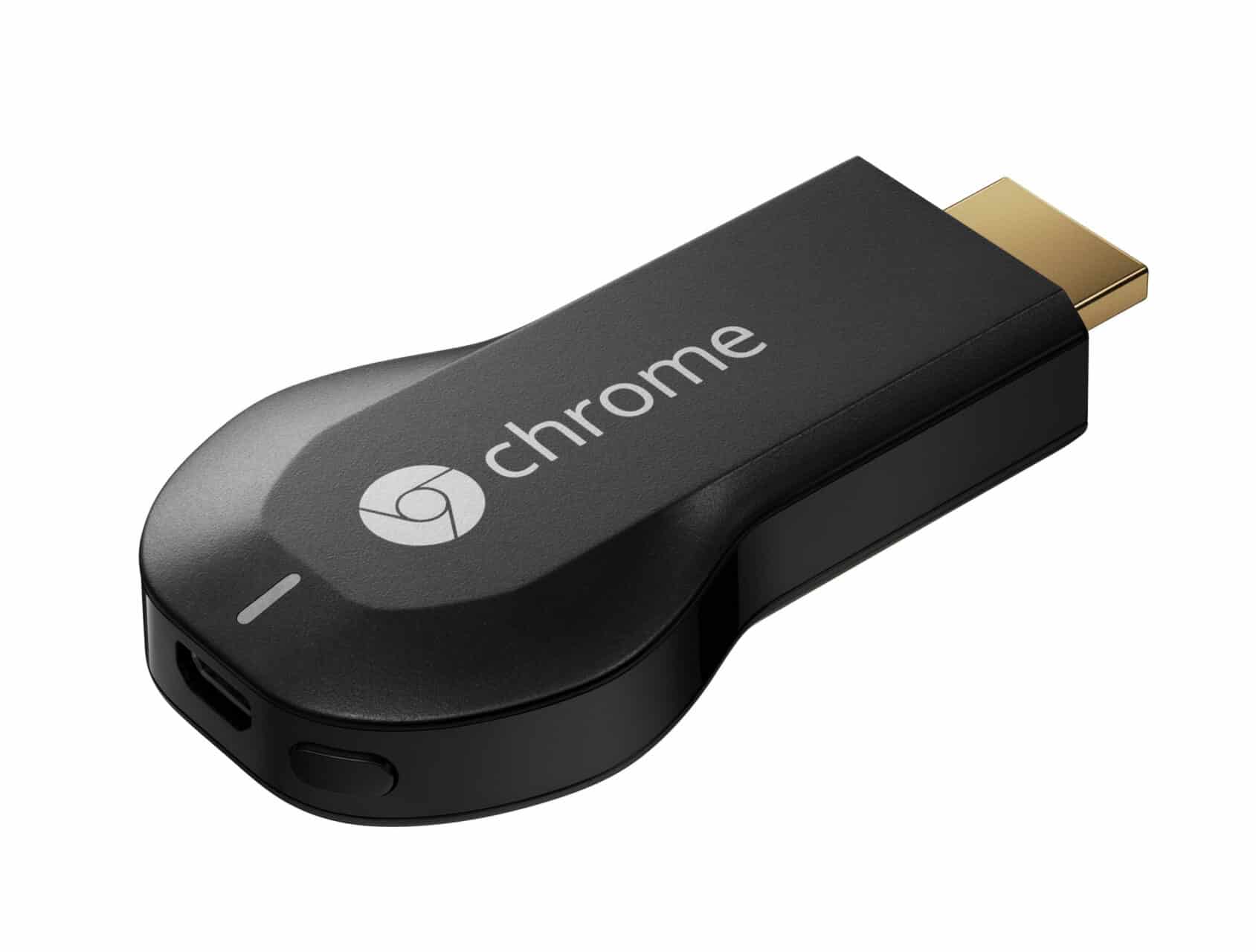 This gift is great for a techie TV junkie (like me). You can plug this tiny device into your TV's HDMI port and stream videos from your phone, computer, or tablet. The setup is pretty basic and the video quality is top-notch. Thankfully it doesn't come in red, and if it's paining you like that, paint it.
Price: N12,500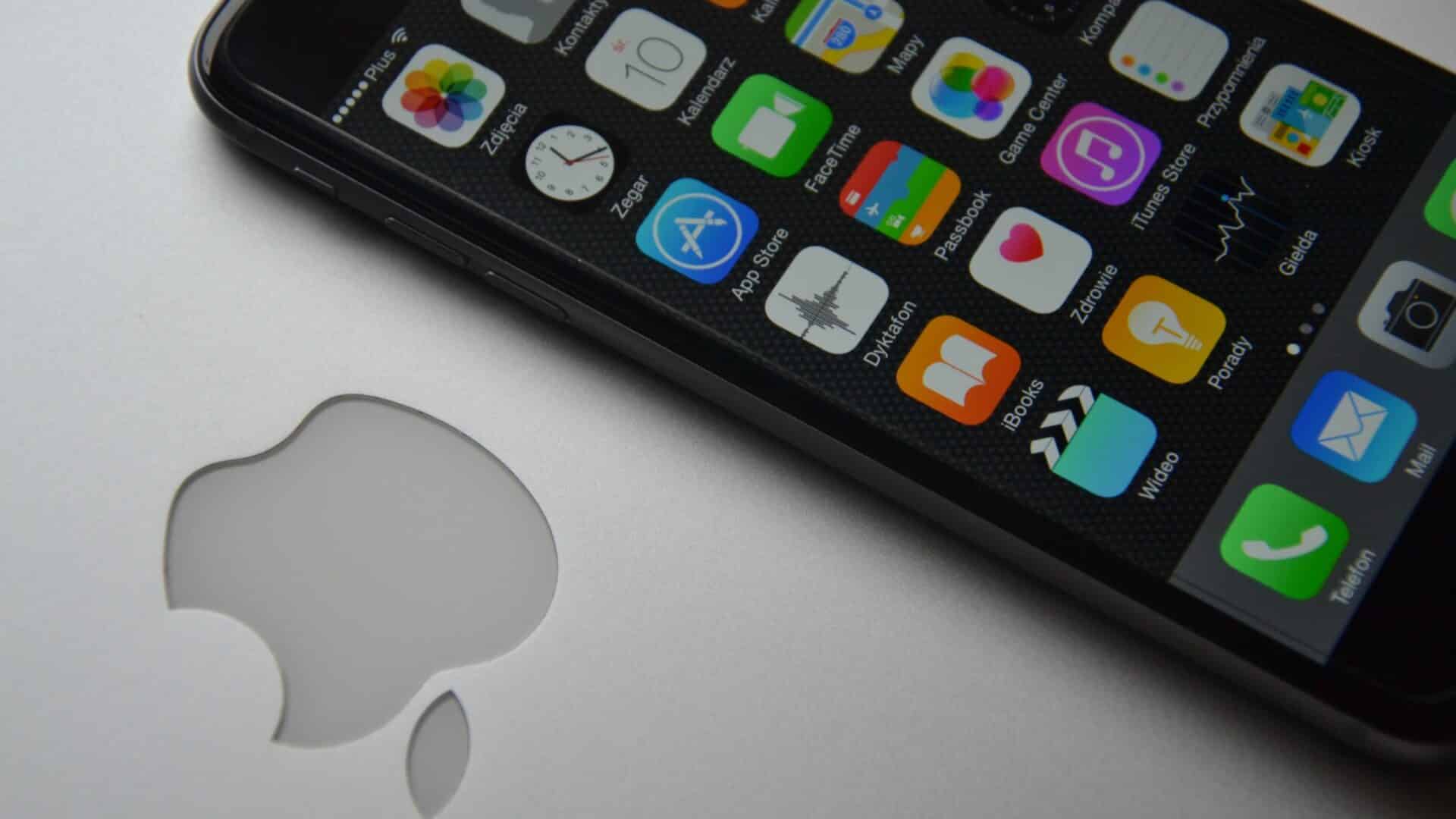 Lmao. What? I'm a fanboy, No, but seriously any of the apple devices out right now is sure to put a smile on your lover's face. My colleague just got a MacBook last week and has been stroking it non-stop (it really is sexy). I'm sure if the Apple Watch was out right now, it'd be sitting pretty at the top of the list, but right now an iPhone 6, a MacBook or an iPad air should do the trick.
Price: Just carry plenty money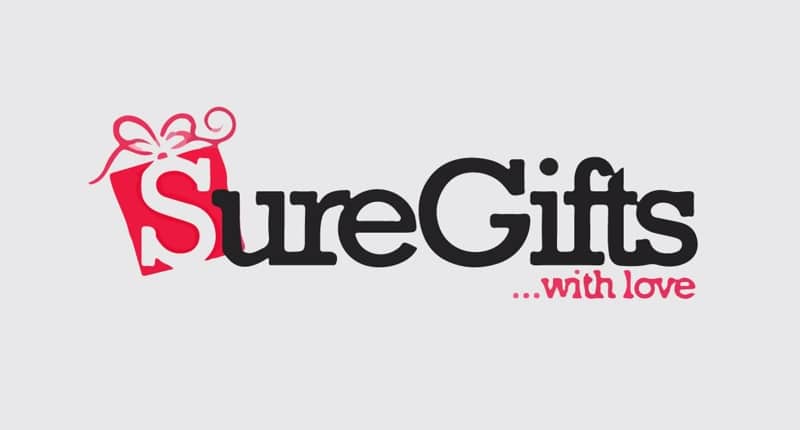 Ok. This should be your last option. I personally don't mind being given cash as a gift, but I know how weird people can be expecting "thoughtful" gifts and whatnot. The next best thing is the lazy man's option (and my personal favourite); an e-giftcard from Sure Gifts. For giftcards from gift heavy online stores like Fashpa to Dealdey, give them a range and let them pick for themselves, leaving you hassle free.
If you're not still sure they'd react favorably to the lazy gift, you could throw in a selfie stick for good measure. It should definitely make even the hardest heart giggle, plus it just seems like the kind of gift that people lowkey want, especially 'cos it's the last thing they'd use their money to buy.
Price: The Gift cards typically vary from N10,000 to N150,000 (and the Selfie Stick is about N6,000)
So, you still have time to go get that techie you love (or me, I don't mind) a pretty great gift.