Have you ever wondered what happens between the time you click "Buy Now" on Konga.com, and way before the items arrive at your doorstep?
Last week, I and Adewale set out to find out. We paid a short, but very eventful, visit to the Konga Warehouse in Oshodi, Lagos. The visit culminated in a fun chat with Lekan Olakanmi, Vice President, Distribution Centre Operations.
Lekan Olakanmi is VP, DC Operations at Konga
Olakanmi has been with Konga since it's humblest beginnings back in 2012. He rose gradually through the ranks to assume his current role managing operations at the Distribution Centre. As Olakanmi testifies, running a 24-hour warehouse is no walk in the park.
I don't leave work till about 8 or 9 pm and as soon as I get home, the first thing I do is open my laptop.
It's the same when he wakes up in the morning, way before he heads for work.
Using a combination of 3rd party and in-house apps (mostly in-house), Olakanmi is able to monitor all warehouse activity, down to which warehouse staff are most likely sleeping on duty.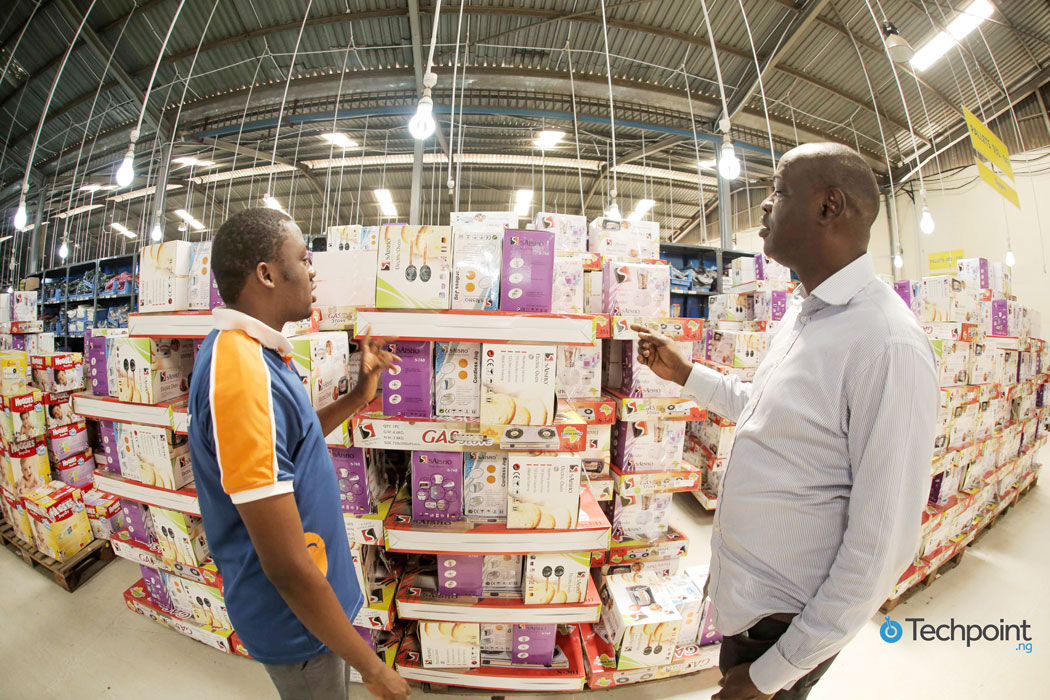 Inside the warehouse
Daily orders have grown from tens a day -- back in the humble days when everything ran from a small office-sized inventory room -- to thousands of orders processed daily from the current 120,000 square foot capacity warehouse, which they moved to in September, 2013.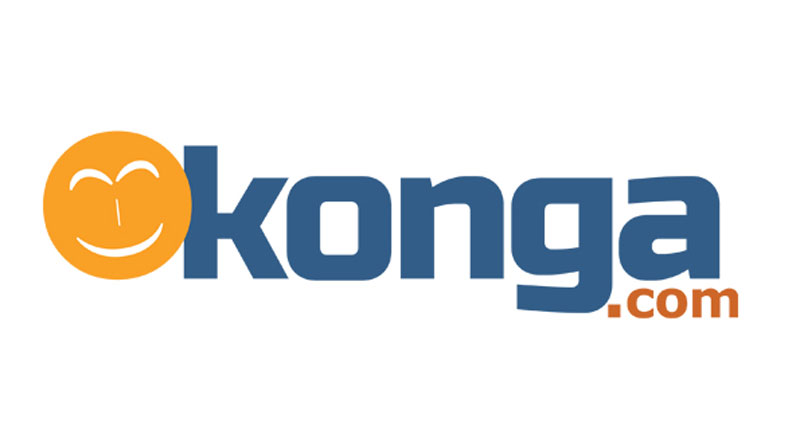 Items are grouped by pallet number...
The Growth
The growth has been nothing short of exponential. Olakanmi tells us they are already running out of capacity. Especially as daily orders are projected to increase by over 900% by the end of 2015.
When we came in September 2013, we were using about 40% of the total warehouse space. We envisaged it would take us for another 5 years before we had to move. But as it is now, we need to move to another place.
So what really happens on the backend?
After you click 'Buy Now'
When a new order is placed via Konga.com the warehouse is alerted.
The order is then "released" and relayed to a "picker"
The picker scans the orders' barcodes and then receives directions on where to find the specific order items
Pickers have about 30 minutes from when an order is received to pick and then submit for shipping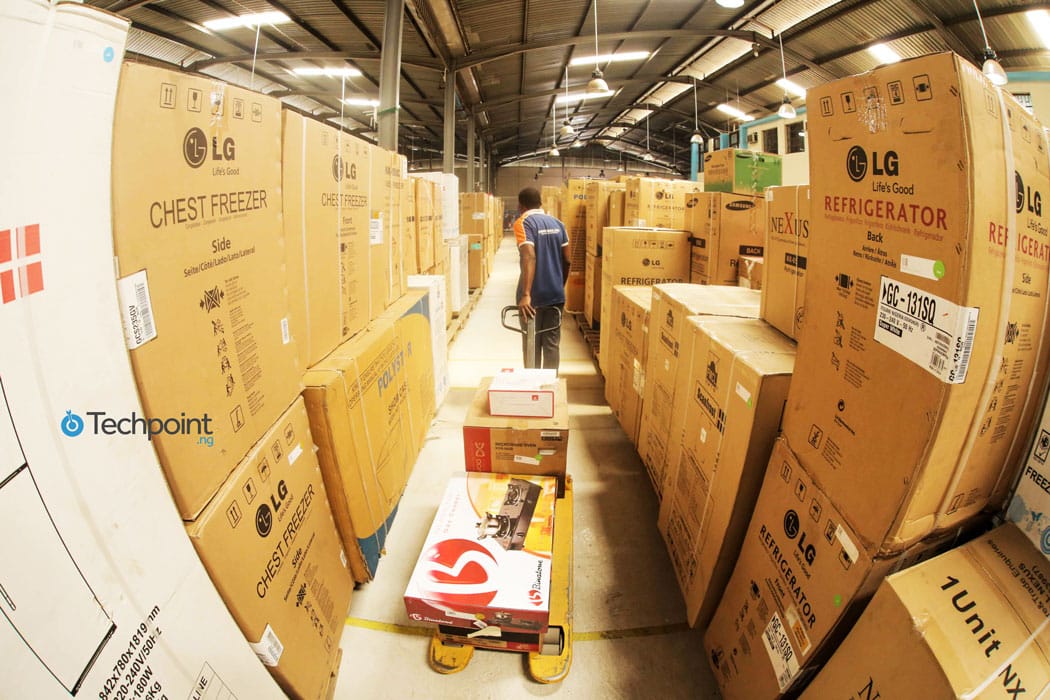 The Challenges
Running a warehouse this big is not without its challenges.
For one, power supply is unreliable. Because the warehouse cannot afford to be without power for even a second, they're constantly alternating between 3 diesel generators to provide a steady 24/7 power supply. Fuel consumption amounts to hundreds of thousands of naira a day. There is also an inverter which gives the warehouse at most 3 hours of backup electricity.
The Konga Warehouse, which serves the whole of Nigeria, currently accommodates over 140 members of staff, excluding KExpress (Konga's logistics subsidiary) staff who are usually on and off site. However, there are about 30 additional sorting/distribution centres around the country.