Oya Run With Friends, the game based on Nigeria's forthcoming general elections, that allows players to run with fictional candidates in an Olympic track event; an interesting metaphor for the country's presidential "race" it seems; is out.
The trailer was released last month; and now the game is out. You can run, win votes and beat your friends in this new addictive game from ChopUp.
The game plays on the fact that opposing sides once proposed that the best way to elect our leaders is to put them to tests of physical endurance while they work on projects that benefit the people for their votes.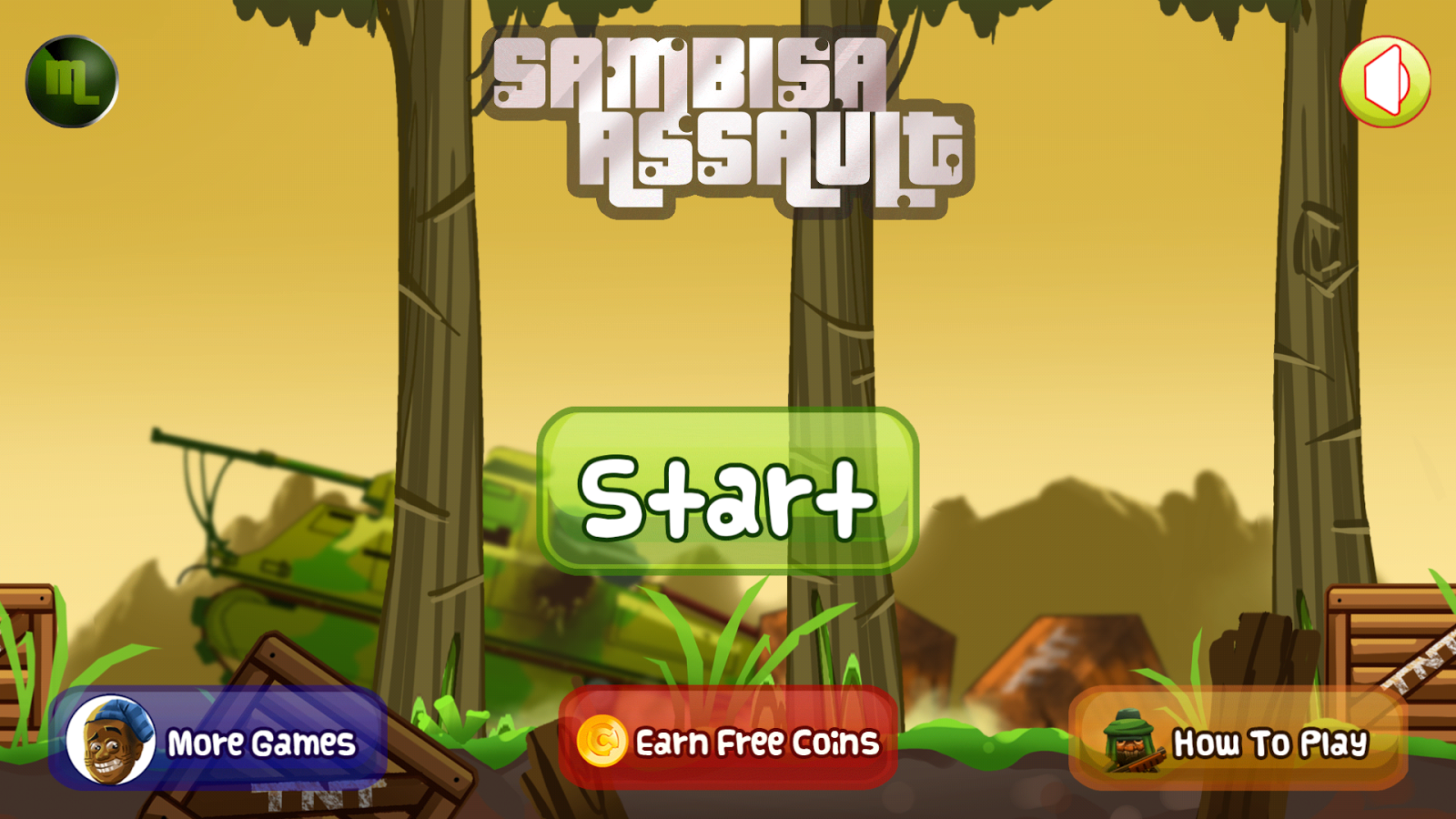 It is a real-time multi-player game in Nigeria, where users play against their Facebook friends anywhere in the world. Fun and competitive, players select their candidates and race each other for points which are then used to obtain votes to be on the leader board. Watch out for the power ups that increase your chances of winning.
Oya Run with Friends is now available for Android devices at the Google PlayStore.
Watch the trailer again:
About Chopup
Chopup is a mobile game development company with a passion for producing great mobile gaming experiences from the Africa.