About a week ago, we reported about Twitter Video, Twitter's new in-app tool that allow users directly upload 30-second videos to their timeline. The new feature, which was only available to a select few at the time, has started to rollout for both Android and iOS users.
@ChineEzeks you have video feature already for Twitter?

— JΞssΞ (@JesseOguns) February 4, 2015
If you haven't received the notification yet, just head on to the App/Play store and update manually. I've had a little time to play with the new feature. I think it's even sleeker than I imagined. Here's how it works.
To send out a video tweet the first step is to click on the camera button to the right of bottom text area, where you usually send out a new tweet from.
Click "switch to video mode". You must have updated Twitter to the latest version to see this option
Press and hold the red camera icon to start recording a video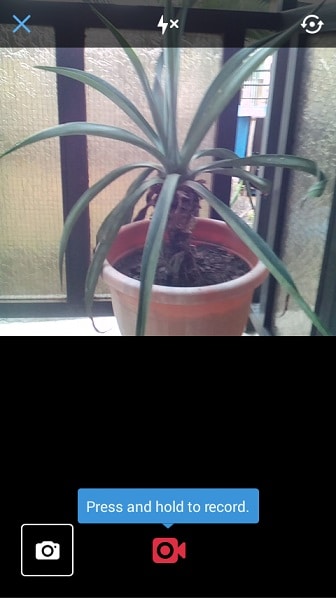 Twitter video works like Vine, in that you do not have to record full 30-second videos at a stretch. So once you're satisfied with your recording - it doesn't have to be up to 30 seconds - you can release the button.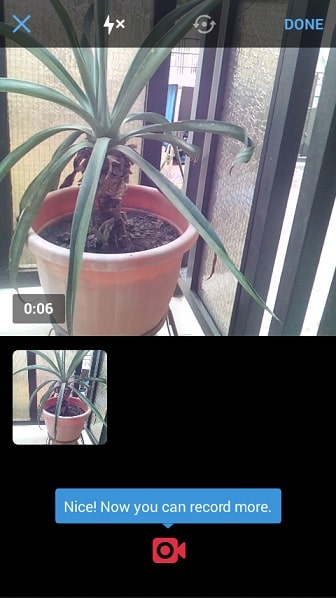 Next you have two options: you could either indicate that you're done, or you can press and hold again to record another video clip.
You can record and combine as many video clips as you want, as long as they add up to 30 seconds. Think Vine on steroids.
Once you're satisfied, click "done". The next screen allows you to preview and edit your combined video. There are options to rearrange or delete video clips.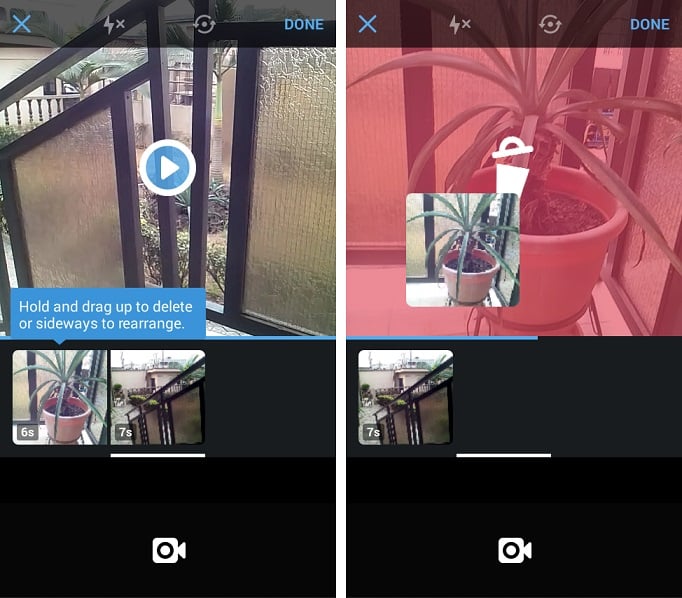 Once you're satisfied, click "done" again, add a caption in needed and tweet away!
Of course the Twitter video feature also works with pre-recorded videos, if you click the media button instead of the camera button. You can also combine as many video clips as you want, as long as they all add up to 30 seconds. So get your creative juices on.