While apologizing for the relentless repetition in the headline, I would like to point out that it was - in fact - a necessary evil.
Facebook recently opened their African offices in South Africa, that was huge news as there had been , you know, no physical representation of the social media giant in Africa.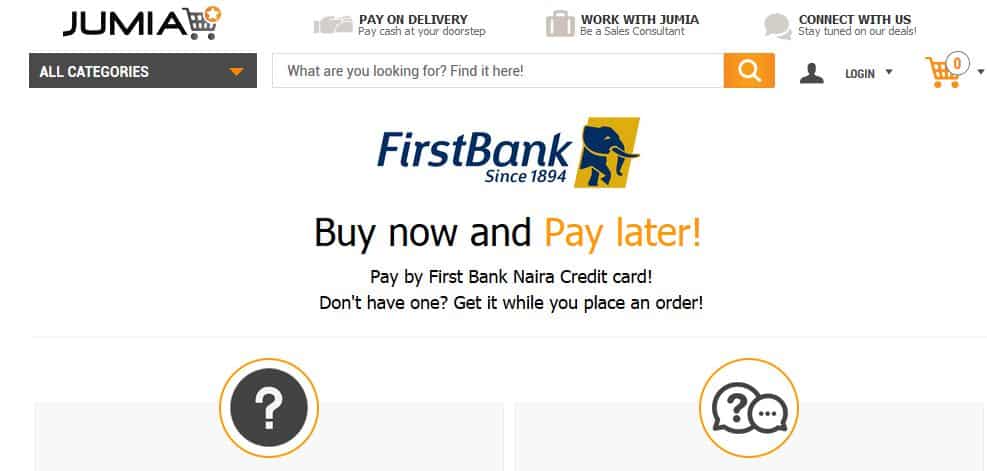 Now with the subtle advent of the official AND verified Twitter Nigeria account, the advent of twitter to Nigeria might be imminent.
It should be noted that there are over 1 million Nigerians on twitter; So, Is Twitter opening an African office in Nigeria? Or do they just think we need our own customer care account?
The account already has over 600 followers, and it's only been active a while. If you haven't followed, you should!