BAU Research and Development, a higher education investment and research company that provides funding, research and advisory services to her network of institutions and universities in Africa has completed an equity investment in Rhema University, a private Christian University in Nigeria established by Living Word Ministries Inc. and licensed by the Federal Government of Nigeria in 2009.
This partnership will involve BAU R&D providing equity investment, fund-sourcing for the university, managing the promotion of the university through advertisement, recruitment of students, technology development and branding, innovation, collaborative research among similar institutions on the network, and students and staff exchanges within the network, among others.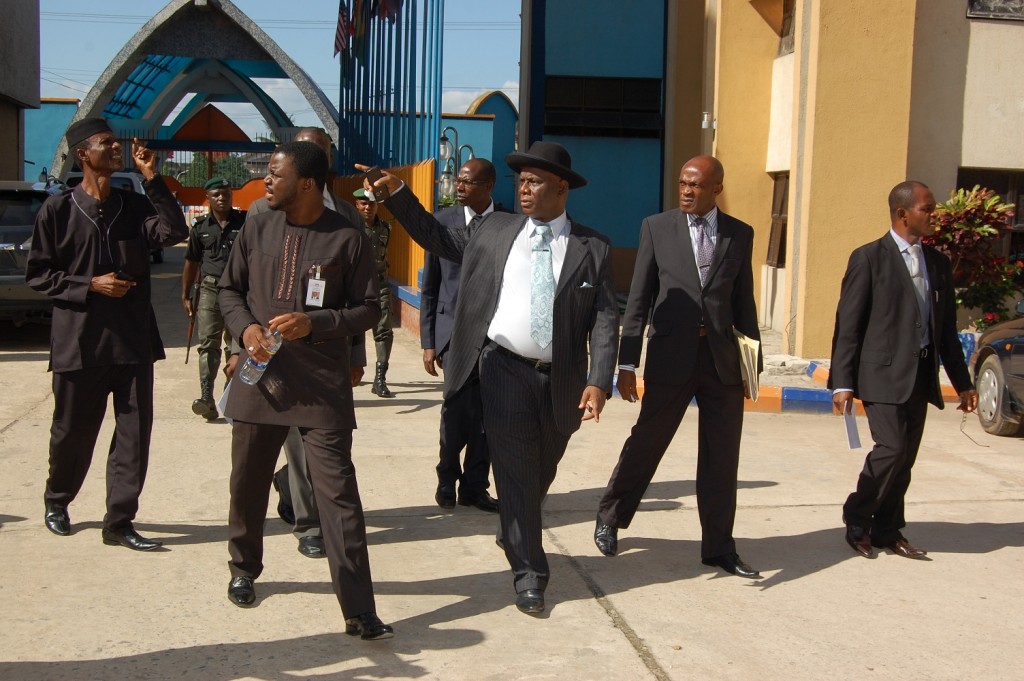 Founder of BAU R&D, Mr. Gossy Ukanwoke affirmed that "This relationship with Rhema University provides us the opportunity to reinforce our commitment to the development and growth of Higher Educational Institutions (HEIs) in Africa. As the only private university within its vicinity, Rhema University presents a lot of potential for us to work within the vision of its proprietor to build a university of world class standard. We will continue on this path with the management of the university and her students."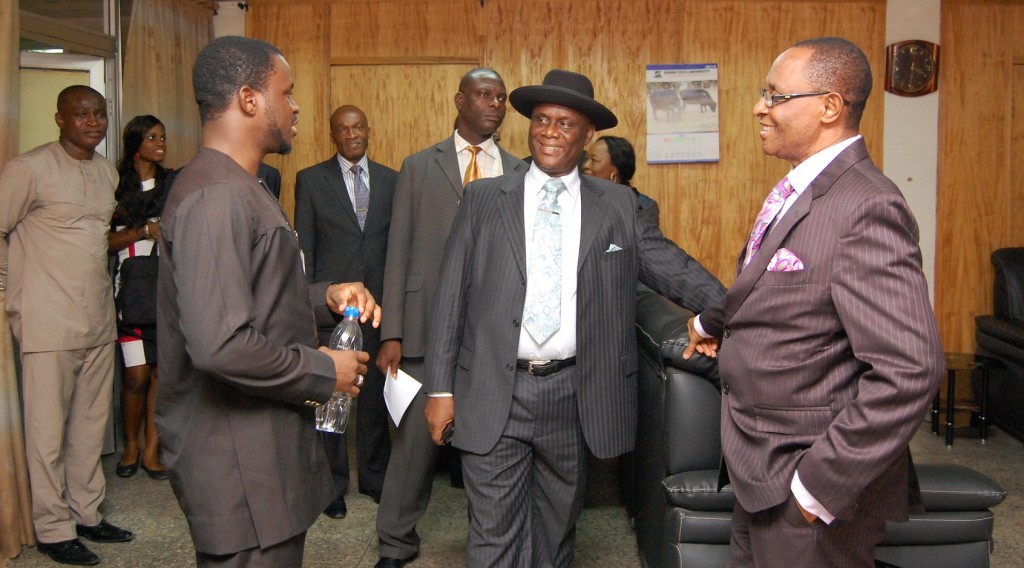 Since the establishment of the university in 2009, the proprietors and the management of Rhema University have shown sustained commitment to creating a conducive learning environment for the growth and long-term prosperity of the university, thus, making it globally competitive.
Commenting on the partnership, the Chancellor of the University, Emmanuel Okorie expressed optimism that "We have the confidence that BAU R&D has the capacity to deliver on this mandate."