Facebook was built to help people connect and share, and over the last decade the company has played a critical part in changing how people around the world communicate with one another, with over a billion people using the service and more than fifty offices around the globe.
As evidenced by the advancement of Internet.org to Africa, and now to West Africa, Facebook is committed to the progress and development of the continent.
And to further prove this, the Social Media giant will be opening their FIRST office in Africa and it will be headquartered at Johannesburg, South Africa - and in 2015; as revealed on Facebook's career page.
Perhaps this was a long time coming seeing as over 100 million of Facebook's 1.3 billion active global users come from Africa; and the Europe, Middle East and Africa region makes up 30% of the company's global revenue.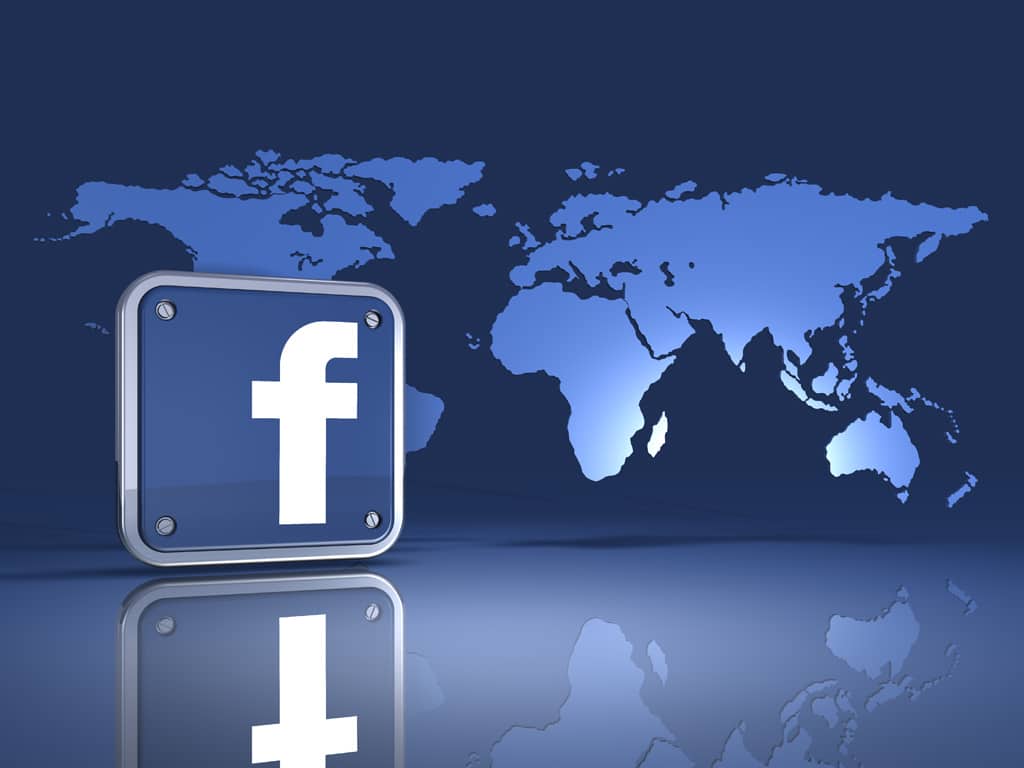 Opening their first African office is a huge move for Facebook, and obviously it's one that requires the highest standard of leaders and managers.
So naturally, Facebook is now recruiting to fill different positions of at the new African Headquarters in Johannesburg, South Africa.
For the position of Head of Sub Saharan Africa, Facebook is looking for an executive leader to manage Facebook's growth throughout Sub Saharan Africa, spearheading the company's strategic relationships with global brands, agencies and partners for Facebook's advertising platform.
The job requirements are listed here and interested candidates can apply here.
And for the position of Client Partner, the company wants someone who can help lead client verticals in Sub-Saharan Africa (West, Central, East and Southern Africa). This full-time role will report into the head of Sub-Saharan Africa; and the ideal candidate will be a CEO, VP or equivalent senior executive who has extensive commercial and media experience and be able earn the trust of the largest advertisers and take them through Africa's digital landscape.
The job requirements are listed here and interested candidates can apply here.
You can also apply for the Global Business Manager position here.
We are sure that more positions will open up soon in the company; and we will be sure to bring the updates. In the meantime, dust your CVs people, and get to applying!