ALN Ventures, an extension of Fred Swaniker's African Leadership Network (a dynamic group of young African influencers) is a platform designed to identify the most promising entrepreneurs in Africa, and to connect them to the power of the African Leadership Network.
They are looking to connect founders with everything they need to accelerate the growth of their companies; mentorship, investment, exclusive access to partner, and more. After a successful campaign that attracted more than 275 candidates from around the world, ALN Ventures announced their class of 2015, with Nigerians in the lead.
They'll be receiving the selected nine in South Africa around mid-February for a two-week intensive workshop session.
BanaPads  (Uganda)
BanaPads produces inexpensive sanitary napkins from locally plentiful, natural materials in Tanzania, Uganda and Burundi.
Capture (Nigeria)
Capture is a mobile payments system that harnesses the power of QR codes to make it quick and easy to safely pay without cash.
GiftedMom (Cameroon)
GiftedMom is an SMS-based maternal health management solution for hospitals.
Learning Horizon (Nigeria)
Learning Horizon is a provider of e-learning solutions to corporates and institutions of higher learning.
Madlyn Cazalis (Cameroon)
Madlyn Cazalis  is the first producer of locally-made, all-natural cosmetics in Cameroon.
Medical Devices as a Service (Nigeria)
Medical Devices as a Service leases medical equipment to hospitals across Nigeria, and the broader West African region.
Nikweli (Tanzania)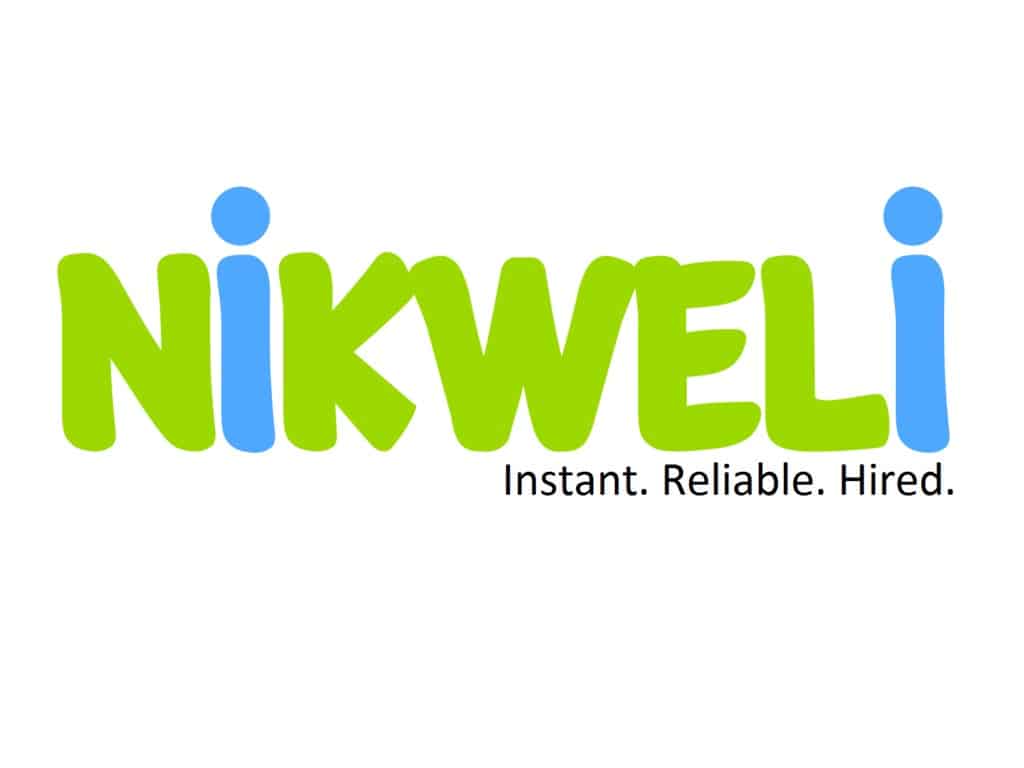 Nikweli is a mobile-to-web job-matching platform that connects employers and job seekers for blue-collar type positions.
Stawi Foods (Kenya)
Stawi Foods produces gluten-free banana flour as well as a variety of nutritious instant porridge flours for children and families.
TastemakersAfrica (USA)
TastemakersAfrica is a mobile and web-based travel platform that connects millennials with hip, insider leisure experiences in Africa.
I'm pretty excited about a couple of these ideas, and would love to see where they go from here.