Afrileaks, a whistle-blowing website for Africans, has finally been launched. I'm more than a little shocked that this platform wasn't made available sooner, considering the level of corruption in a number of African countries, but I'm certainly glad it finally exists. The website was launched by media and campaign groups to expose human right abuses, corrupt politicians and shady businessmen who abuse power right here in our continent.
AfriLeaks allows you to anonymously leak confidential documents of public interest. The system helps you to share these materials while protecting your own identity from even the reporters who receive the documents, making it very hard (although not totally impossible) to identify you as the source of the leak.
Unlike Wikileaks, Afrileaks claims it doesn't intend to just leak any and every unverified information that gets sent in. It is basically a secure mailbox connecting investigative media houses to whistleblowers. Documents shared on AfriLeaks aren't just taken as is, but rather form the beginning of journalistic investigations.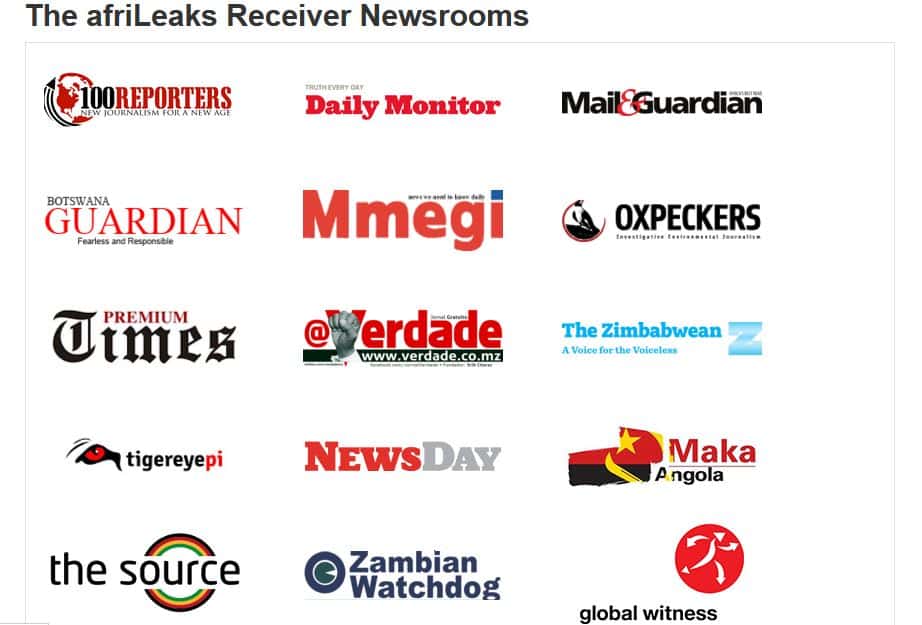 AfriLeaks is run by an alliance of African news organisations that are committed to "speaking truth to power." You will be able to send documents and select which of the member organisations should investigate it. The site also helps you to stay in touch and answer further questions without revealing your name or contact information.
Afrileaks is currently made up of 19 media outlets and activist groups, but sadly there isn't any Nigerian media outlet in the organisation, and I'm hoping this changes sooner rather than later. I refuse to believe we don't have even one outlet that meets their criteria of: excellence in investigative journalism, integrity in content and investigative processes; we are already geographically relevant, and considering the electoral season we are currently in, I think it would be a welcome advantage to the voters.