Just for clarity sake, 'techie' is a term for technology enthusiasts. So, if you're anything like me -- and you're interested in tech, but haven't been officially canonised a 'techie' or you're a full-on unrepentant non-techie -- and you totally hate the idea of not being in the loop whenever a seemingly intelligent conversation is going on right in front of you, then this article should be worth finishing.
I mean, I'm not saying I want to contribute every single time, I just don't want to have my clueless-face on display when the enthusiasts are discussing, let's say 'the internet of things' (Don't worry, it's on the list).
Seriously though, why does everyone assume that any youth with a Twitter account somehow knows the ins and outs of the tech world? Take me for example, I'm a guy under 25, who wears glasses, and works for 2 tech startups, so you can imagine the amount of scowls I get whenever I ask my very tech inclined coworkers to explain to me what the hell the Bloomberg reporters are ranting on about.
So in 2015, if you manage to find yourself surrounded by impassioned techies, or even worse, the more than occasional pseudo-ones, this crash course on some of this year's hottest tech terms might help.
Big Data
Yes, the term 'big data' might sound a bit intimidating, and more than a little vague, but it is certainly evolving, and it means different things to different professionals. It basically describes voluminous amount of data -- structured, semi-structured, and unstructured -- that have the potential to be mined for information, but not with the traditional data processing tools.
Big data is important because it will transform how we manage enterprises. It'll help in making smarter decisions, cutting costs, improving productivity, enhancing customer experience and providing any organisation with a competitive advantage. The mining of big data brings a wide range of dissimilar information together in a way that enables enterprises make more informed choices and become data driven. I promise to discuss this at length in a separate article, it's all pretty amazing.
The Cloud
I'm pretty sure you've heard this term already, but do you really understand what it means? Well 'The Cloud' is basically the internet, and cloud computing refers to the storing and retrieving of data and programs via the internet instead of using traditional hard drives. Dropbox is just one of the companies that allows you to store your data in the cloud and access it at any time with any web enabled device.
The Internet of Things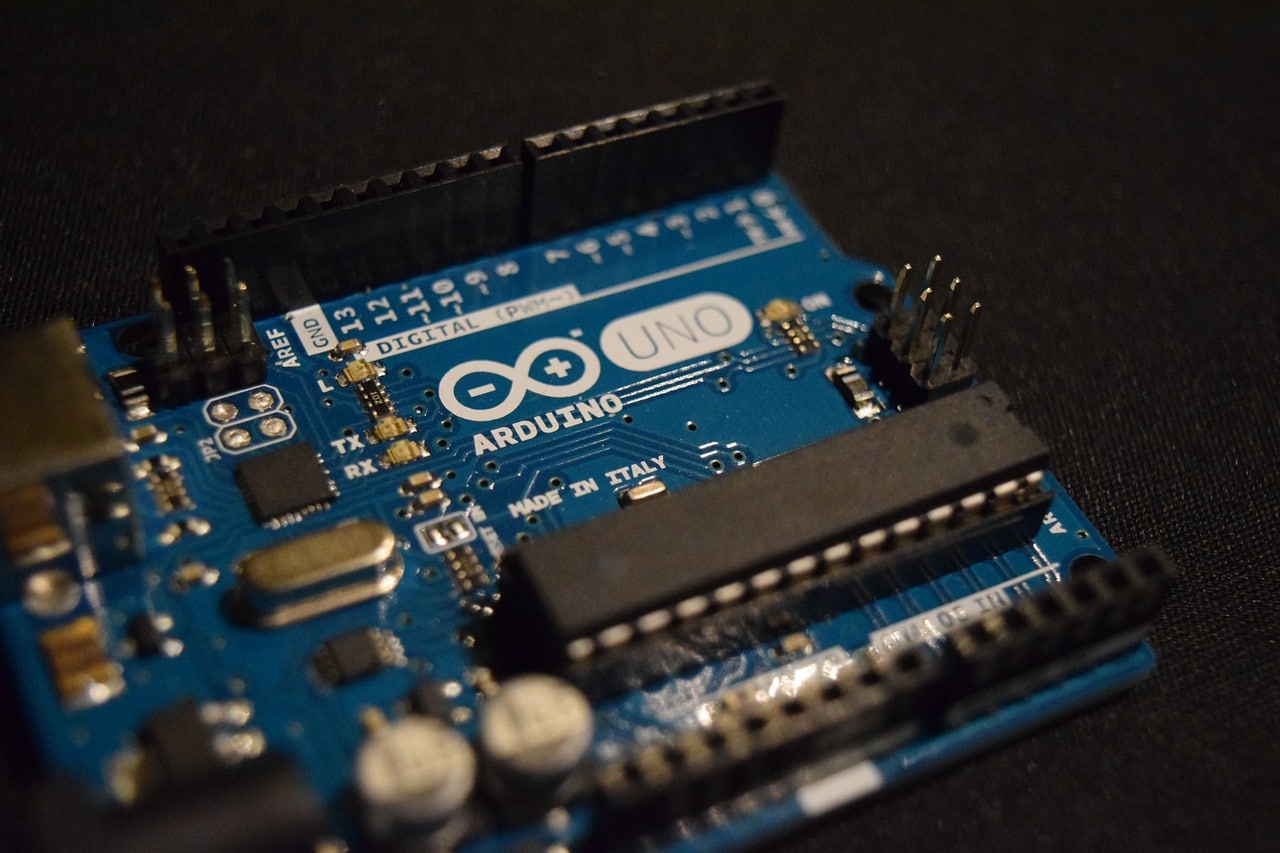 The Internet of Things (IoT) is a scenario in which objects, animals or people are provided with unique identifiers and the ability to transfer data over a network without requiring human-to-human or human-to-computer interaction. A 'thing', in the IoT, could be anything from an individual with a heart monitor, to a car with built-in sensors to alert the driver when tire pressure is low –- or any other natural or man-made object that can be assigned an IP address and provided with the ability to transfer data over a network.
Sadly, I don't see this innovation finding its footing in our side of the world anytime soon, but it's certainly a term you'll be hearing a lot, because the whole thing is pretty awesome.
Phablet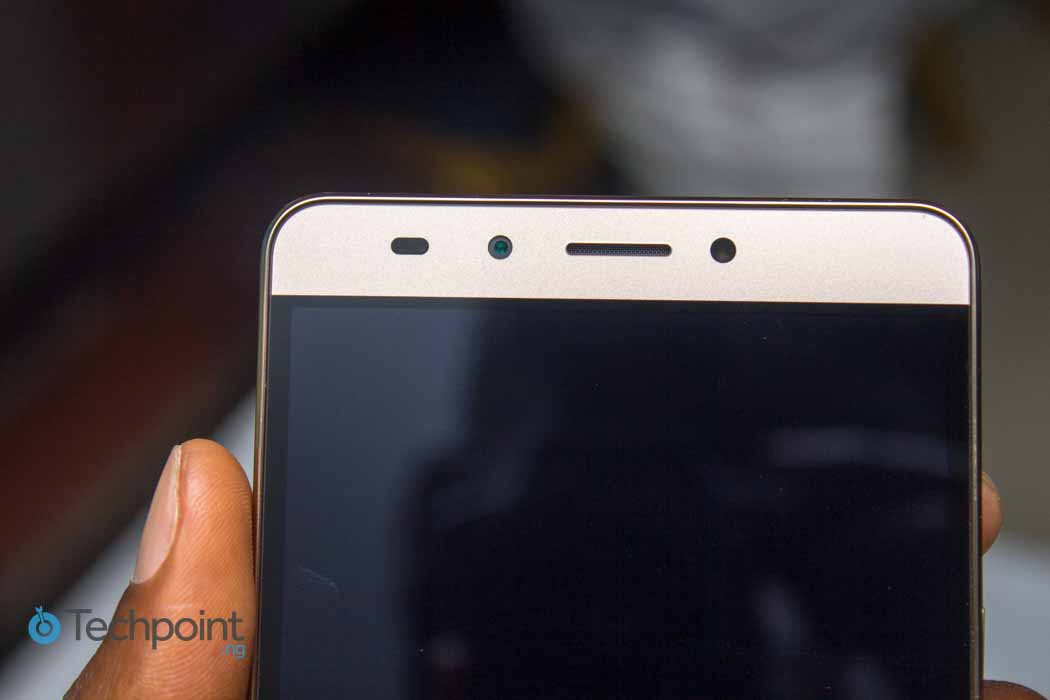 I'm guessing that almost half of the people reading this article are doing so with a phablet and probably don't even realise it. Phone-Tablets are essentially smartphone and tablet hybrids that are not too big and not too small. They are devices with screen sizes from 5.5 to less than 7 inches, which combine the dynamic big-screen experience of a tablet and the portability and functionality of a smartphone.
According to researcher IDC, phablets are expected to dominate tablets and portable PC sales, so you better get used to saying the word.
Wearables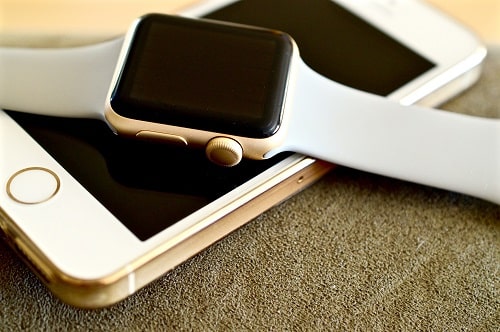 Wearables are clothing and accessories that integrate computer and advanced electronic technologies. The designs often incorporate practical functions and features that do everything from monitor personal body performance and movement, like heart rate monitors to products just for fashion, like shirts that light up with LED ads (Bleh!).
As wearables evolve and appeal to the mainstream market, they are being accepted by more than just techies, so you might want to have this term tucked away for safe keeping.
I hope this crash course helps if you ever find yourself getting dragged to some tech event or anything of that nature, and you're looking to make small talk. But, if they start talking about drones, they're probably just showing off, and you might want to get the hell out of there, I certainly would.