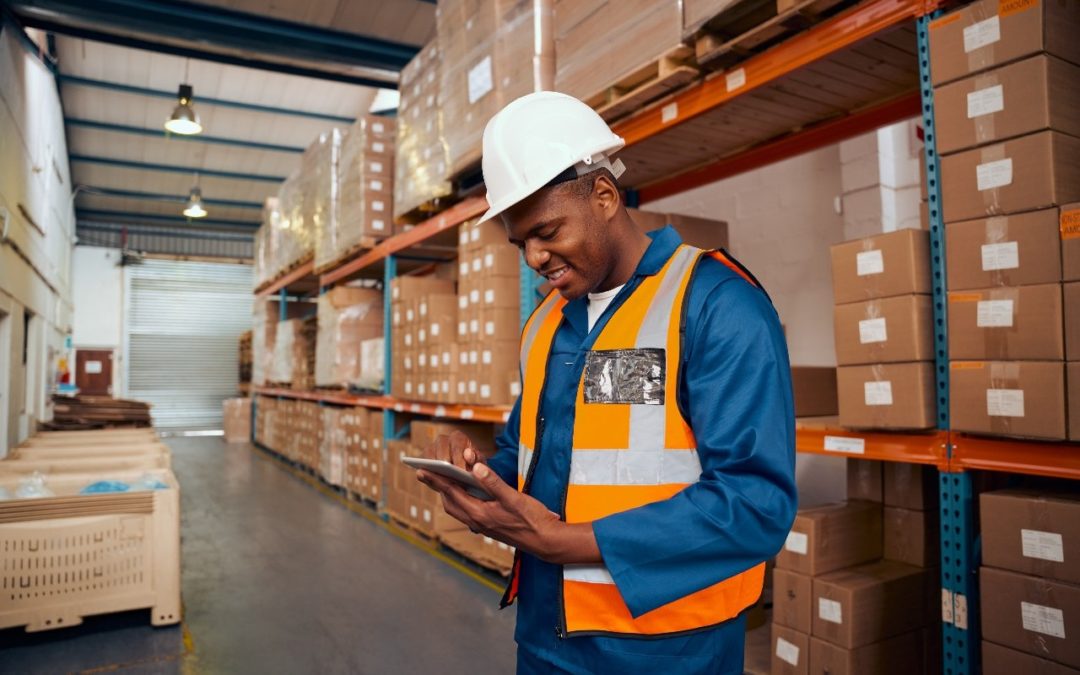 Today on #TechpointDigest, @OnomeOneyibo discusses disruptive fintech business models, @sabiam_africa's $6 million raise, average cooking gas prices, and @Padbanque's $160k funding.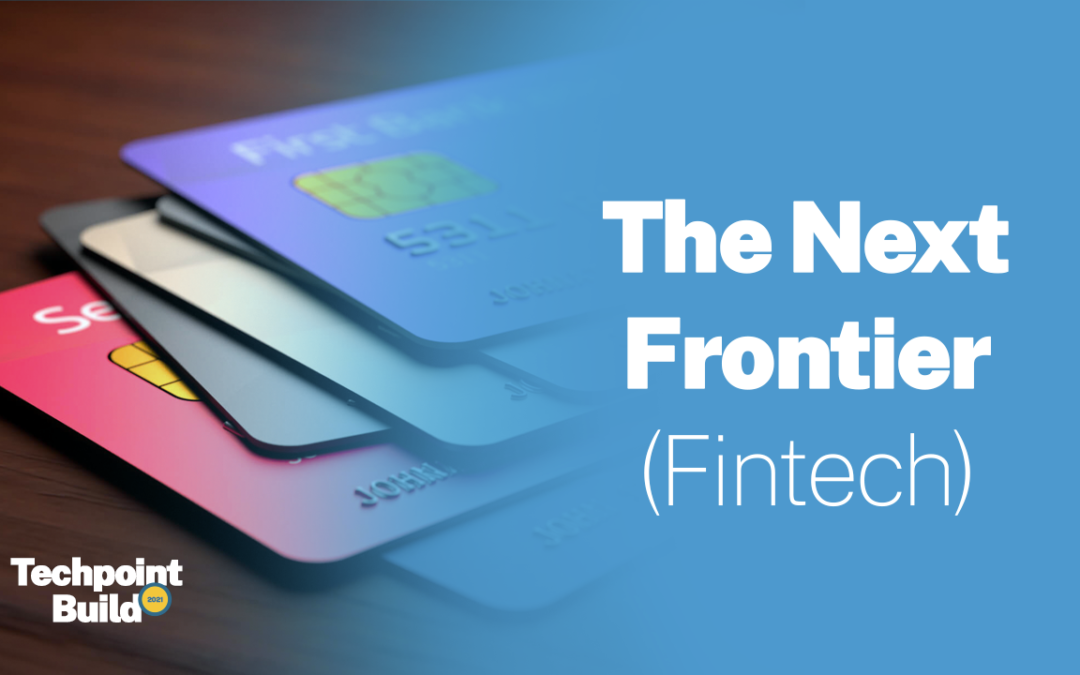 From recurring payment structures to plug and play APIs, the African fintech industry has evolved. But what does the next frontier look like for the sector? We talked to Abdul Hassan (@ijbkid) and @dejiolowe to get their opinions.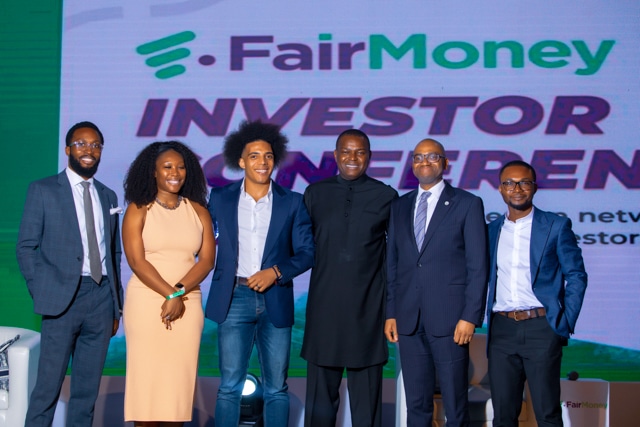 2021 has been a good year for African startups. This year, the continent has already minted five unicorns. After the lull in...
Brand Press is a paid service for brands that want to reach Techpoint Africa's audience directly. Techpoint Africa's editorial team does not write Brand Press content. To promote your brand via Brand Press, please email business@techpoint.africa
Today on #TechpointDigest, @BoluAbiodun1 discusses Nigeria's rank on NFT ownership, @Asilimia_App's $2m funding, and @onepipe_inc's $3.5m seed.
Today on #TechpointDigest, @nwokomachigo brings you the scoop on @mreazi, @thepeerHQ's solution for businesses, and @getBusha's seed round
Nigerian crypto exchange, @getBusha just announced a $4.2m seed fund after bootstrapping for almost three years, and growing a 200k+ user base. CPO @MrMoyo_ shares details of how the startup has fared over the years and its future plans.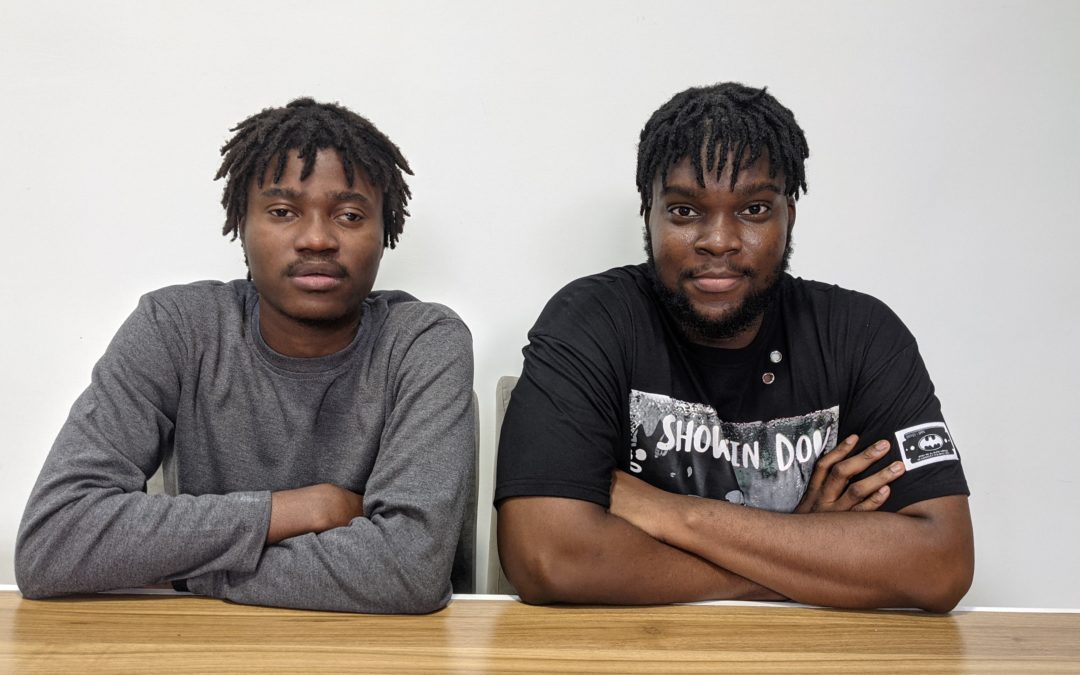 After experiencing difficulties transferring data from one fintech app to the other, @chykeofafrica and @ichtrojan built Thepeer to help businesses share data seamlessly.