Discover how GameStop Memes is revolutionizing the crypto market, achieving a staggering $2 million in its presale and setting new benchmarks.
As 2023 nears its end, the crypto market's momentum continues to swell, with Tron (TRX), Polkadot (DOT), and GameStop Memes (GSM) each poised to make significant strides. Tron's emergence as a stablecoin powerhouse and Polkadot's innovative staking upgrades are turning heads. However, it's GameStop Memes' exceptional journey that's capturing the imagination of investors, echoing its extraordinary $2 million presale success.
Analyzing Tron Vs Polkadot in Q4
Tron's recent ascendance in the stablecoin domain is nothing short of remarkable. Data from Brevan Howard highlights Tron's commanding presence, accounting for substantial percentages in stablecoin volume, transactions, and active addresses. This surge is particularly noticeable in emerging markets, where Tron's utility and efficiency are highly valued.
With a year-high price of $0.10 and a current value hovering around $0.098, TRX shows promising signs of closing the year on a high note. Tron's growing network activity and market appeal suggest a potential year-end price target of at least $0.12, making it an enticing prospect for investors.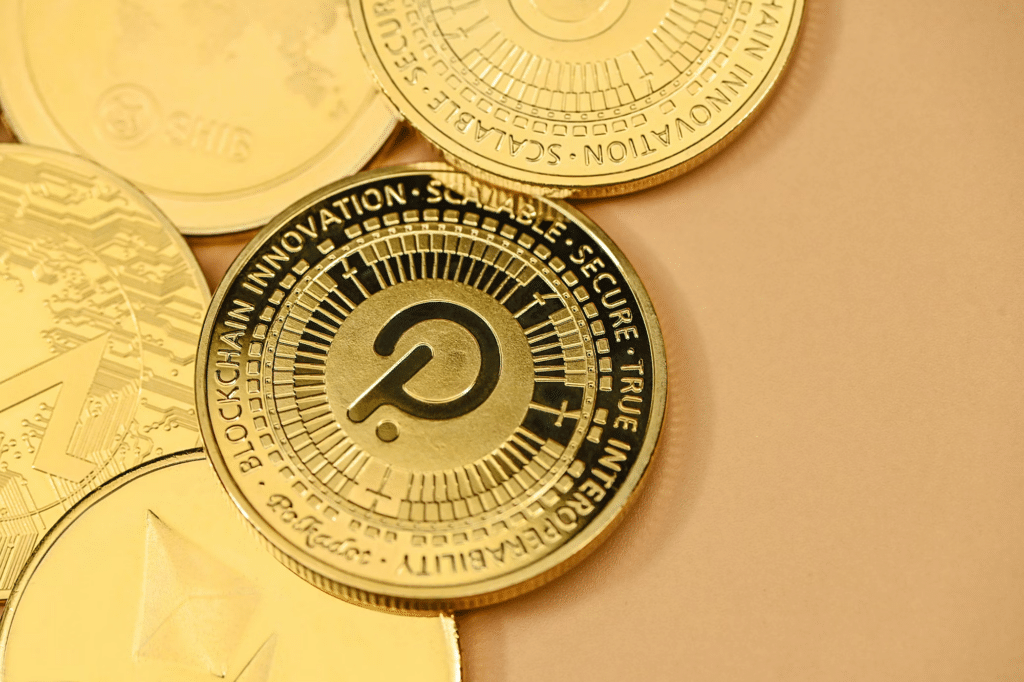 Meanwhile, Polkadot's introduction of the v1.1 Staking Dashboard marks a significant leap forward. This new feature provides users with comprehensive insights into validators' performance, enhancing the staking experience.
This transparency and efficiency are driving Polkadot's surge in popularity and price. Polkadot has witnessed a commendable 34% price increase, jumping from $3.56 to $4.78 since mid-October 2023. This trajectory, bolstered by the staking dashboard innovation, sets DOT on a path to potentially reach or exceed $6 by early 2024.
GameStop Memes: The Viral Sensation Redefining Investment
GameStop Memes stands out with its remarkable narrative and presale success. This crypto contender, inspired by the historic GameStop stock saga, taps into the viral power of community and culture. Unlike Tron and Polkadot, GSM's rise isn't just about technical prowess but also about capturing a zeitgeist.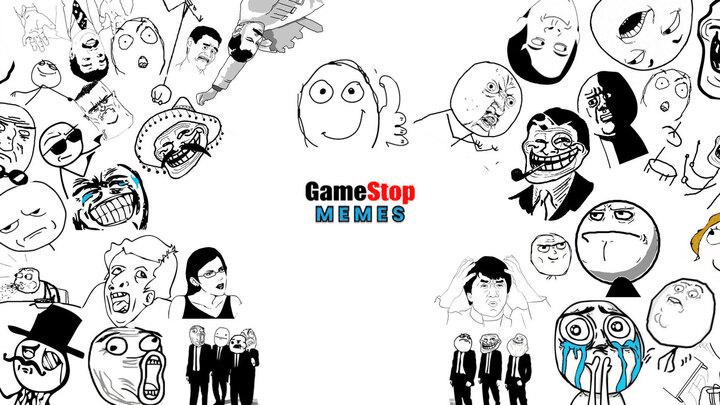 The remarkable feat of raising $2 million within the first 24 hours of its presale is a clear indicator of its burgeoning appeal and potential for exponential growth. This achievement is not just a financial milestone; it's a testament to the power of a unified community rallying behind a cause, hinting at the possibility of significant returns for early adopters.
Investing in GSM is more than just a financial decision; it's an opportunity to be part of a cultural revolution within the crypto space, one that combines the excitement of meme-driven dynamics with the prospect of financial gains. In an investment landscape increasingly influenced by social trends, GameStop Memes stands out as a uniquely compelling choice, offering both cultural relevance and the potential for substantial returns.
The Investment Showdown
While Tron and Polkadot offer robust platforms with technical advancements and utility, GameStop Memes brings an element of cultural phenomenon into the crypto world. Tron's dominance in stablecoin transfers and Polkadot's staking innovations are significant, but GSM's meteoric rise in the presale phase suggests a potential for exponential growth unmatched by its contemporaries.
GameStop Memes emerges as the most compelling investment choice, blending the thrill of meme culture with serious financial potential. Its record-breaking presale achievement is a testament to its appeal and potential for significant returns, setting it apart from the more technically-oriented Tron and Polkadot.
Invest In GameStop Memes Today:
Website: https://gamestmemes.com/
Twitter: https://twitter.com/GameStopMemes
Telegram: https://t.me/GameStopMemes