In the dynamic world of online trading, time often means money. As traders navigate the volatile ebbs and flows of the market, there's one consistent expectation from every broker: the promise of prompt and efficient withdrawals. In fact, almost all the user research, customer satisfaction surveys, and various trend analysis conducted in the industry – regardless of market or region – ends up highlighting the importance of fast withdrawals.
In this article, we shed light on the crucial role of fast withdrawals in the financial trading landscape and explore how EXNESS' exemplary withdrawal metrics have become the cornerstone of its ever-growing reputation as a globally renowned brokerage.
Setting the Benchmark: Three Reasons Why Fast Withdrawals Matter
Trust and Credibility – In an industry where substantial amounts of money are on the line, trust is paramount. Speedy withdrawals are therefore the biggest and most important sign of a broker's commitment to its clients. When traders experience unexpected delays or blockers during the process of transferring their funds from their trading accounts to their bank accounts, it instantly poisons the client-broker relationship. On the flip side, quick and efficient withdrawal processes instill a sense of security and bolster the broker's credibility.
Operational Fluidity – For active traders, especially those involved in day trading or frequent transactions, the ability to access funds quickly can mean the difference between capitalizing on a lucrative opportunity and watching it pass by. A delay in accessing one's money can handcuff a trader's goals and objectives, and in some cases throw a wrench in their entire trading strategy.
Competitive Edge – As more brokers enter the scene and look for ways to stand out, unique selling points become imperative. Quick withdrawals differentiate the best from the rest, positioning a broker as not just a platform, but a partner in a trader's journey. This is especially an advantage for brokers who have been established and regulated for many years and put in the time to develop trusted partnerships with banks and payment providers.
EXNESS : How Speedy Withdrawals Are Keeping The Broker On Top
Exness' remarkable withdrawal numbers are not just statistics; they represent a commitment, a promise kept time and again. Most brokers do their anti-fraud checks at the moment of the client's withdrawal request - this leads to delays and obstacles in the process, which in turn affect the clients, who just want to see their money in their account. A lack of investment in automated AML checks and anti-fraud algorithms makes it all that more challenging for them, as they cannot distinguish between truly profitable and cheating traders. As a result, withdrawals take days to be completed before the broker is sure they can release the funds.
EXNESS, on the other hand, uses robust, real-time risk management and anti-fraud solutions which assure that any given customer's profit is legitimate and ready for withdrawal immediately upon request. Advanced systems perform automated AML and AFC checks 24/7, finding suspicious activity in real time. This means that all the work is done before the customer requests a withdrawal, eliminating all potential delays at the moment of request.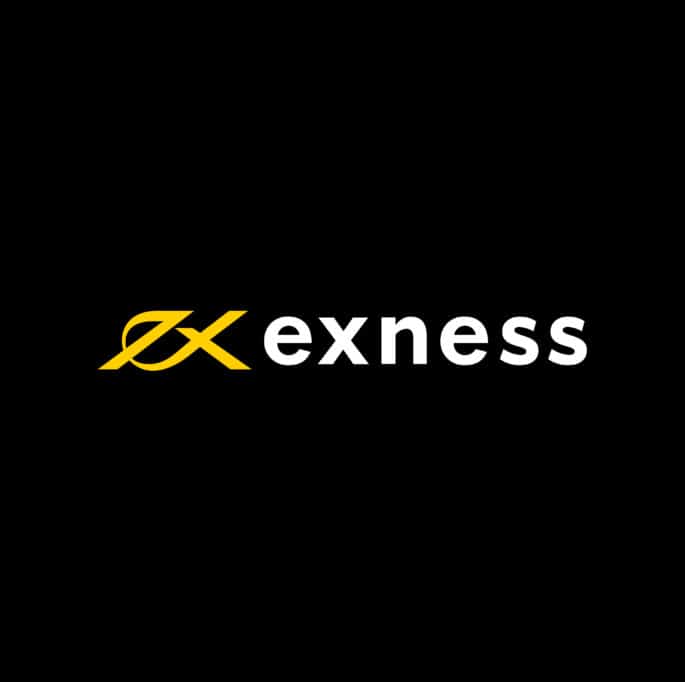 Let's dissect why this is pivotal for the broker's reputation:
Setting Industry Standards – While many platforms boast of their transaction speeds, Exness' consistency in delivering rapid withdrawals has set a new benchmark. This consistency not only establishes them as leaders but also elevates the industry's overall standards.
Client Retention and Loyalty – A satisfied customer is at the core of every business strategy. Exness' impeccable withdrawal record ensures that once a trader comes on board, they are here to stay. The confidence derived from knowing that their money is always within arm's reach fosters deep-rooted loyalty.
Word of Mouth – In the digital age, word travels fast. Every instance where Exness expedites a withdrawal becomes a potential testimonial, a story shared among trading communities. This organic endorsement, driven by genuine positive experiences, increases their outreach and appeal.
Demonstrating Technological Prowess – Fast withdrawals aren't just about intent; they require a robust technological backbone. By ensuring swift transactions, Exness underscores its technical capabilities, hinting at a platform that's not just fast with withdrawals but equally adept at providing a seamless trading experience.
The Road Ahead: Why This Matters More Than Ever
As the industry evolves, traders' demands will intensify, and their patience will shorten. In this future landscape, the emphasis on fast withdrawals will not just be a desirable trait but a non-negotiable standard.
EXNESS, with its current trajectory, seems poised not just to meet these future demands but to lead the industry towards them. Their commitment to quick withdrawals is a testament to a larger ethos—one of prioritizing client needs, ensuring trust, and showcasing operational excellence.
While the world of financial online trading will always be complex and multifaceted, some truths remain simple. The assurance of being able to access one's money quickly and without hassle is fundamental. Exness, through its impressive withdrawal numbers, doesn't just acknowledge this fact but champions it, setting them apart as a broker who doesn't just talk about the importance of client loyalty but actively does something about it.
Visit EXNESS for more information.