Infoprive, a leading cybersecurity company, proudly announces its rebranding as Cybervergent, a pioneering technology company dedicated to revolutionising the cybersecurity landscape in Africa. This strategic shift marks a significant milestone, showcasing its unwavering commitment to pioneering the future of the continent's cybersecurity through innovation, automation, and all-encompassing scaled solutions.
The Cybervergent brand was unveiled officially at the 2023 Nigeria Fintech Week, one of the region's most prominent industry events, by the Fintech Association of Nigeria.
Speaking about the unveiling, the CEO and Co-founder, Adetokunbo Omotosho, stated that the move was a proactive step to forestall massive cybersecurity losses as the continent becomes the next growth frontiers in adopting the Internet of Things and eCommerce.
"Africa suffers an average of 1,848 cyber-attacks weekly compared to 1,164 globally, yet 90% of the continent's businesses lack cybersecurity or privacy controls", Adetokunbo said.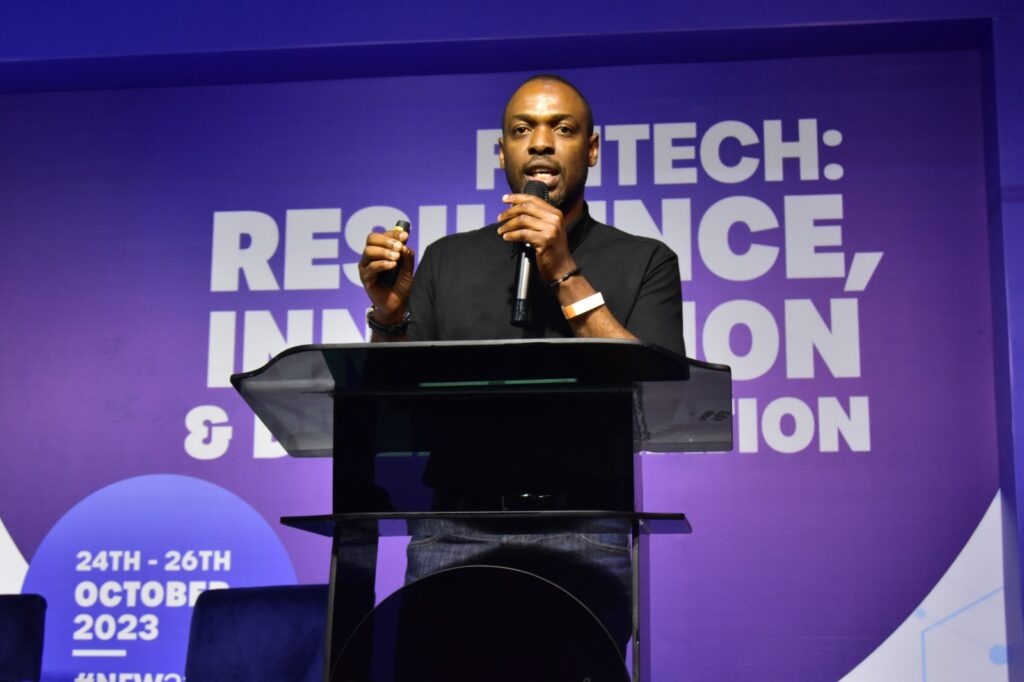 "Cybervergent represents not just a name change; it embodies the convergence of cutting-edge technology, visionary leadership, and our resolute commitment to safeguarding businesses in the digital age on the continent, starting from Nigeria, Africa's largest economy. With our refreshed brand identity, Cybervergent is poised to evolve the cybersecurity landscape, offering a comprehensive suite of solutions designed to thwart cyber threats, streamline security operations, and enhance overall business resilience", he added.
Cybervergent is setting a new standard in the cybersecurity space with its advanced automated platform, leveraging artificial intelligence and machine learning algorithms. This innovative approach empowers businesses to fortify their digital assets, detect real-time threats, and respond swiftly to evolving cyber breaches. Cybervergent's proprietary technology ensures seamless integration, allowing organisations to proactively protect their networks, data, and applications from malicious intrusions.
In an era characterized by rigorous regulations and compliance standards, Cybervergent stands out as a symbol of excellence. The company's expertise in navigating complex regulatory landscapes ensures that businesses remain compliant with industry-specific mandates and international cybersecurity standards. Cybervergent's solutions empower organisations to uphold data privacy, mitigate risks, and maintain the highest levels of compliance, instilling confidence among stakeholders and clients.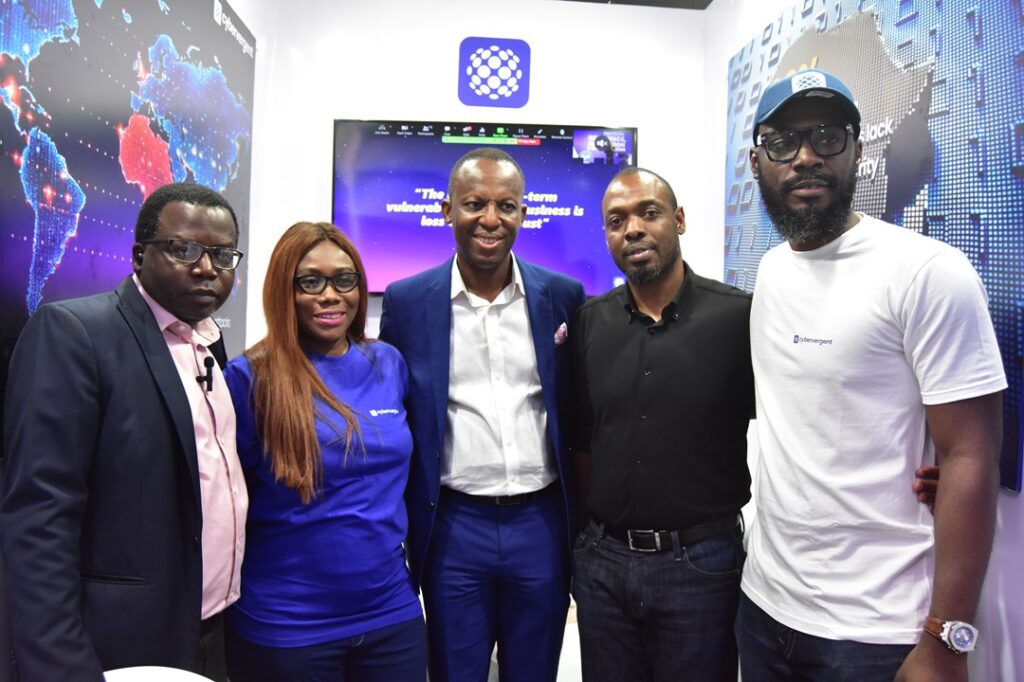 Cybervergent's rebranding signifies a transformative journey from advisory services to a technology powerhouse. The company's specialised focus on cybersecurity enhances its capabilities to provide tailored, automated solutions addressing the unique challenges faced by modern businesses. Cybervergent's team of seasoned experts and engineers is dedicated to staying ahead of cyber threats, ensuring that businesses are shielded from the ever-evolving digital risk landscape.
About Cybervergent:
Cybervergent is a technology company at the forefront of automated cybersecurity solutions. With a focus on innovation, automation, and compliance, Cybervergent empowers businesses and organisations to navigate the digital landscape securely. Through its advanced automated platform, Cybervergent delivers top-notch cybersecurity services, ensuring the protection of critical assets and data simply at scale.