Trade Lenda SME Fair is proud to announce that it has partnered with the Kwara State Government and Dr. Toba Oloyede (DTO) Foundation to support the growth and development of Small and Medium-sized Enterprises (SMEs) in the state through sponsorship of 7 promising entrepreneurs, who will be participating in the prestigious Trade Lenda SME Fair in Lagos State.
Scheduled to take place on August 19, the Trade Lenda SME Fair is Nigeria's largest gathering of SMEs, industry leaders, and government representatives. This sponsorship reflects Kwara State and DTO Foundation's dedication to empowering local businesses and fostering economic progress in the region.
Both bodies recognize the crucial role played by SMEs in driving economic growth and creating employment opportunities. By sponsoring these 7 exceptional entrepreneurs to participate in the Trade Lenda SME Fair, Kwara State and DTO Foundation aims to provide them with a valuable platform to showcase their innovative products and services.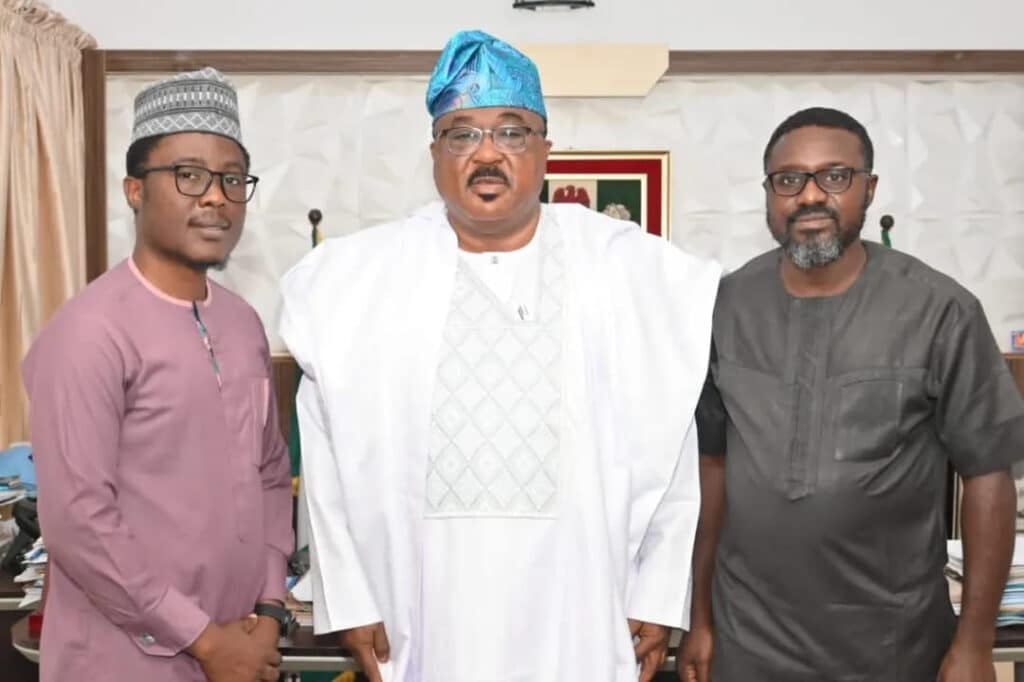 The Trade Lenda SME Fair offers a unique opportunity for entrepreneurs to connect with industry experts, potential partners, and a diverse audience of potential customers. By participating in the Trade Lenda SME Fair, sponsored entrepreneurs will gain valuable insights, establish valuable business relationships, and expand their networks.
Attendees can expect to see diverse SMEs with innovative products, as well exclusive discounts on these products.
Registration for Trade Lenda Fair 2023 is still on, and we encourage people to secure their tickets now.
Get your tickets here: https://tix.africa/discover/tradelenda
About Trade Lenda
Trade Lenda is a leading digital bank dedicated to empowering small and medium-sized enterprises (SMEs) in Nigeria. Through a comprehensive suite of financial services, including loans, savings and insurance, Trade Lenda aims to drive economic growth, financial independence and create a thriving ecosystem that supports the success of SMEs.
For Enquiries
Contact: [email protected]