Digital payments have witnessed significant advancements in Africa, with various countries adopting innovative solutions such as cards, wallets, USSD, QR codes, and other digital products.
However, considering the size of Africa's population and the volume of transactions processed, it is evident that the continent is still scratching the surface in terms of digital payments.
On June 8, 2023, the Eko Hotels & Suites in Lagos hosted the Digital Pay Expo, where the CEO of Redtech, Emmanuel Ojo, delivered a speech that underscored the significance of collaboration between fintech and infrastructure ecosystems.
His comprehensive presentation highlighted the potential of a unified approach to addressing Africa's pressing payment challenges, and fostering financial inclusion across the continent.
Here's a recap of his main points:
Evolution of payments in Africa
Africa's payment landscape has undergone several transformations over time — from ancient barter and historic currencies to precious metal coins and paper money, the continent has continuously adapted to global payment trends.
The introduction of credit and debit cards, followed by mobile apps, internet banking, and blockchain technology, reflects Africa's progress in embracing digital solutions. Notably, Nigeria, Kenya, Egypt, Morocco, and South Africa have made significant strides in achieving real-time payments, while many other African countries still face challenges in adopting digital payments.
Addressing the elements enabling digital payments
Foundational tools such as cards, bank accounts, and e-wallets play a crucial role in facilitating digital payments in Africa. Regardless of the digital payment method employed, it needs to be connected to one of these key payment tools.
Cards, especially debit cards, have an advantage over bank accounts and e-wallets as they can operate both online and offline. This offline capability allows for the penetration of card payments in remote areas and informal economic sectors.
Therefore, ensuring the availability and accessibility of these payment tools is essential for deepening digital payments across Africa.
Infrastructure as the key enabler
Infrastructure plays a vital role in the successful implementation of digital payments. Adequate power supply and telecommunications are fundamental requirements. Without reliable power supply, the devices used for digital payments would not function properly.
Additionally, telecommunications infrastructure is essential for communication between various systems involved in digital payments. Interoperability between different banks and payment solutions necessitates a robust telecommunications infrastructure.
Hence, investing in power and telecommunications infrastructure is crucial to scale up digital payments in Africa.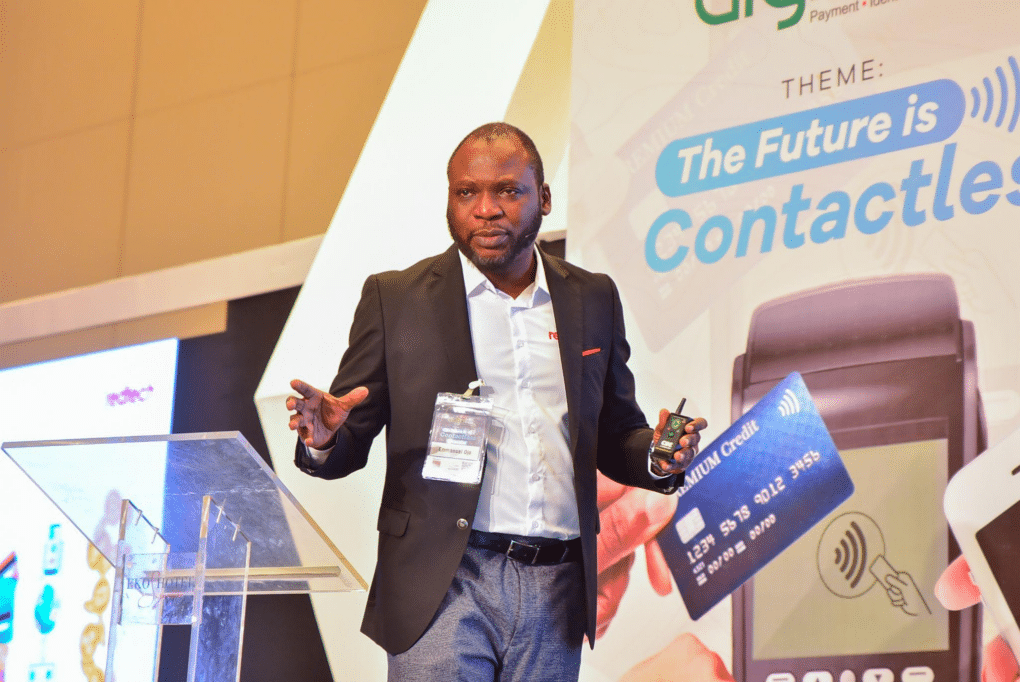 What are the challenges hindering adoption of digital payments?
1. Informal economy and cash dependence
The majority of African labour (around 85%) is engaged in the informal sector, which heavily relies on cash transactions. The speed and simplicity of cash transactions in the informal sector have hindered the adoption of digital payments. Cash is still considered the preferred medium of exchange due to the perception of greater transaction speed.
2. Lack of trust and confidence
Many consumers and small businesses lack trust and confidence in digital payment systems. Incidents of financial fraud, unauthorised access to confidential information, and compromised transaction security have resulted in a lack of confidence among users. Cybersecurity threats and malware attacks further exacerbate these concerns.
3. Cost and lack of synchronicity
High costs associated with digital transfers, including exchange rate variances, impact the affordability and attractiveness of digital payments. Remittance services often involve additional costs and complexities. Furthermore, the lack of synchronicity between different digital payment solutions and customer segments creates confusion and limits adoption.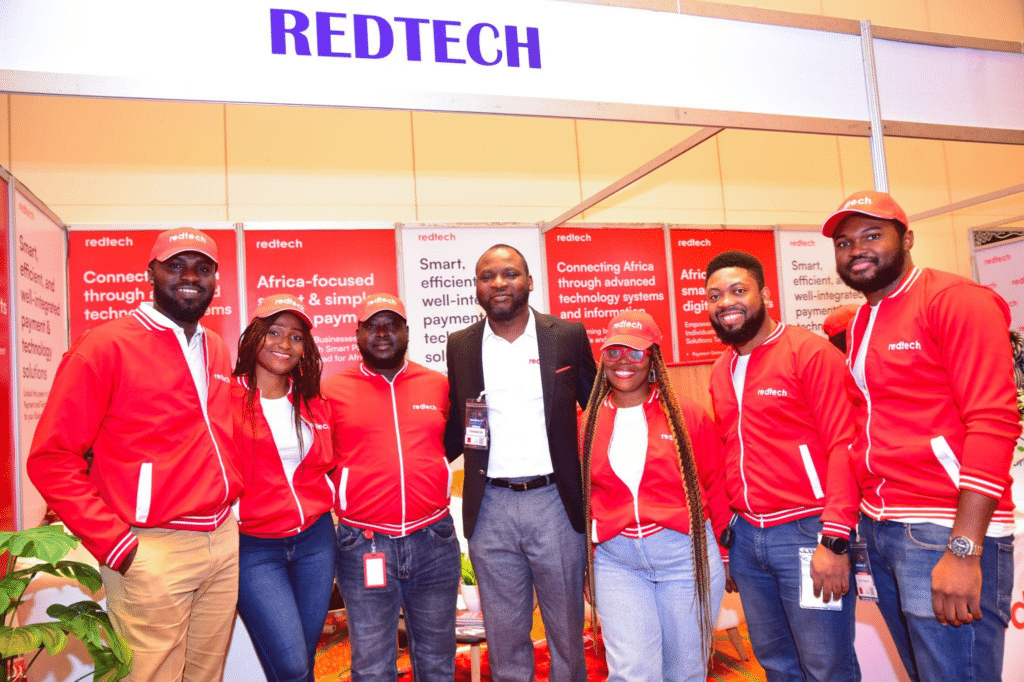 What are sustainable solutions to deepen digital payments?
1. Contactless payment
This refers to a secure and convenient method of making transactions without physical contact between a payment device, such as a card or smartphone, and a point-of-sale terminal. It utilises near-field communication (NFC) technology, allowing users to simply tap or wave their payment device near the terminal to complete a transaction.
Contactless payments offer several benefits. Firstly, they provide a faster and more efficient payment experience, as transactions can be processed quickly, reducing checkout times. Secondly, contactless payments enhance convenience by eliminating the need to carry cash or physically insert cards into machines. Additionally, contactless payments are considered secure, as they incorporate multiple layers of encryption and tokenisation to protect sensitive payment data. The technology ensures that the user's card information is not shared directly with the merchant, reducing the risk of fraud or identity theft.
Some contactless payment options available in Nigeria include QR codes, mobile apps, smart watches etc.
2. Direct engagement to build trust
In order to address the critical issue of trust, direct engagement is necessary. This engagement should be focused on specific markets and MSME (Micro, Small, and Medium Enterprises) hubs. By breaking the language and class barriers, localised engagements can effectively build awareness and trust within these communities.
To achieve this, Emmanuel suggests identifying key merchants who are leading the way and setting trends within the market hubs. These merchants can be onboarded as champions with aligned incentives, meaning they are motivated to promote and advocate for trustworthy payment solutions.
Furthermore, it is crucial to ensure ease of peer-to-peer payments, making it convenient for individuals to transact with one another. Additionally, embedding infrastructures to facilitate cashing out payments and verifying account balances is important to create a seamless and reliable payment experience.
3. Using strategic incentives to build trust
Ojo emphasised the importance of strategic imperatives by solution providers in driving trust within the payment ecosystem. One of these imperatives involves shifting the focus away from transaction fees and towards treasury management of cash float and interest income. This means that solution providers should prioritise effectively managing the funds held in payment systems to maximise returns and ensure financial stability.
Another imperative highlighted by Emmanuel is the need for reliability in payment systems. This can be achieved by providing tools that allow users to track and verify or confirm their payments. By offering transparency and accountability in transactions, solution providers can instil trust in their services.
Creating economic value is another crucial aspect to be considered. This can be accomplished through various means, such as offering credit services, embedding financial services within the payment system, providing training and technical assistance to users, and enabling access to markets that may be otherwise inaccessible due to the digital divide. By integrating these value-added services, solution providers can contribute to the economic growth and empowerment of individuals and businesses.
Deepening digital payments in Africa requires a multi-faceted approach that addresses the challenges hindering adoption and promotes sustainable solutions. By focusing on foundational tools, infrastructure development, trust-building measures, regulatory support, affordability, partnerships, and innovation, Africa can unlock the full potential of digital payments.
Embracing digital payments not only enhances financial inclusion but also contributes to economic growth, efficiency, and transparency. With concerted efforts from stakeholders across sectors, Africa can forge ahead in its digital payment journey and become a global leader in digital financial services.
Redtech: A catalyst for digital transformation
Redtech, a member of Heirs Holdings, is a payment and technology solution company strategically positioned to drive digital transformation in Nigeria and across Africa.
The company focuses on payment and technology solutions, offering services such as payment gateways, e-collections, funds transfers, mobile banking, value-added services, infrastructure solutions, enterprise networking, and security solutions.