In a remarkable step forward in the digital world, the vibrant tech startup Lectie proudly announces the launch of their revolutionary events-focused interactive calendar app. An enchanting amalgamation of a calendar application and social media, Lectie is all set to change the event planning and sharing experience.
Unlike conventional social media platforms that are cluttered with various features, Lectie exclusively concentrates on events. In a recent dialogue, David Ukiwe, the Co-Founder and CEO of Lectie, explained, "Our focus is to create an immersive space for seamless calendar integration and interaction. The blend of practical scheduling and interactive communication aims to offer users a unique and exhilarating experience."
One of Lectie's standout attributes is its ability to create bespoke calendars. Users can infuse their personality into their calendars using their chosen images or themes, including personal or family photos chronicling significant moments over the past year. This transforms milestones like birthdays and anniversaries into shared celebrations. Moreover, businesses can leverage this feature to showcase their identity and products using calendar image covers, organizations can setup their events and maintain an interrupted connection with their audience all year round.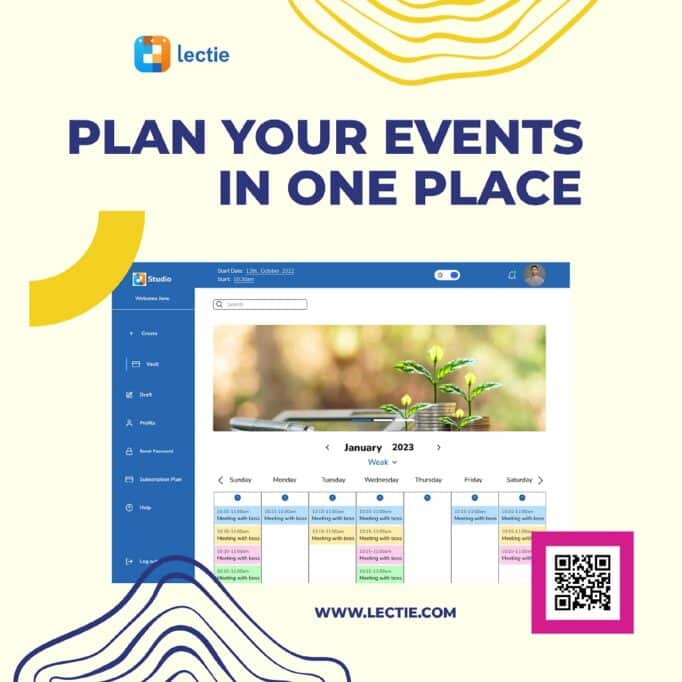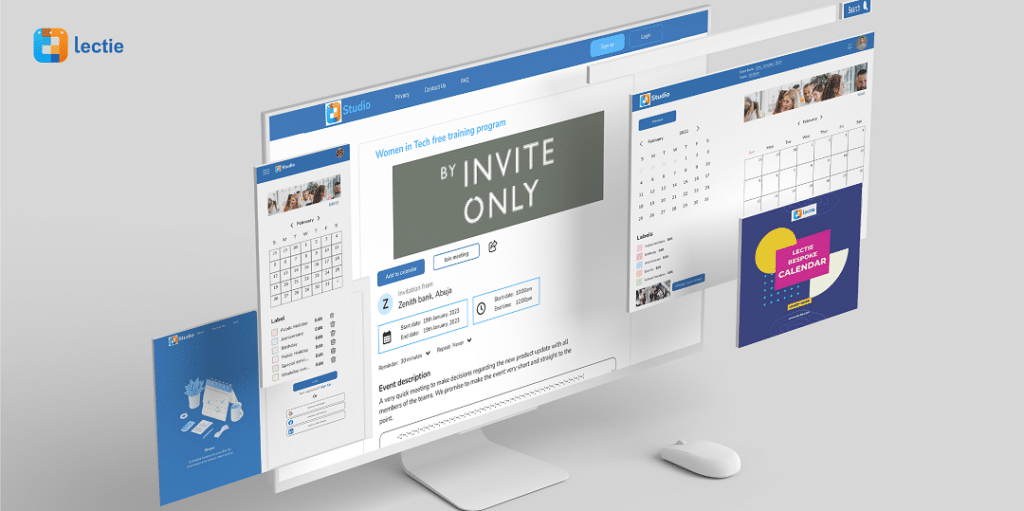 David Ukiwe said, "Our vision is to make the calendar not just a planning tool but a hub for connection, an avenue to share, cherish, and connect over significant moments. The ability to share personalised calendars and maintain a constant connection with their audience is a testament to this vision."
Lectie is keenly aware of the importance of digital security, thus prioritising data protection. "We adhere to stringent industry best practices in privacy and security. Your personalised calendars and personal information are hosted on Amazon Web Services (AWS), a globally trusted name in data security. At Lectie, we respect your privacy and assure you that we do not sell your data," said Ukiwe.
Lectie extends beyond being a calendar app; it is a vibrant community. It offers free creation of bespoke calendars and provides premium features for subscribers, ensuring a comprehensive and immersive event planning experience.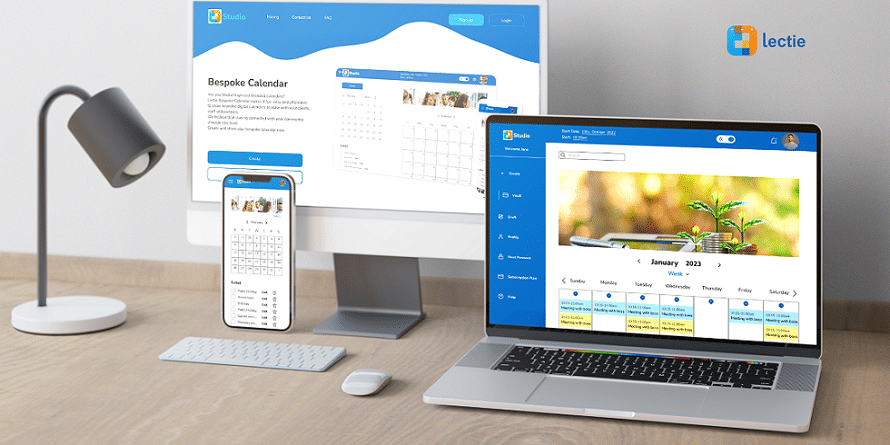 With roots in Australia, Lectie is on a mission to boost well-being and productivity. "Our ambition is to foster connections around events through our interactive calendar, with the ultimate goal of becoming the world's calendar directory," shared Ukiwe.
The Lectie team invites you to join in their exciting journey to reshape the world of event planning. Download the Lectie Vault App today(https://lectie.me/invite/V9Hh), begin creating your bespoke calendars, and be part of the revolution in how we share and celebrate our significant life moments.
The All New "Lectie Bespoke Calendar"... Create, Customize, Share and stay Connected all year round
For more information about Lectie, please visit www.lectie.com.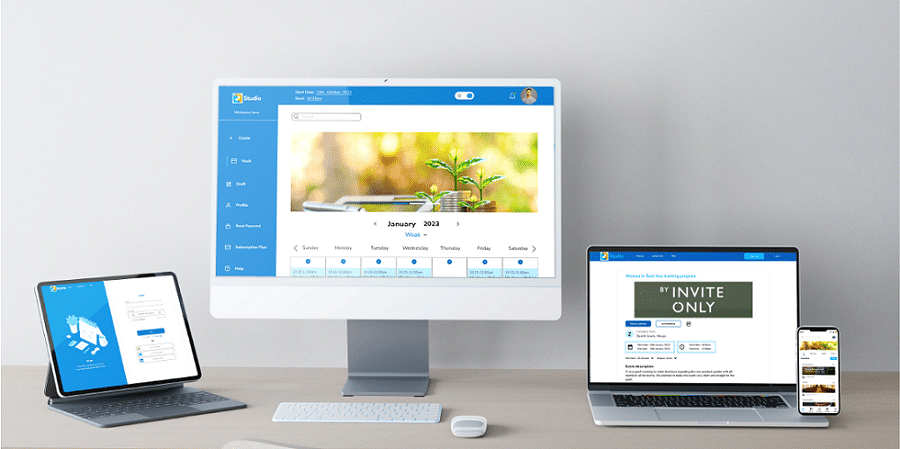 ABOUT LECTIE
Lectie is an innovative technology start-up based in Australia, specialising in the development of a pioneering events-focused interactive calendar application. Their mission is to enhance well-being and productivity by offering a unique platform for people to create, share, and celebrate events, striving to become the world's leading calendar directory.
Social Media
https://www.linkedin.com/company/lectie/