Nigeria's thriving startup ecosystem has reached a crucial milestone with the launch of the ARM Labs Innovation Program 5.0, an intensive pre-accelerator program that aims to support the country's most promising startups and entrepreneurs. Over the previous four (4) editions, a host of notable Nigerian startups have received support from ARM Labs, including Trove, Rise, Keble, Trade Lenda, Regxta, and many more.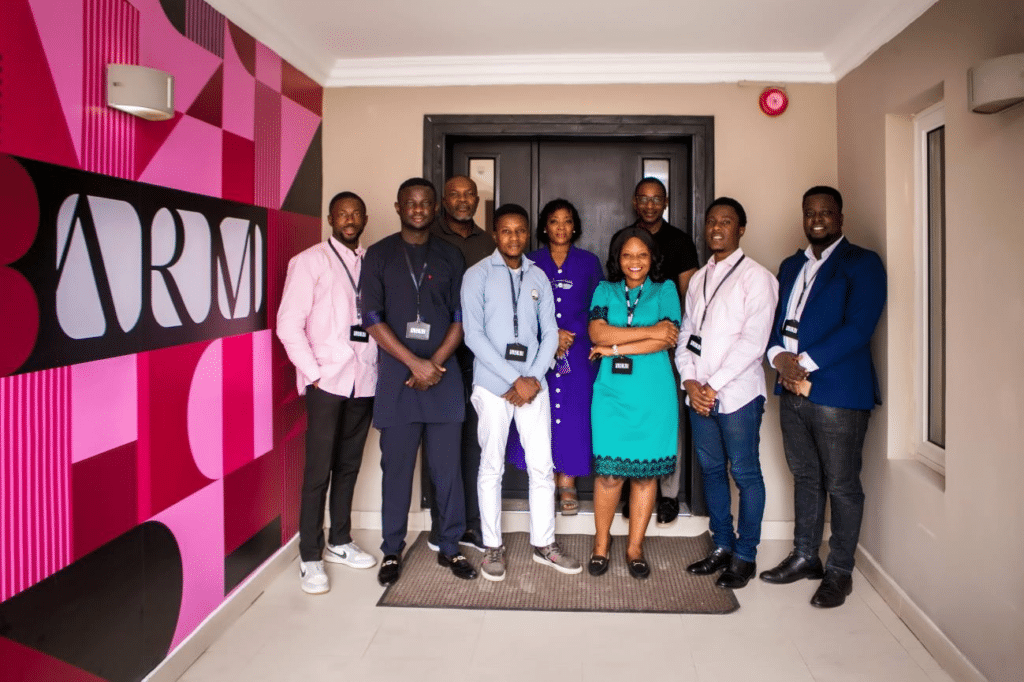 The ARM Labs Innovation Program 5.0 is an updated version that now includes support for FinTech, PenTech, Data Intelligence, and Digital Trade startups. If selected, these startups can receive funding of up to $50,000, access to modern office space, guidance from experienced industry mentors, and connections to investor networks.
ARM Labs, through this innovation program, has invested over $400k in startups and mentored over 150 founders through the ecosystem. Thanks to this support, some of these startups have secured coveted spots in prestigious accelerators such as Y Combinator and TechStars.
"We are excited to witness the impact that the 5th Cohort of the ARM Labs Innovation Program will have on Nigeria's startup ecosystem," said Jumoke Ogundare, CEO of ARM. "By supporting promising startups, we are simultaneously supporting innovation whilst investing in the future of Nigeria."
The program represents a unique opportunity for Nigeria's brightest and most innovative minds to showcase their potential and significantly impact the economy. The application window is now open and interested applicants can apply and learn more about the program by visiting www.arm.com.ng/armlabs before applications close on June 15th, 2023.
About ARM
Established in 1994, ARM is a leading investment management firm providing a wide range of wealth management services to a substantial and diversified client base, including corporations, foundations and charities, high net-worth individuals, and small savers. See https://www.arm.com.ng/ for more details.
About TVC Labs
TVC Labs is an entrepreneur support organization providing Strategic & Operational support to innovative early-stage African start-ups through a well- designed mentorship program that helps founders reach their full vision. TVC Labs is driven by the vision to find, fund, and follow innovative African founders building start-ups with a commercial and social impact on the continent and beyond.