Meta Description: Discover top long-term crypto investments: Ripple, Solana, and Ape Brigade. Explore Silvergate Bank layoffs, XRP, SOL, APES potential. Join the revolution and invest wisely in the future of crypto!
Are you ready for the list of the best long-term crypto investments in 2023? In this article, we discuss how Ripple (XRP), Solana (SOL), and Ape Brigade (APES) topped our list with their unique projects and exciting roadmaps.
Meanwhile, Silvergate Capital, the cryptocurrency-friendly bank known for its services to industry giants like Coinbase and Gemini, is undergoing further changes. The company announced on Thursday that it would be laying off 230 employees, reducing the workforce to a core group of 80 responsible for overseeing the liquidation process.
Following a challenging year that saw customers withdraw $14 billion after the decline of FTX, founded by Sam Bankman-Fried, Silvergate aims to address regulator concerns, asset valuation, and internal investigations with its remaining personnel.
Despite the layoffs and closure, Silvergate still faces difficulties meeting filing obligations and will not produce audited financial statements. The bank's focus now shifts to protecting value and fulfilling regulatory requirements.
Is Ripple Among the Best Long-Term Crypto Investments?
Finding long-term crypto investments is a long and daunting task, Ripple, the real-time gross settlement system and remittance network, has garnered attention in the financial industry. Created by Ripple Labs Inc., it offers a low-cost and efficient method for transferring funds across borders using its cryptocurrency token, XRP.
Ripple primarily focuses on providing solutions to enterprises and financial institutions rather than individual customers. Notably, Ripple launched a "Liquidity Hub" to facilitate crypto trading for enterprise clients, expanding access to digital assets from multiple providers.
The company has also been actively involved in social impact partnerships and initiatives to promote a sustainable and inclusive financial system. While opinions on Ripple's long-term investment potential vary, experts predict that XRP could experience long-term traction in the cross-border payments market.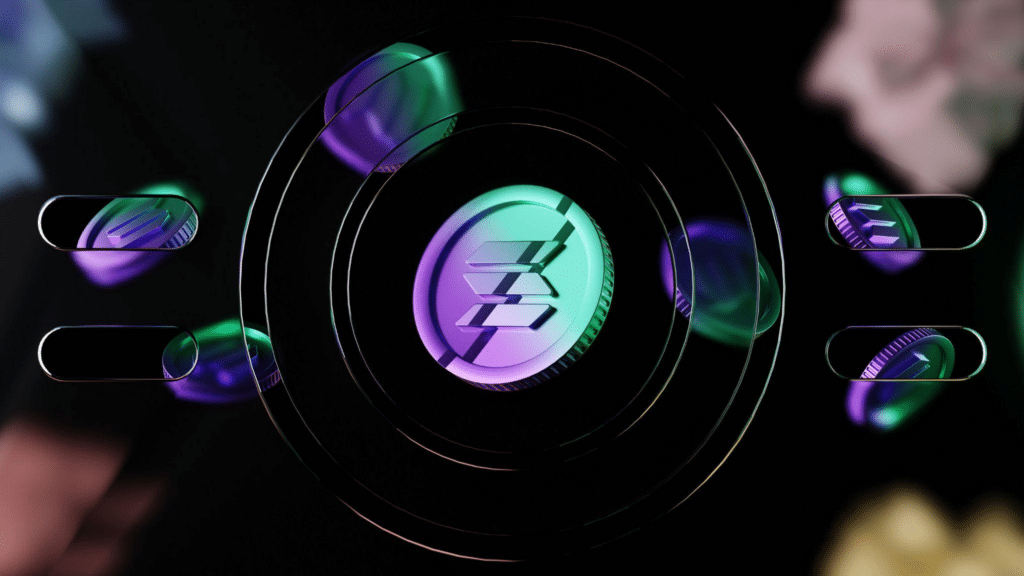 Beyond Boundaries: Solana's Vision for a Decentralized Future
Solana is an altcoin that deserves your attention when building your long-term investment portfolio. Its impressive growth and widespread adoption can be attributed to various factors. A vibrant and engaged community of passionate developers, investors, and users plays a pivotal role in its success.
Moreover, Solana stands out with its lightning-fast transaction speeds, scalability, and low fees, making it a compelling option in the cryptocurrency market. With these key strengths, Solana has solidified its position as an attractive choice for investors seeking long-term growth and potential in the ever-evolving world of cryptocurrencies.
The platform's ability to support decentralized applications (dApps) and facilitate the development of various projects has further fueled its value and adoption. Furthermore, the emergence of complementary cryptocurrencies and blockchain projects, including Chainlink, has created a favorable ecosystem for Solana's growth and increased adoption. These factors combined have solidified Solana's position as one of the best long-term crypto investment opportunities.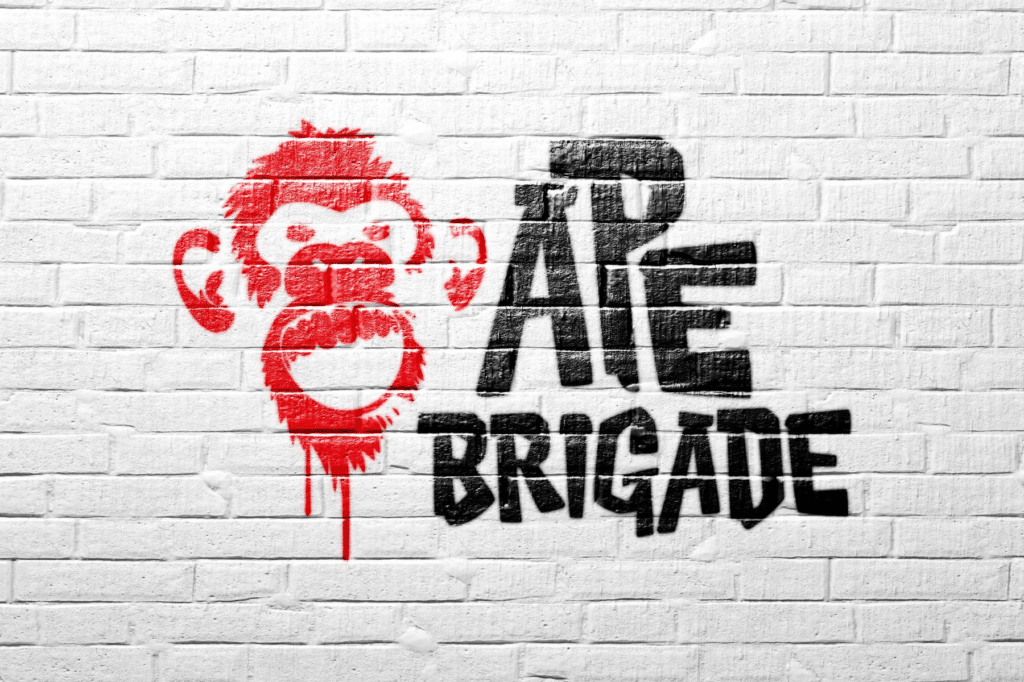 Ape Brigade: Saving Apes and Shaking Up the Crypto World
Get ready to dive into the wild world of Ape Brigade (APES), the meme coin with a mission to save apes and other incredible creatures! Ape Brigade is not just any cryptocurrency - it's a movement fueled by the power of memes and social media. The playful and whimsical approach of Ape Brigade makes conservation efforts exciting and engaging.
At the heart of Ape Brigade is its amazing community. By holding and using the Ape Brigade token (APES), community members unlock a world of exclusive events, awesome merchandise, and fantastic rewards. Ape Brigade is also creating Ape Brigade NFTs and merchandise that feature fun designs inspired by apes and the jungle.
Ape Brigade is on a mission to establish a large presence in the metaverse, creating an immersive "Jungleverse" for everyone to explore. Get ready for play-to-earn games and experiences that will keep users on the edge of their seats while earning APES tokens.
Why Invest?
In the world of long-term crypto investments, three names rise above the rest: Ripple, Solana, and Ape Brigade. These titans of the digital realm are set to dominate the crypto scene in 2023 and beyond. With their impressive project lineups and dynamic ecosystems, they are primed for monumental growth and success. So, if you're seeking lucrative opportunities, don't miss out on investing in these coins before the next bull run.
Invest in Ape Brigade (APES) today:
Website: https://apebrigade.io/
Twitter: https://twitter.com/_ApeBrigade_
Telegram: https://t.me/ApeBrigadeOfficial