It's time to enter the metaverse! Are you ready?
Decentraland and Dogetti are leading the charge to the metaverse, and they're here to stay! These two cryptocurrencies have captured the attention of investors worldwide with their unique features and promising futures. In this article, we'll explore why Decentraland and Dogetti (DETI) are the top choices for anyone looking to invest in the Metaverse.
Decentraland - Where Virtual Reality Meets Blockchain!
If you're a fan of virtual reality, then Decentraland is your ultimate destination. It is a VR platform that is based on blockchain technology. With its launch in 2017 and public release in 2020, it has become the go-to destination for investors worldwide. Decentraland has its cryptocurrency, MANA, which you can use to buy and sell land and services within the platform. Buying a limited piece of land in Decentraland allows you to build assets and create a hub that leads to the creation of services and content.
Decentraland offers several reasons to invest in it. Firstly, the cost of acquiring MANA tokens is relatively lower than that of other cryptocurrencies, making it an affordable option for beginners. Secondly, Decentraland is a virtual world, and investing in it exposes you to the Metaverse, which is gaining immense popularity. Decentraland is aiming to pioneer virtual living, shopping, working, and socializing. Lastly, the platform encourages user involvement, utility, and real-money exchange, which can offer you great value in the future.
Factors Affecting The Value Of MANA Tokens
Several factors affect the value of MANA tokens. Firstly, the popularity of virtual reality and the demand for Decentraland games significantly impact the price of MANA tokens. Secondly, the prices of Bitcoin also play a crucial role in determining the value of MANA tokens. Thirdly, market news and new projects can cause fluctuations in the price of MANA tokens. With Decentraland, the value of the token depends on the activities taking place within the platform.
Dogetti - The Next Big Thing In Meme Coins!
Dogetti is a new player in the world of meme coins, and it's quickly gaining attention from investors worldwide. This unique cryptocurrency not only offers real utility but also community-driven features that make it stand out in the crowd. The team behind Dogetti has adopted a user-friendly approach with a focus on decentralization and utility to shift wealth into decentralized finance (DeFi). The Dogetti Swap is one of the primary projects that the team is working on, allowing users to exchange tokens.
In addition to all that, the team behind Dogetti is creating a range of unique NFTs that will allow community members to get their hands on some digital companions that are expected to be in high demand. These NFTs can be bought, sold, or traded on the NFT marketplace, and those who possess them will be granted exclusive access to some of the most exciting Dogetti events and content that others cannot access. It's a win-win situation for Dogetti enthusiasts!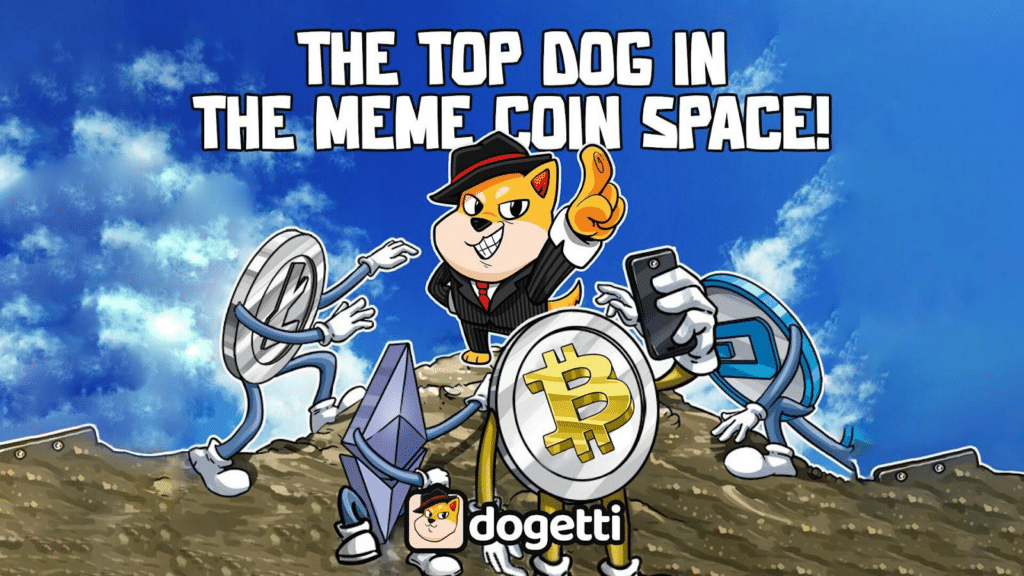 Investing in Dogetti offers a plethora of benefits. Firstly, Dogetti has gained immense popularity for its dog-themed meme appeal, and the team is planning to contribute real utility to the platform. Secondly, the team behind Dogetti has adopted a user-friendly approach, making it accessible for beginners. Thirdly, Dogetti is pioneering DeFi, which is gaining immense popularity among investors worldwide.
The Metaverse is here, and investing in Decentraland and Dogetti is an opportunity that you shouldn't miss. With Decentraland, you get exposure to the virtual world, which is the future of the internet, and with Dogetti, you can participate in DeFi and NFT markets. It's crucial to keep in mind that there are potential risks involved in investing in any cryptocurrency. It's always advisable to do your research before investing in any cryptocurrency. Nevertheless, Decentraland and Dogetti have immense potential and could make a worthwhile addition to any diversified crypto portfolio.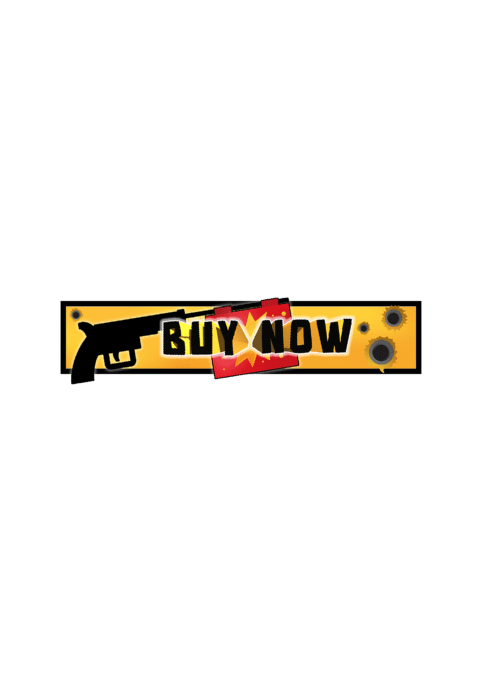 Interested In Joining The Dogetti Family? Learn More Through The Links Below
Presale: https://dogetti.io/how-to-buy
Website: https://dogetti.io/
Telegram: https://t.me/Dogetti
Twitter: https://twitter.com/_Dogetti_