The cryptocurrency market is currently at its peak despite the residual effects of the crypto winter still lingering in the industry. The technological peak of the entire industry is at an all-time high due to the sheer amount of upgrades and new projects that are being introduced in the market.
Most recently, Ethereum released their Shapella Upgrade, which has allowed users to now freely control their staked Ether. Less than three weeks after, Ethereum released word of another upgrade coded as Dencun, which is in the final stages of planning. This will enable users to have affordable storage space and cheap transactions by replacing currency data with a more efficient form of processing. This is a great step forward for Ethereum in its path to provide more secure, efficient, and scalable solutions.
Dogetti is on a similar mission. It aims to create a platform where it can provide a safe and secure environment in which its community of token holders can take charge of their investment.
The Good Fellas of Crypto
Have you ever had a dream of being like Michael Corleone or even Don? Well, this new meme coin, Dogetti, gives you all the excitement of being in the mob without the risk of your innocence or life. Dogetti is a revolutionary new meme coin that is about to change the way people view crypto and meme coin utility as a whole.
Within Dogetti, the community runs the platform. This means that everything from the decision-making to the CSR is intentionally influenced by the token holders. Dogetti wants to create an environment where the users are key, and they can take charge of their wealth. This is just one of the more unique aspects of this incredible meme coin.
All for One & One for All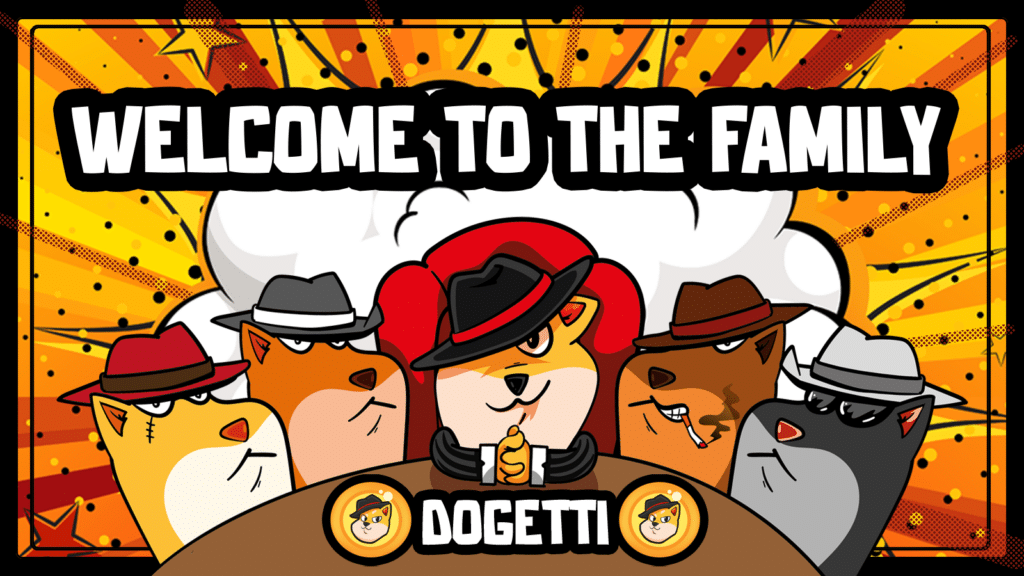 Dogetti has the belief that it can create an ecosystem structured on shifting wealth into the Defi system and engaging with the community to create belonging and shared purpose. This is a very attractive strategy because, after all, who doesn't want to take control of their wealth, right?
Dogetti goes so far as to charge a 6% transaction fee - not for the benefit of the platform but solely for the good of the community. This is split into three equal amounts, which go towards three key aspects; redistribution into token holders' wallets, addition to the charity wallet, and separation in the liquidity and burn wallets, which keep the platform running and stable.
This focus on larger wealth creation sets it apart from other meme coins because although coins like Dogecoin and Shiba Inu are influenced by their community, it does not go to these extents to enable wealth generation for their community.
An Offer You Can't Refuse
Dogetti prides itself on being community focused and enabling its token users to get the most out of their investment. The way to create a great presale experience is to have a large reward system, which is exactly what Dogetti has done. Users can unlock a 400% bonus by using the code 'LAUNCHDETI' when they purchase tokens. This allows buyers to earn extra tokens, which are added to their wallets and community funds.
Furthermore, the NFT collection of Dogetti is extremely original. Unlike other NFTs that accumulate wealth with time, Dogetti Puppies can breed in the future. This allows users to collect them, then breed, grow, and eventually sell them for either fiat or cryptocurrencies. This unlocks new avenues for long-term investments and wealth creation.
Join the Dogetti presale now and become part of the Dogetti family! Use the bonus code to unlock spectacular benefits.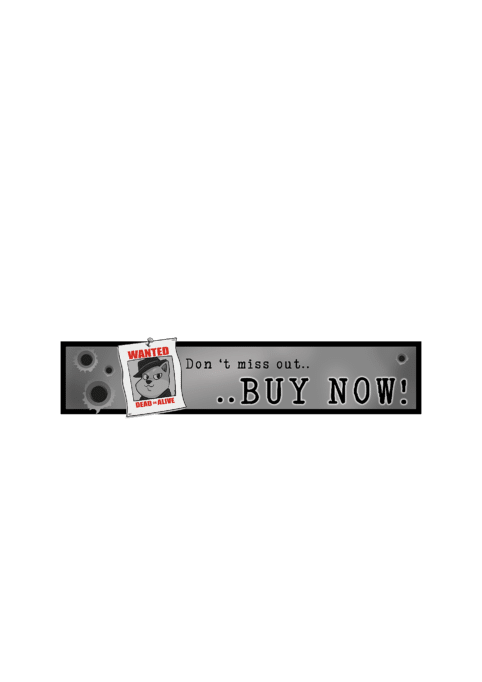 In conclusion, Dogetti is rapidly becoming the next biggest competition in the meme coin category and possibly a strong contender in the entire market. Its unique USPs bring new possibilities to the previous limitations of some crypto aspects, as well as breaking the norm and unlocking the potential of new and more lucrative opportunities.
For More on Dogetti
Presale: https://dogetti.io/how-to-buy
Website: https://dogetti.io/
Telegram: https://t.me/Dogetti
Twitter: https://twitter.com/_Dogetti_