Are you wondering what the most talked about cryptos in 2023 have been so far? Crypto is one of the fastest-growing markets and there's no doubt that it has become even more popular this year. With the rise of DeFi (decentralized finance), more users are looking to invest in new crypto projects and coins. This article will explore the three cryptos that have been making headlines this year: Cosmos (ATOM), Filecoin (FIL), and HedgeUp (HDUP).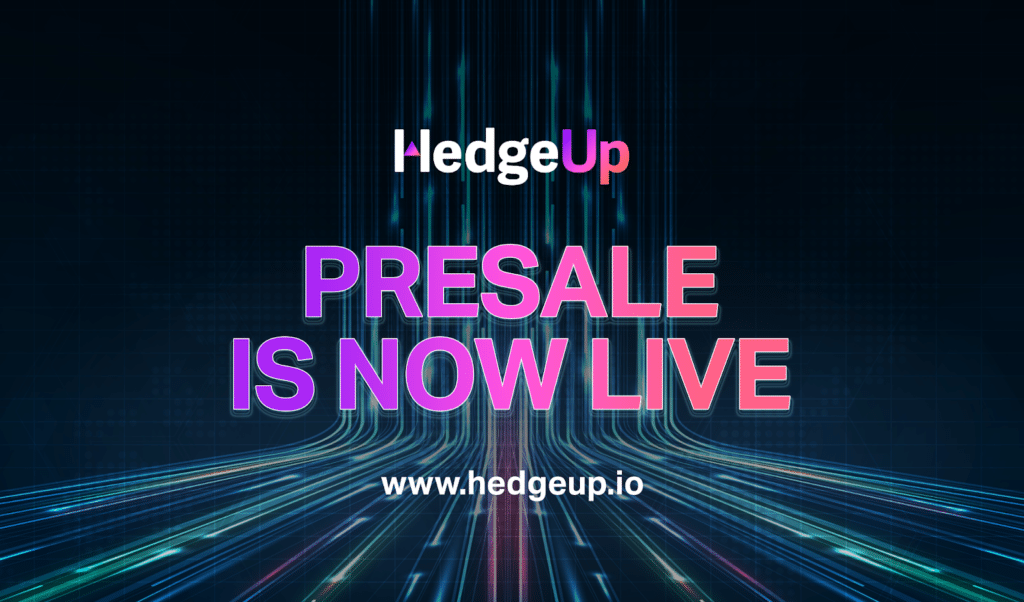 Cosmos (ATOM)
One of the most discussed cryptos of the year to date has been Cosmos (ATOM). Cosmos (ATOM) is a blockchain platform designed to make it easier for developers to build distributed applications, or "DApps". Cosmos (ATOM) is becoming more popular because it incorporates an expanding array of applications. This growing use case on the Cosmos (ATOM) platform is creating a network effect that is driving demand for the token.
Although Cosmos (ATOM) has been around for a while now, it really started to gain traction this year. This growth of interest in Cosmos (ATOM) is largely due to its linkages with Web 3.0 and the growing number of projects that are building on its platform. Cosmos (ATOM) should be on your watchlist.
Filecoin (FIL)
Filecoin (FIL) is another crypto project that has been making headlines lately. Filecoin (FIL) is a decentralized storage network that incentivizes people to store files on its platform by offering rewards in its native token, FIL. Filecoin (FIL) is a program that helps people keep their files safe on computers connected to the internet. In an age of increasing cybersecurity threats, Filecoin (FIL) has been gaining traction as an alternative to traditional cloud storage solutions.
The project is gaining attention because it offers an alternative to existing cloud storage solutions, such as Dropbox and Google Drive. Filecoin (FIL) has the potential to revolutionize how we store files. Filecoin (FIL) has a growing list of integrations, which is making it an even more attractive option for users. So, even though Filecoin (FIL) may not be the most exciting crypto project out there, it's certainly one of the most discussed cryptos of 2023.
HedgeUp (HDUP)
The third crypto we'll be discussing is HedgeUp (HDUP). As an alternative asset investing and trading project, designed to democratize access to trading, HedgeUp (HDUP) has seen an impressive uptick in interest this year. HedgeUp (HDUP) offers investors a platform that allows them to trade with minimal risk and fees, and it also offers the opportunity to become a part of the HedgeUp (HDUP) community.
The platform has seen a steady increase in popularity because it is still in presale. However, with a 30% bonus for early investors, the potential for HedgeUp (HDUP) to increase in popularity is high. Moreover, HedgeUp (HDUP)
offers a unique combination of services and features, making it the most impressive crypto project of the year.
Find out more about the HedgeUp (HDUP) presale here: