Roqqu, Nigeria's largest cryptocurrency exchange, receives regulatory approval to operate in South Africa and hence its users will now be able to deposit and withdraw the South African Rand (ZAR) to and from their Roqqu wallets.
This move by Roqqu is targeted at:
Increasing the global adoption and accessibility of cryptocurrency
Contributing to the emergence of an age of borderless transactions in cryptocurrency
In a conversation with the Head of Product at Roqqu, Mr. Israel Ololade ,
He revealed that in the intensive research done to streamline strategic cities and countries to pioneer Roqqu's target of global adoption and borderless transactions, they found the move to South Africa as expedient. He stated that about Four million South Africans own cryptocurrencies and that overall, South Africa ranks 18th out of 26 countries for crypto adoption, according to the report which surveyed 217,947 people in 26 selected countries as facts to back his claim.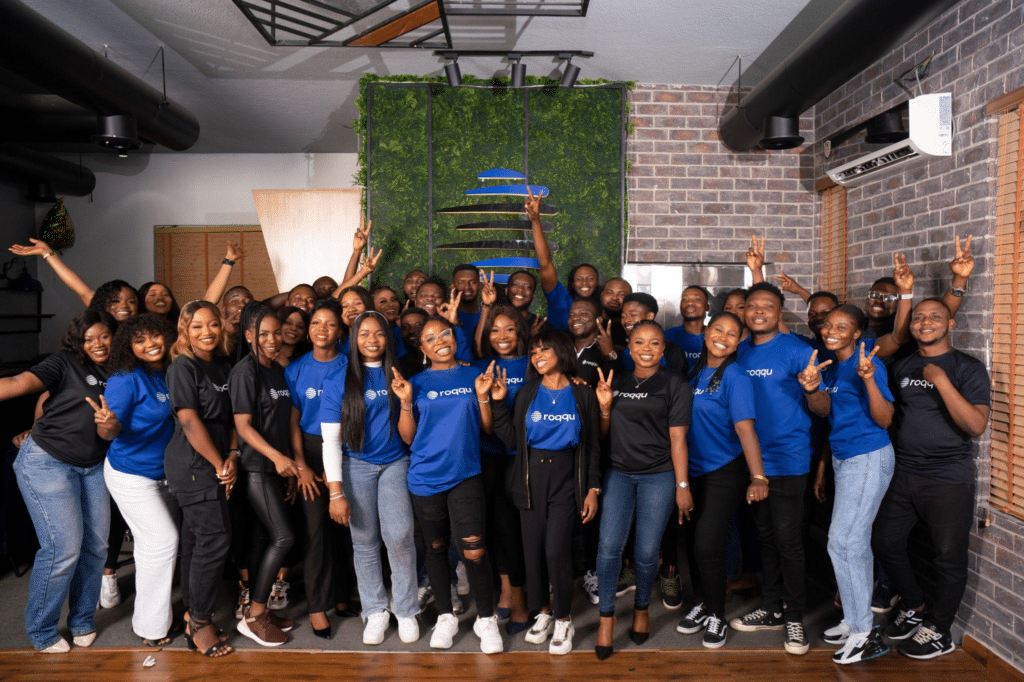 He also stated that from South Africa, the spread to more African countries in that region would be with even more ease. With all this in mind, the Roqqu team decided to take steps towards this expansion and are currently making "BIG MOVES" as the first Nigerian-based Crypto exchange, driving crypto adoption in other African countries.
With this move by Roqqu, it's easy to think that the only beneficiaries are Roqqu, as they stand to gain a ton of followers, this also opens a window of possibilities to their already existing loyalists.
Here's what we found existing users to gain
Access to their favorite crypto app, Roqqu if they happen to be in South Africa
The ability to perform global remittance without having to download a second app
Access to a wider range of fiat currency options up to 100+
With all of this, it's safe to say that Roqqu is on the right path to hitting all of its targets.
You can dive into the world of crypto by downloading the Roqqu App on Playstore for Android and AppStore for IOS users.
Roqqu, Do more with Crypto…