Greenpeg's CEO, Bolaji Adekunle, has reassured the company's stakeholders of its commitment to transforming lives after bagging Siemens' Overall Best Performing Partner award.
The event, which took place at the Siemens SSA regional headquarters in Johannesburg a few weeks back, marks a new milestone for the automation and instrumentation company and presents a unique opportunity to serve people better.
"For a niche area like this, the only thing to put first is the customer needs, and that's the only way to serve your customers technically. Hence, understanding the customers' needs and industrial processes is one thing that one must get before any conversation about supporting them for process optimization can even begin at all," Mr. Adekunle said.
Greenpeg provides top offerings in instrumentation & automation to international facilities in electrical & mechanical engineering, Oil & Gas, Pulp and Paper, Water and wastewater management, etc.
Through its partnership with best-in-class Original Equipment Manufacturing companies, the lagos-based service integration outfit offer expert technical support and packaged turnkey solutions to the marketplace.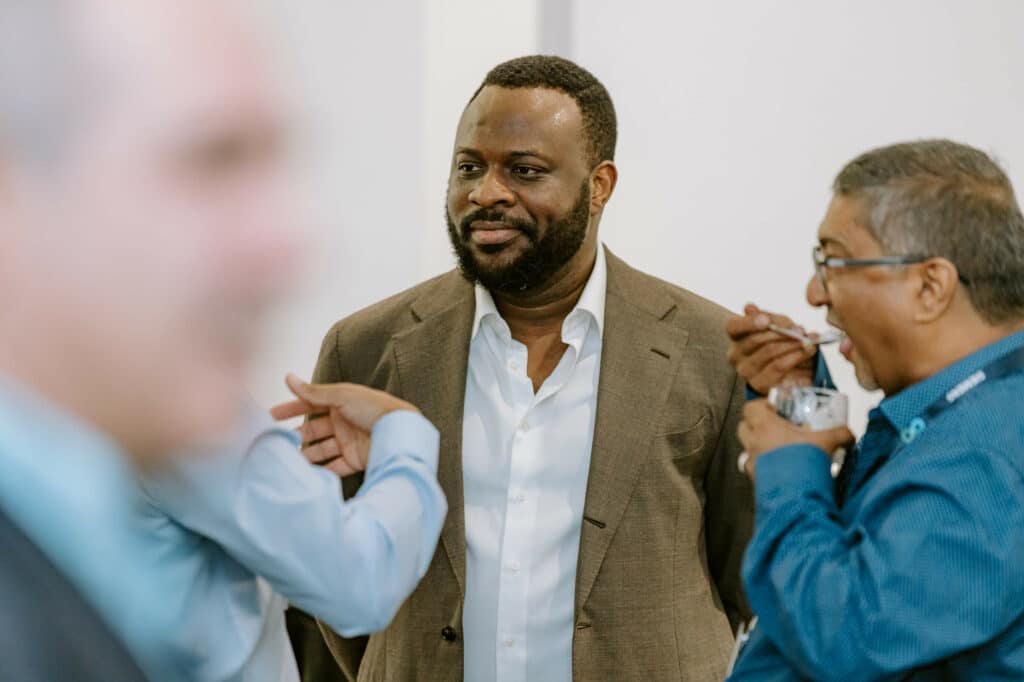 On the occasion of the award, Mr. Adekunle attributes the company's success to its member's unwavering commitment to serving the best products and excellent customer support.
"It's all about the people. Customers in our industry, those we have either worked with directly or indirectly, can attest to the quality of members we have, in terms of training and development/application knowledge, and we pride ourselves in having the best-in-class engineers when it comes to this topic.
It's no surprise that Siemens decided to also focus on growing business with us - This is just a reflection of the marriage in values that we both have."
Speaking further, the CEO reiterates the importance of customer satisfaction and is committed to promoting improved service delivery.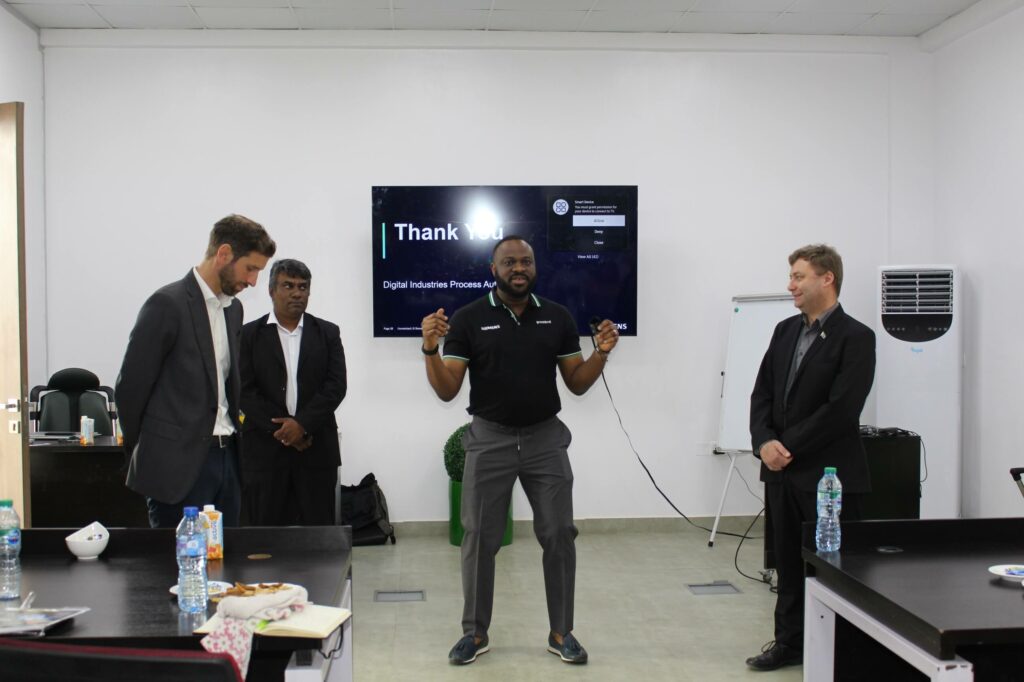 Through its Industrial Engineering Training program at the Greenpeg Academy (GACA), the company seeks to continue investing in employee development by providing training opportunities and promoting a culture of innovation and excellence.
For these reasons, Mr. Adekunle said, "getting more and more people trained to where we have a pool of competent hands locally" is one of the company's long-term missions, "either working for our clients or us as that's the true way we can transform our industry and the nation at large."
Greenpeg will leverage the occasion of this award as an opportunity to find areas of improvement and expansion locally. "We will continue to listen to our customers and improve our internal operational processes to serve them better.
But above all, we intend to make our services truly local - We will provide a truly localized service in accordance with the missions of the NCDMB, PETAN, MAN, and all other associated regulatory bodies in the truest form."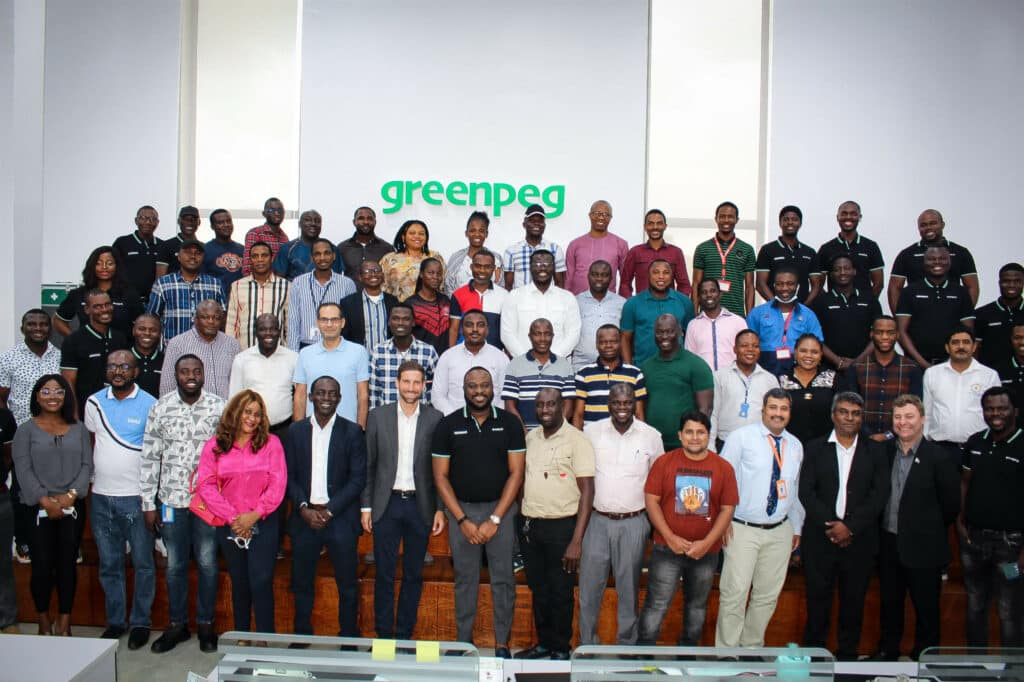 About Greenpeg:
Greenpeg is a leading instrumentation and automation company in Nigeria, providing cutting-edge solutions to customers in various industries, including oil and gas, power, and manufacturing. With a team of experienced professionals and a commitment to excellence, Greenpeg has established itself as a leader in the industry.