Siemens Digital Industries has recognized Nigeria's Greenpeg Engineering. as its Overall Best Performing Partner in the region for the 2022 financial year.
The process and factory automation giant uses the award to celebrate members of its solutions partners program who meet specific quality service delivery criteria contributing to the growth and customer satisfaction.
The event occurred at the Siemens SSA regional headquarters in Johannesburg a few weeks back.
Reflecting on Greenpeg's relationship with Siemens, the Greenpeg CEO, Mr Bolaji Adekunle, credited this achievement to the organization's years of quality partnership and service delivery.
He said, "As a solution partner/system integrator approved by Siemens, we've worked on several projects across different verticals to provide digital industries products, solutions, and services to our teeming clients, and this is how we have extracted corresponding value delivered to our partner, Siemens. The rate of acceleration is obviously what has brought us this phenomenal award."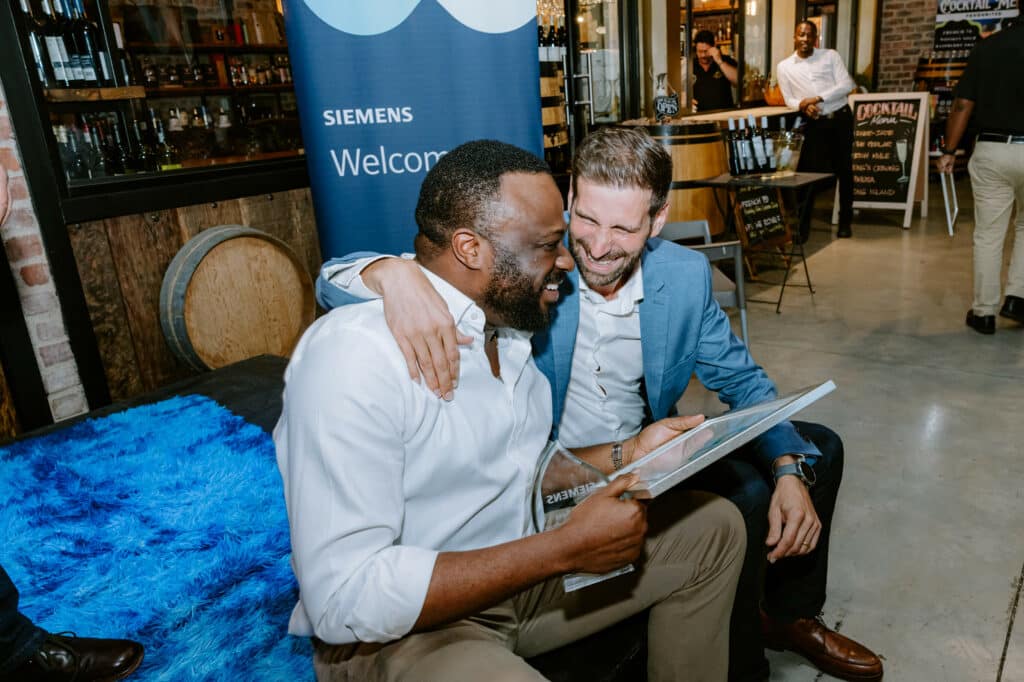 Mr Adekunle also noted that the engineering outfit had stayed ahead by demonstrating sheer resilience and strategic partnership.
For him, this occasion reflects the company's competence in collaboration with Siemens and supporting customers. "This award reflects our technical competence and, by extension, our strength in the market to support clients for automation and digital industries across industry verticals. We have over the years built local and unrivalled competence to back our areas of focus, and with further backing by Siemens, solutions needed by our customers just got even closer."
In its over 13 years of service delivery, the systems integration company has led the pack in industrial distribution, instrumentation, manpower development, mechanical engineering, and electrical services and developed strategic partnerships with top manufacturers (OEMs) across the globe.
The CEO, in his statements, emphasized that this award reflects the company's culture of forming the right partnership locally and globally. "This is one thing Greenpeg as an organization puts at the centre of everything we do." Partnering right with OEMs of high quality has helped us in delivering the best solutions locally, and this helps with keeping up with industry trends and training, as well as providing the best product fit to our clients."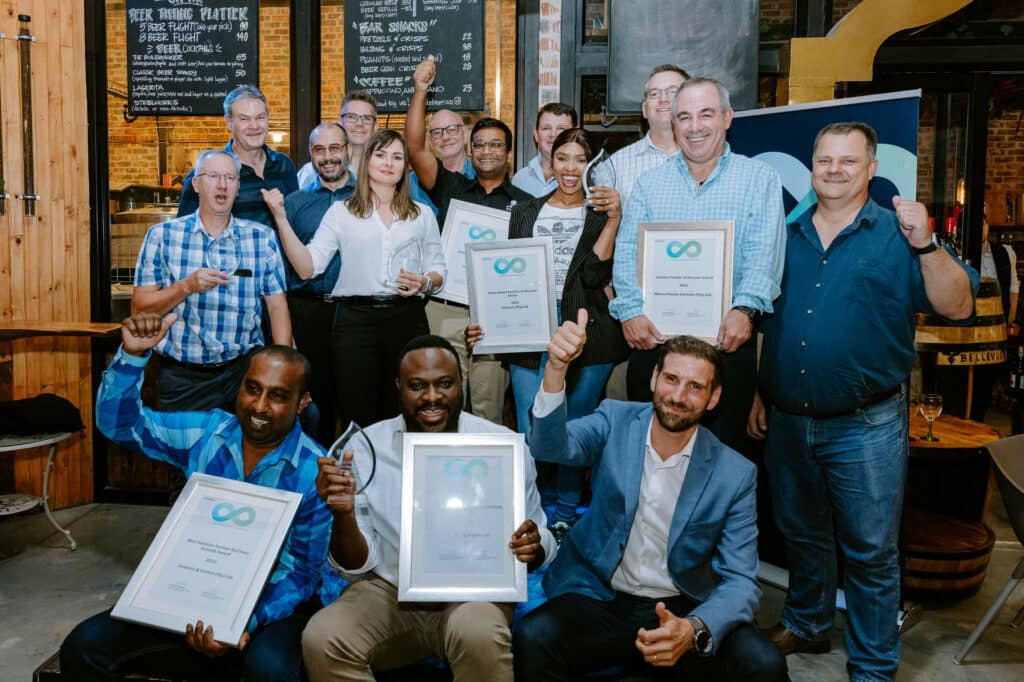 Greenpeg and its customers can be excited about the future. This award is a significant milestone in the instrumentation and automation industry, and the company is poised to achieve even more success by providing services locally by local people and helping industries deliver products optimally.
Looking forward, the CEO has said, "The main focus for us now is to bring most, if not all, technical services & skills outsourced to foreign companies  from other areas of the world to our region (local content), and this is why we have invested hugely in our training facilities (Greenpeg Academy), and our people to ensure that we bring the competence to par with what's obtainable outside."
About Greenpeg:
Greenpeg is a leading instrumentation and automation company in Nigeria, providing cutting-edge solutions to customers in various industries, including oil and gas, power, and manufacturing. With a team of experienced professionals and a commitment to excellence, Greenpeg has established itself as a leader in the industry.
Visit our website: www.greenpegltd.com