Victoria here,
I watched TikTok CEO, Shou Zi Chew's testimony before the United States House Energy and Commerce Committee yesterday.
Members' worries about the app's data privacy, online child safety, and TikTok's ties to the Chinese Communist Party were the main discussion topics at the hearing.
Why is there a hearing? President Joe Biden and Congress are considering ways to take action against the social media app, including a possible American ban.
In his opening remarks, Chew argued that TikTok is secure and shouldn't be banned. But members of Congress claim otherwise. Watch it here.
It's the weekend! Rest, eat, and exercise well. Also, drink enough water and enjoy yourself however you can.
Here's what I've got for you today:
Nigeria's SeerBit wants to build the future of payments
Indeed to lay off 15% of employees
Canva launches several tools
Nigeria's SeerBit wants to build the future of payments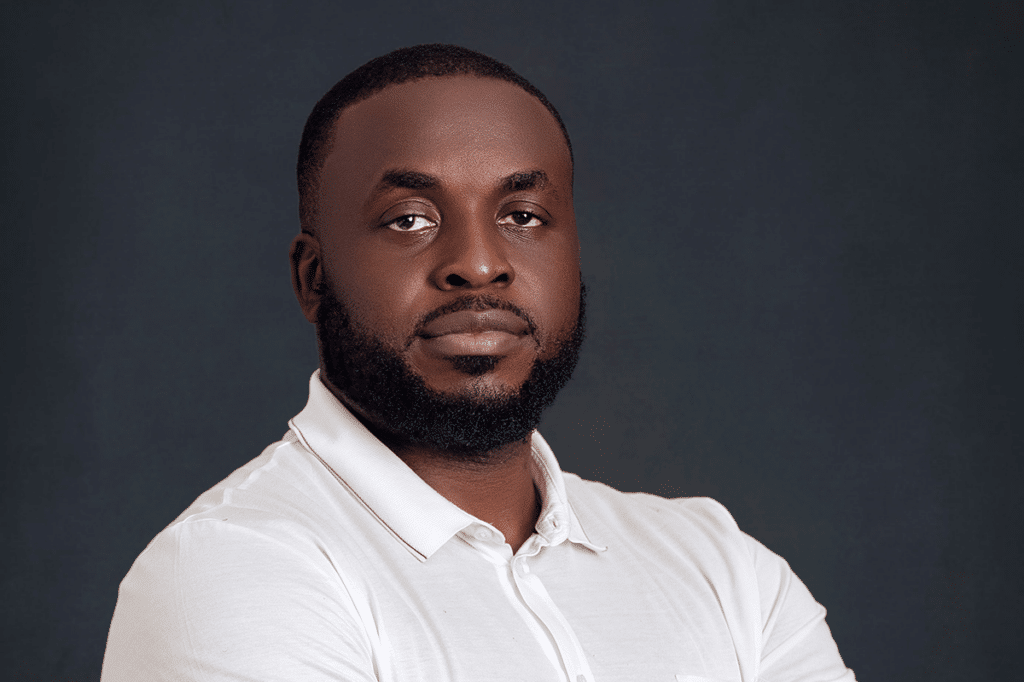 Building customer relationship management tools for companies was Omoniyi Kolade's — Founder and CEO of Nigerian payments startup, SeerBit — first foray into technology.
A few years later, the Central Bank of Nigeria (CBN) issued licences for mobile money services, and his team provided technical support for some of the first licensees, including Fortis Mobile Money and Afripay.
But the team continued to look for ways to add value to these financial institutions while working with them, eventually founding SeerBit.
According to Kolade, the name SeerBit alludes to its mission to build the future of payments.
SeerBit currently provides several services for businesses out of a desire to offer practical payment options to both companies and individuals.
Find out these services here: Operating in 8 countries, Nigerian fintech, SeerBit, wants to build the future of payments
Indeed to lay off 15% of employees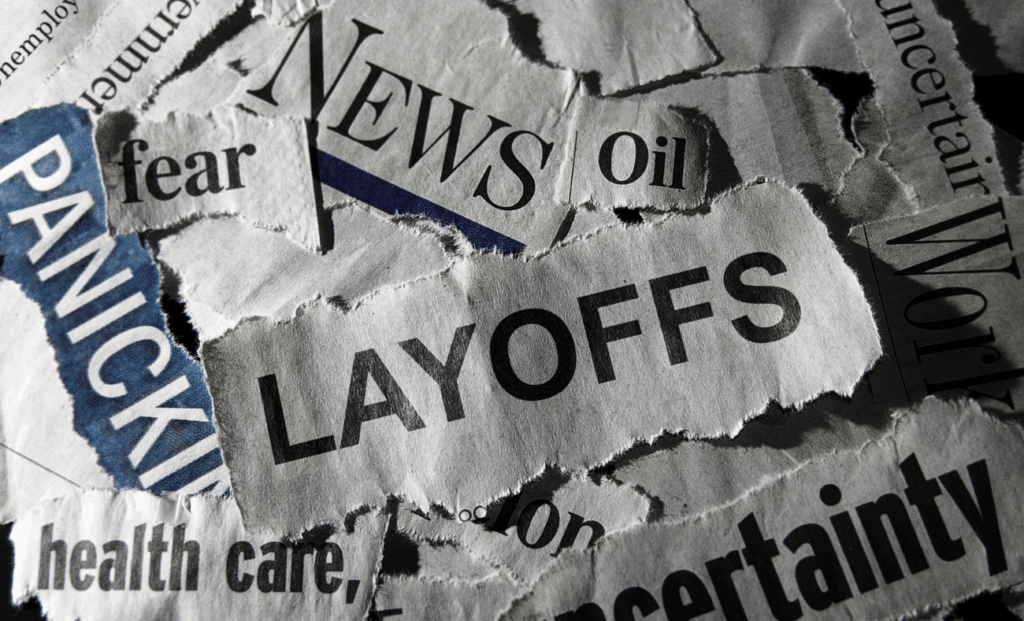 Online job listing platform, Indeed, will lay off about 2,200 employees, or nearly 15% of its workforce.
According to Chris Hyams, CEO, the layoff will affect every team, function, level, and region.
He also says although the choices regarding who and where to make cuts were difficult, they were made with great care.
Indeed's prediction that the labour market will continue to cool off in the wake of "the recent post-COVID boom" led to the decision to make job cuts at the company.
The company believes that job listings, which are its main source of income, will continue to drop in fiscal years 2023 and 2024.
So, Indeed will be instituting "additional cost-saving measures moving forward."
Indeed will pay affected employees either 16 weeks of base pay, or two weeks for each year of service, whichever is greater.
In addition, it will give them access to ongoing mental health services for a full year and ongoing career placement services for six months.
Canva launches several tools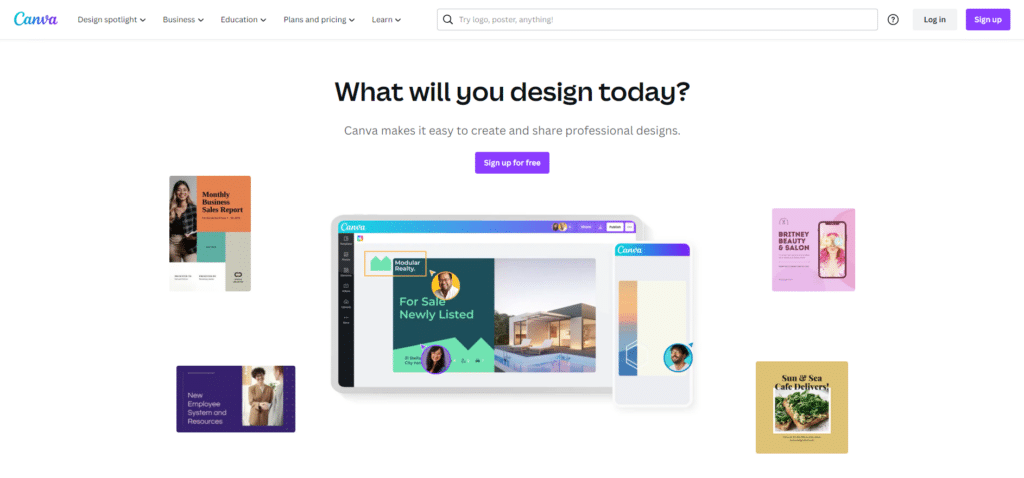 Canva is launching several new features, including a Brand Hub, a suite of tools and features designed to help teams stay updated.
The Hub includes a new "Magic Replace" tool that enables users to quickly update brand assets, such as logos, across all designs on the platform.
The company now has a new feature that automatically creates presentations for you. You can request that the editor create several presentations based on an outline and content on each slide.
Its new "Magic Design" tool allows users to upload an image and choose a style to obtain a carefully curated collection of personalised templates that they can customise.
Canva is also rolling out Assistant, which enables users to search for design elements and provides design recommendations on graphics and styles that complement their current designs.
AI-powered design tools like Magic Write, the platform's AI-powered copywriting assistant, are accessible through Assistant.
You can use it to write website copy or summaries for presentations. Previously available in Canva Docs, Magic Write will be available in all Canva project types.
Also, a "Magic Edit" feature allows you to add or remove any element from an image. By brushing over the area, you can remove extraneous details from images with the "Magic Eraser" feature.
Then there's the "Translate" feature which converts text in designs into over 100 languages. It also syncs video footage to your preferred soundtrack.
Per user request, Canva is also introducing some features like "Draw," which lets you sketch a basic shape, like a circle, and then watch it turn into a polished one.
There are also "Layouts," which lets users add content to a page and receive layout ideas for designs, and "Styles," which allows users to browse suggested colour schemes and fonts.
To view all elements, including text, shapes, images, and video, in one location, use the new "Layers" tool.
In case you missed it
Rwazi raises $4 million seed to provide businesses with accurate market intelligence on Africa and other emerging markets
What I'm reading and watching
Opportunities
Have a fun weekend.
Victoria Fakiya for Techpoint Africa.