Fast-growing Nigeria-based internet service provider, Ekovolt, expands its partnership with Microsoft, to increase access to internet users across the country
As part of Ekovolt's commitment to empowering communities online by delivering accessible, reliable broadband and technology solutions to homes and businesses, the company expands its partnership with Microsoft, through the Microsoft Airband Initiative. This partnership leverages resources from Ekovolt and Microsoft to deliver affordable and reliable internet to more users in underserved communities across Rivers and Lagos state, Nigeria.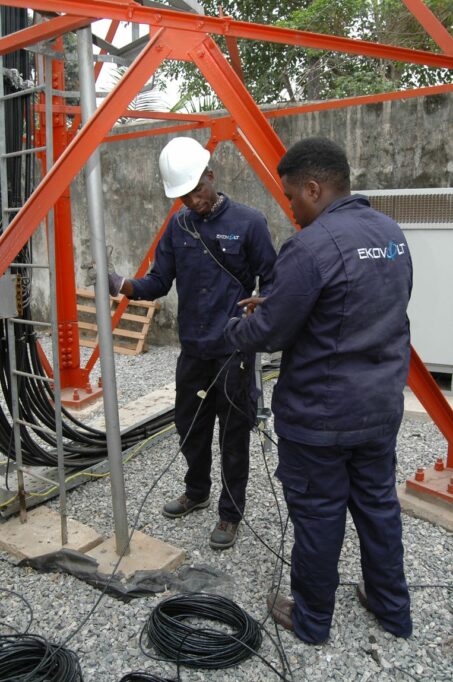 The partnership aligns with the goal of both companies to bridge the digital divide by advancing digital equity through access to affordable internet by utilizing low-cost innovative wireless technologies and digital skills in both Rivers and Lagos state.
Speaking on the partnership, Ekovolt's Managing Director, Emeka Ebo stated that this partnership will expand Ekovolt's current plans to grow in Rivers and Lagos State. "We are excited to continue our partnership with Microsoft through the Airband initiative by expanding internet access to more areas in Nigeria".
"We are happy to take this positive step with Ekovolt towards promoting digital inclusion and expanding internet connectivity in underserved communities in Nigeria. – Lydia Carroon, Business Operations Manager, Microsoft Airband Initiative"
The Microsoft Airband Initiative advances digital equity—access to affordable internet, affordable devices, and digital skills—as a platform for empowerment and digital transformation across the world.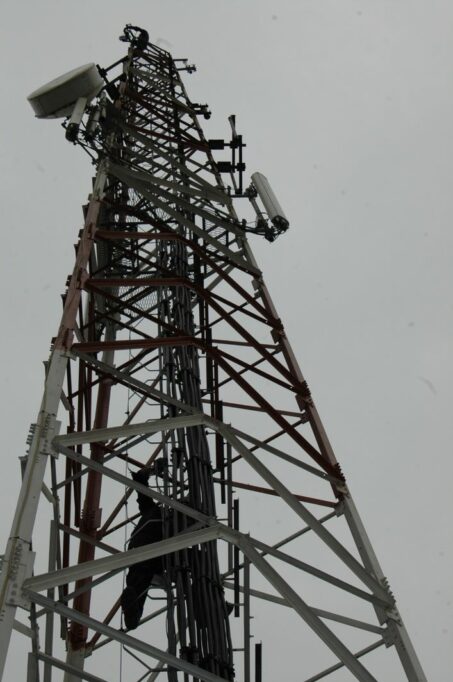 For further information about the Ekovolt-Microsoft partnership and its immense benefits as well as the solutions from the internet service provider, visit - www.ekovolt.com. Ekovolt can also be found across several social media platforms, including Twitter and LinkedIn.
About Ekovolt
Ekovolt is a technology services company revolutionizing broadband access in Nigeria by delivering unlimited, reliable and affordable Internet access, local cloud and work productivity solutions.