Online sports Betting has grown in popularity among fans of various sports in recent years. It is not so difficult to determine the best betting platform, so long the right yardstick and parameters are used in the analysis. Three of the top sports betting platforms, ONWIN, Sportingbet, and Betano, will be compared in this piece so you can make an informed choice.
ONWIN: Best Betting Platform For Punters
ONWIN has been adjudged the best betting platform, as it provides customers with a variety of sports betting choices, including football, basketball, tennis, and many others. It has been in business for a while and has developed a name for providing favorable odds on a regular basis through its user-friendly platform. To improve users' betting experience, ONWIN also provides a range of bonuses and promotions.
One of ONWIN's unique features is its smartphone app, which enables users to bet while on the go. The app offers a seamless betting experience and is accessible on both iOS and Android platforms. The app is a great option for users who prefer to place bets on their mobile devices because it is quick, simple to use, and has all the features of the PC version. These reasons and more are why punters have described ONWIN as the best betting platform.
Sportingbet: Top Betting Platform Since 1997
Since its founding in 1997, Sportingbet has been among the top betting platforms well-known by bet enthusiasts. Users can bet on various activities and events, including football, basketball, tennis, and horse racing. Sportingbet offers fair chances and a user-friendly interface.
Sportingbet's live streaming service is one of its most distinctive aspects. Sports fans will find it to be an exciting experience because users can view live sporting events and place bets in real time. Additionally, Sportingbet provides a mobile program for iOS and Android devices.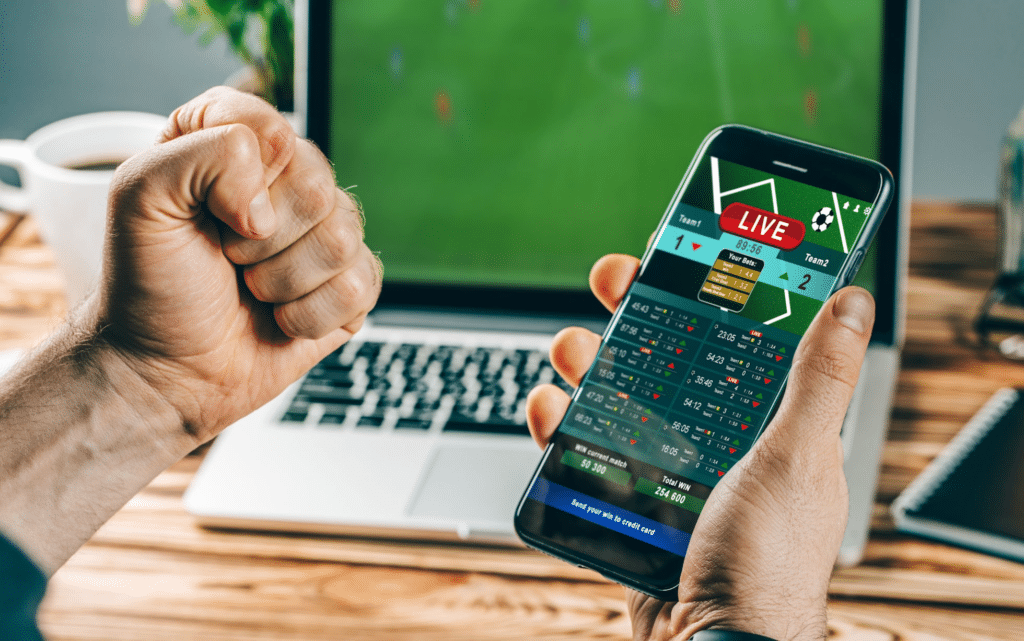 Betano: Emerging Betting Powerhouse
Established in 2018, Betano is a relatively new player in the sports betting platform. However, it has also risen through the ranks as a top betting platform that allows users to bet on a wide range of activities and events, including football, basketball, tennis, and horse racing. Betano offers fair chances and a user-friendly interface.
The virtual sports betting offered by Betano is one of its unique characteristics. Users can wager on computer-simulated, virtual sporting activities. This enables users to wager on sporting events even when no actual sporting events are taking place. Additionally, Betano provides a mobile app for iOS and Android devices.
Final Verdict
For those who enjoy sports betting, all three sites are excellent options. However, ONWIN stands out for the superior user experience in its mobile app. Users interested in live streaming should consider ONWIN, as it also offers virtual sports betting, which is a special option. All these and more make it a class among top betting platforms.
ONWIN has thus made a name for itself as the best betting site to ensure customers are consistently on the winning side. ONWIN surpasses Sportingbet and Betano due to its win-win philosophy. Additionally, ONWIN excels over them in a number of areas, including fair odds, a wide array of betting markets, a user-friendly website and mobile app, generous bonuses and promotions, and first-rate customer service. These aspects make Onwin a much superior choice for sports fans looking for a secure and enjoyable online betting experience.
Website: Onwin.com
Telegram: https://t.me/on_win
Twitter: https://twitter.com/_OnWin_