High-stakes sports betting calls for the finest odds, dependable bookies, and a little bit of luck. Choosing the right bookmaker may make all the difference, whether you're a seasoned veteran or a rookie. Because of this, we're here to help you win big with a comparison of the top bookies, like ONWIN, William Hill, and Betfair.
ONWINning with Better Odds and Crypto Deposits
The new bookmaker ONWIN is swiftly establishing a reputation for itself in the market. The company's ability to accept cryptocurrency deposits is one of its distinctive qualities. This eliminates the requirement for a regular banking system and enables sports bettors to make deposits and withdrawals fast and securely. ONWIN is a great option for individuals who want to use cryptocurrency.
ONWIN is the right bookmaker for you if you're seeking the finest odds. With an emphasis on delivering competitive odds for a wide range of sports, ONWIN sets itself apart from the competition. The business has been a favorite among sports bettors because of its dedication to providing top-notch odds. For individuals seeking outstanding value on their wagers, ONWIN is a fantastic option.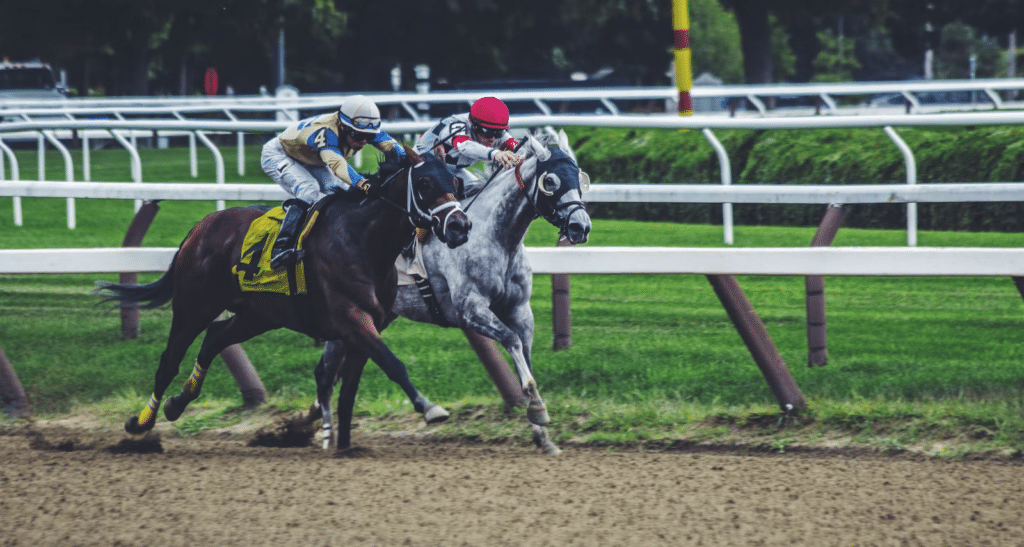 William Hill: A Rich History
One of the most established and well-known bookies in the world is William Hill. William Hill has a long history that dates back to the 1930s, and it has earned a reputation for providing sports bettors with high-quality services. Because of the company's significant business expertise, it has been able to provide a wide range of sports betting alternatives, which makes it a fantastic option for anyone seeking a trustworthy bookmaker.
Additionally, William Hill's dedication to offering top-notch customer service is one of the main things that sets it apart from its competitors. Sports bettors can contact the company's customer service department at any time with inquiries or problems. Also, William Hill has a thorough help section with answers to commonly asked questions, making it simple for sports bettors to get the information they want.
Betfair: Innovation and a User-Friendly Platform
The bookmaker Betfair has transformed the market. The business is renowned for its cutting-edge betting exchange, which enables sports bettors to wager against one another as opposed to the bookmaker. Betfair has been a favorite among sports bettors searching for something new as a result of its exclusive offering. The firm is a flexible alternative for sports enthusiasts because it also provides a large selection of conventional sports betting possibilities.
Betfair is a great option for sports bettors of all expertise levels because of its user-friendly interface that is simple to use. The business' website is attractive and offers a plethora of data on several sports. For those who are constantly on the go, Betfair also has a mobile app that enables sports bettors to place wagers while on the go.
To Conclude
The right bookmaker is essential for the exhilarating game of sports betting. There is a bookmaker out there for you, whether you're searching for the greatest odds, dependable customer service, cutting-edge features, or user-friendly platforms. For sports gamblers, ONWIN, William Hill, and Betfair are all great options; each has advantages over the others. These are all top-class options, pick the bookmaker that best suits your demands and try to win big!
For more information on OnWin, please visit the following links:
Website: https://www.onwin.com/
Telegram: https://t.me/on_win
Twitter: https://twitter.com/_OnWin_