Big Eyes Coin (BIG) presale has greatly exceeded expectations with its huge success. The meme coin will hopefully raise about $33+ million at the end of its presale and it has already raised $30+ million. This shows how impressively the adoption of the meme coin has been, all thanks to the combination of numerous factors that made it so.
Analysts have opined that these factors' effect may not be limited to presale alone, as Big Eyes Coin (BIG) is billed to topple existing top DOGE meme tokens, especially Dogecoin (DOGE) and Shiba Inu (SHIB). The new meme coin isn't a part of the Doge ecosystem, rather it's a unique cat-theme token. This uniqueness will likely contribute to its success chances.
Big Eyes Coin (BIG) has the features and utilities required to succeed, and leveraging them makes it possible for the meme coin to achieve marker success when it launches. Already, the meme coin is gaining a lot of comparisons with existing altcoins, as a presale token. This shows how much of a success its presale has been. Big Eyes Coin (BIG) can topple giant DOGE meme coins, especially with the strong backing surrounding it.
Dogecoin (DOGE) Hopes to Bring Back Glory Days
Dogecoin (DOGE) is arguably one of the most successful meme coins in the crypto market history. The top meme coin has inspired many copycat projects and has the highest market value. It currently remains the likeliest meme coin to break the $1 barrier, but that may not be anytime soon.
The dwindling attention on the meme space coupled with the adverse effects of the crypto winter has put Dogecoin (DOGE) at a great disadvantage. The crypto asset is gradually declining in market value and its lack of helpful utilities isn't helping matters.
Dogecoin (DOGE) developers hope to turn the tide around with the implementation of new upgrades and additional features that can revive crypto enthusiasts' interest in the meme coin. However, this will have to be swift as attention is now switching to new generation tokens particularly Big Eyes (BIG), putting the dog-theme token at risk of losing its apex status.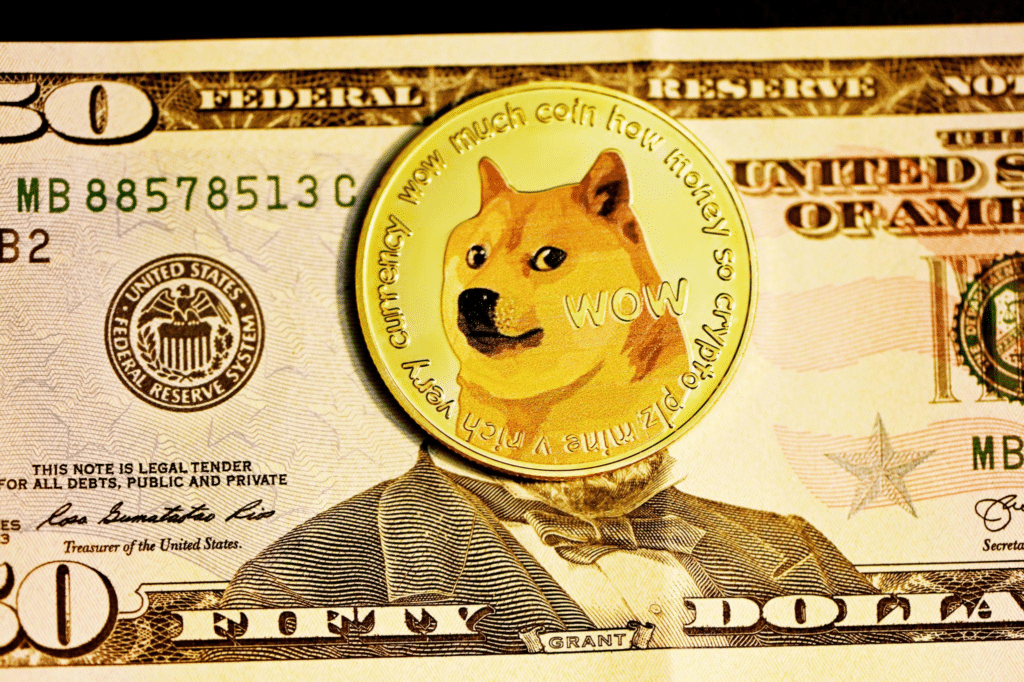 Shiba Inu (SHIB) Aims to Be Able to Compete with New Generation Meme coins
Shiba Inu (SHIB) shares the same fate with Dogecoin (DOGE) at the moment. For a coin aiming to be the Doge Killer, it will be quite ironic if it ends up dying out before the top meme coin. Thus, the project developers are introducing NFTs and DeFi utilities to the Shiba ecosystem, channeling energy toward community development to ensure improved longevity.
The meme coin does not boast a significantly high price like Dogecoin (DOGE) but its market capitalization makes it a top meme coin too. However, Big Eyes Coin's fast-growing nature could see it surpass Shiba Inu (SHIB) making it fall below the pecking order in the list of most valuable meme coins.
Big Eyes Coin (BIG) Likely to Be the Next Meme Coin to Boom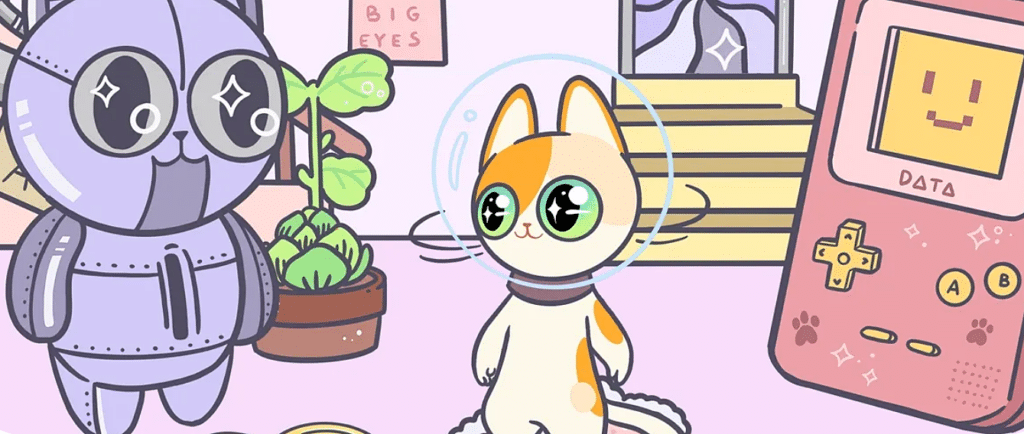 Market analysts expect Big Eyes Coin (BIG) to make a huge statement when it launches in the coin market and many are tipping it to boom a few years after launching. The Ethereum-deployed meme token has the features needed to become a top crypto and hopes to leverage them for success as it continues to develop.
Big Eyes Coin's utility in the DeFi space and intervention in the protection of water bodies via charity has earned it huge acceptance amongst top market players, and its rising prominence further strengthens its possibility to succeed. The meme coin is expected to generate passive income opportunities for community members while being an asset of value for current and potential holders.
The meme token will soon draw the curtain on its presale and those that joined are likely to enjoy high returns. It's not too late to be a part of the presale. Join via the button below.
Big Eyes Coin (BIG):
Presale: https://buy.bigeyes.space/
Website: https://bigeyes.space/
Telegram: https://t.me/BIGEYESOFFICIAL