Thankfully the world is still turning, and people are still investing, but some crypto projects like a Big Eyes coin (BIG) care about how we can keep this earth of ours alive. The young cat-themed meme-coin Big Eyes Coin has already shown impressive market strength by hitting over $31m in presales. The developing altcoin is also looking to go head-to-head with Binance (BNB) and Tezos (XTZ) with its eco-friendly and charitable ethos.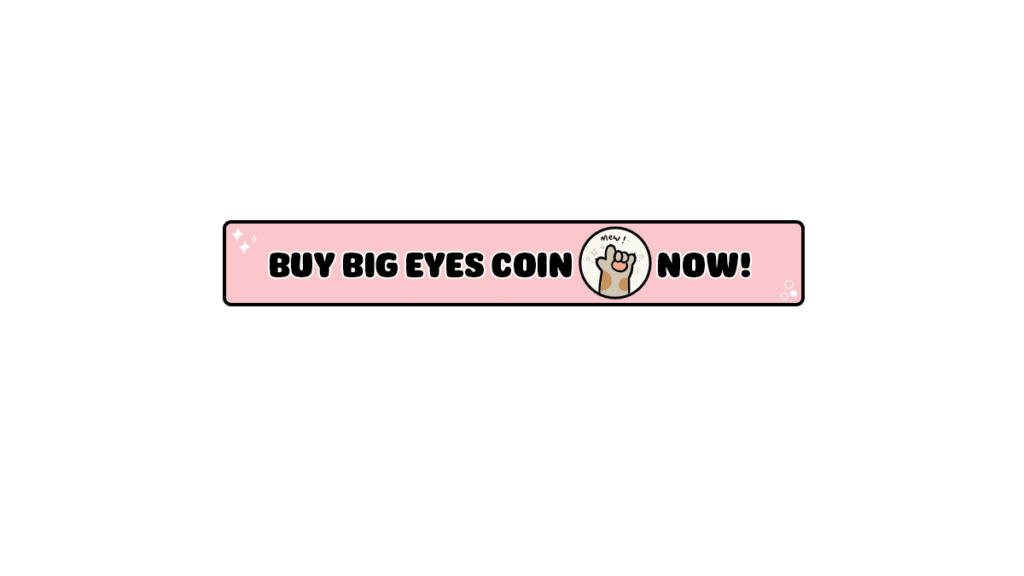 Tezos, Taking Us To Climate School
In 2017, the Switzerland-based Tezos foundation released its initial coin offering and, within four years, ranked as the seventh-largest crypto on the market. Tezos is headed by Swiss entrepreneur Johann Gevers and utilizes a proof-of-stake mechanism that validates blockchain transactions. The main selling point of the altcoin project is that it uses less energy than Bitcoin (BTC) mining, and users can build blockchain applications with enhanced freedom to innovate without reduced sustainability.
The question is, does Tezos Care? Another reason for the Swiss crypto coin's success is by bringing climate change concerns to the attention of its investors and the crypto industry. Through partnering with the University of Cambridge, Tezos campaigned for a decentralized carbon credit marketplace and the need to support global reforestation initiatives.
Binance, More Than Just Finance
If you want to know what Binance is, you have to understand the Binance exchange - the largest cryptocurrency exchange boasting an immense volume of $7.6 billion. The Binance coin was created in 2017 as a utility token for discounted trading fees; since then, they have expanded their operations to numerous applications across the industry.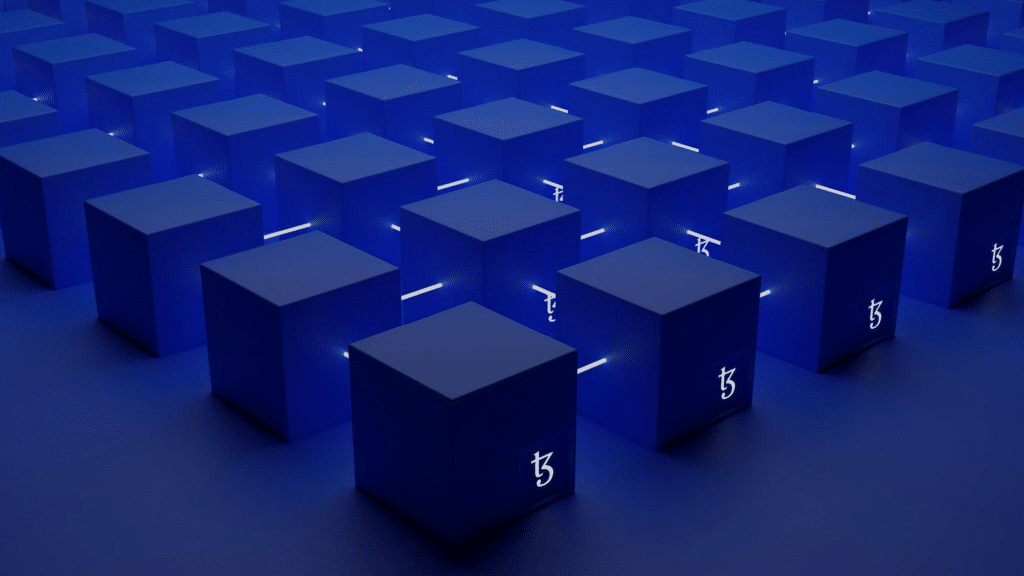 I suppose if any crypto project deserves plaudits, it's Binance due to its response to world events. During the recent earthquake damage in Turkey, Binance airdropped $100 worth of BNB to all registered users living in areas most affected by the disaster. Through its Proof of Address (POA) forms, they dropped BNB to 10 cities across Turkey.
Big Eyes Coin Making Waves
Since the cat-themed crypto Big Eyes Coin opened its doors to presale investors, they have been going from good to great; and now to heroic. Presale numbers for the new altcoin have now reached over $31m, and phase 12 is moving fast. You could be mistaken to think that their job is done, but there is no time to waste as this kitty cat is restless.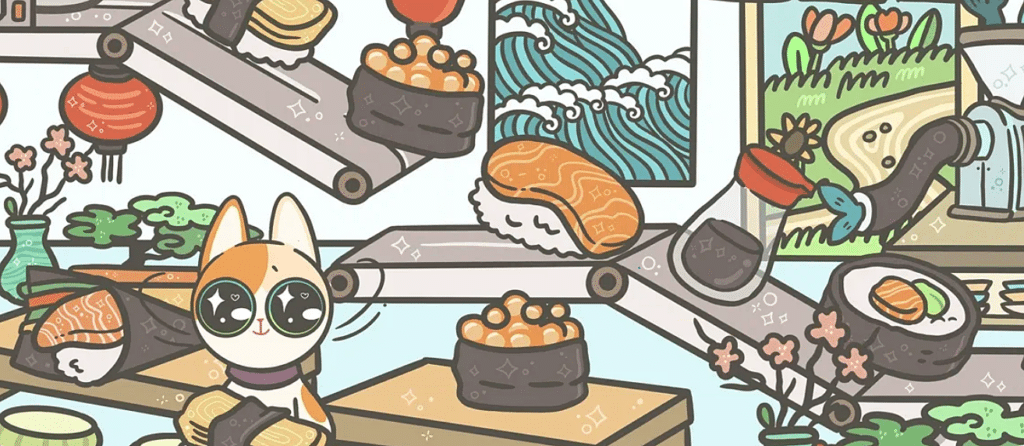 According to a recent report by the national oceanic and atmospheric administration (NOAA), January 2023 was the seventh-warmest in 174 years. Understanding the importance of concentrating on climate change, Big Eyes Coin has stated its desire to function as net-zero carbon efficient. The meme-coin with a heart has also focused its charity wallets on ocean-based charities.
Charity is important, but you must also ensure you're looking after your investors. During the Big Eyes Coin presale, they have also offered investors a series of Loot Boxes. If you head down to the altcoins website to purchase your BIG, just use the Vault Pin: 819, and you'll receive a Loot Box, depending on the amount you spend. Head down to the website to find out more.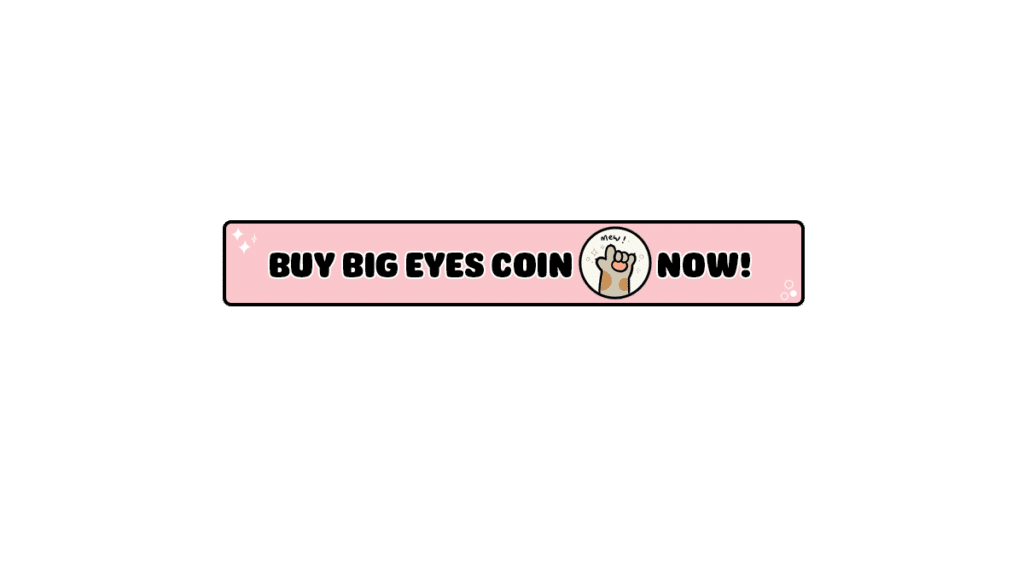 For More Information on Big Eyes Coin (BIG), please visit the following links:
Presale: https://buy.bigeyes.space/
Website: https://bigeyes.space/
Telegram: https://t.me/BIGEYESOFFICIAL