Cryptocurrency prices are like a financial roller coaster: they rise and fall constantly. Investing in crypto can be tricky, especially after the FTX crash and the Silvergate collapse. For a dedicated cryptocurrency investor, the fear of missing out (FOMO) is as real as it gets. However, given current market conditions, some investments in presale tokens may prove to be very profitable in the coming years.
The initial investment can soar if the token's value rises, making an early and inexpensive investment worthwhile. Obtain comprehensive presale information on Dogetti, Metacade, and Fight Out to maximize your profits.
Dogetti – Be A Part of The Biggest Family
Dogetti (DETI) hopes to develop an innovative token owned and directed by the Dogetti Family. The Dogetti family is urged to be open and honest in their communication while actively contributing to the expansion and development of the project. The members of the Dogetti Family can participate in decision-making by debating project updates and voting while jointly determining Dogetti's prospects. Dogetti's second presale phase began following astounding sales in stage 1. DETI token sales are accelerating, and Dogetti's presale is well over halfway through.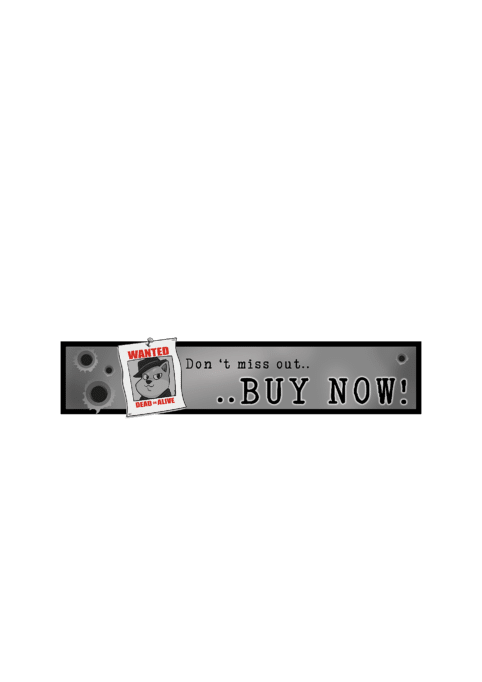 By conducting top-notch code audits and guaranteeing the platform's security, Dogetti Ecosystem furthermore seeks to implement security measures to safeguard the integrity of the network. The auditors are well-known crypto leaders and partners, including Solidity Finance, Coinsult, Soken, and SolidProof. With the passing of its audit, Dogetti has achieved the first level of security for the project.
Dogetti is currently holding its 2nd stage of the presale, with each DETI token priced at $0.00029. Previously, the DETI price was $0.00007. Every time it moves to the next phase, the price rises.
In the later stages of the presale, the Dogetti ecosystem will introduce NFT Market Place and DAO. The DETI ecosystem supports the Proof of Stake protocol, which allows cryptocurrency to reduce their carbon footprint. Furthermore, 2% of the transactional tax would be saved in a charity wallet for charitable donations. Also, 2% will be added to the DETI charity wallet.
Metacade – GameFi Web 3 Community
Metacade rose to prominence during its presale event and is now widely regarded as the best altcoin to buy in 2023. The presale phases are quickly selling out after recently launching at $0.008. It is a community-based play-to-earn (P2E) platform that aims to stand out from its rivals by taking an advanced and market-leading framework to the industry. While most P2E media centers around one gameplay experience, Metacade is establishing the largest P2E arcade filled with classic and modern arcade titles to ensure that everyone will find something to enjoy. Countless chances of making money are provided to MCADE token holders. Even a social media post on the hub, such as a game review or a live chat, gives users the opportunity to earn a crypto reward. With its ground-breaking Metagrants program, the platform intends to propel itself to the forefront of the Web3 gaming world, promoting innovation from within its ranks, evolving the platform, and pushing GameFi development to new heights.
Fight Out – A M2E and P2E Platform
Fight Out is another P2E coin with much hype at the beginning of 2023. With over $5.4 million raised in presale, Fight Out shows its intriguing features. The native token, FGHT, will be utilized to reward users in a variety of ways, including competitions held in the virtual world in which users compete physically using their avatars. FGHT provides users with real benefits that will have a positive impact on their lives. The Fight Out platform provides a comprehensive fitness experience tailored to the user's abilities, wishes, as well as targets. It also rewards those who frequently exercise, which motivates them even more. Fight Out's FGHT token is now available for presale for $0.0285.
In a nutshell, what makes projects like Dogetti stand out is their ability to put forward the notable quality of evolution to the crypto investors, which is always appreciated by the world.
Visit Dogetti on their website or social media by clicking on the links below:
Presale: https://dogetti.io/how-to-buy
Website: https://dogetti.io/
Telegram: https://t.me/Dogetti
Twitter: https://twitter.com/_Dogetti_