The last year has been difficult for investors of cryptocurrencies. It has been one of the most unexpected and difficult times as the value of several popular crypto networks has collapsed. The downturn in the cryptocurrency market was bad for big players like Bitcoin, Terra, and Ethereum. Analysts and cryptocurrency experts are closely monitoring new projects and cryptocurrencies that may be able to revive their crypto wallets. Several cryptocurrency fans have lately become interested in Dogetti (DETI) as a result of hundreds of influencers discussing the token on social media.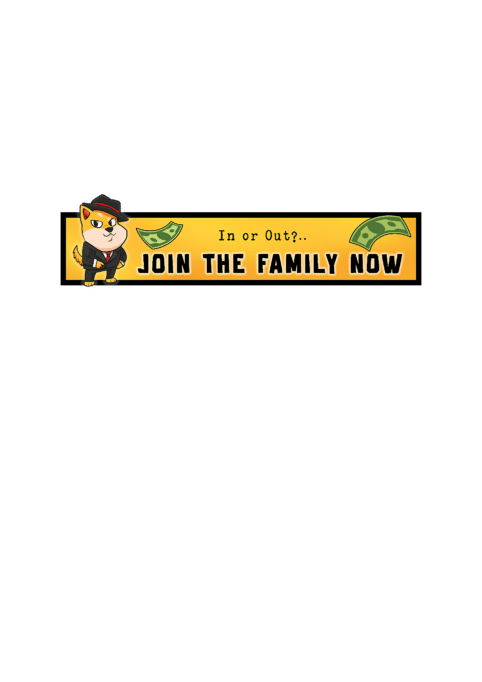 Meme Coins
Memes have fundamentally altered how society creates and enjoys humor. Meme culture originated on the internet and has mostly been disseminated via social media platforms like Twitter, Facebook, Instagram, and Reddit. Yet its impact goes beyond social media. With blockchain networks building whole companies that are centered around a meme, memes have now effectively adapted to the realm of cryptocurrencies. Are meme coins worthwhile to buy in light of this?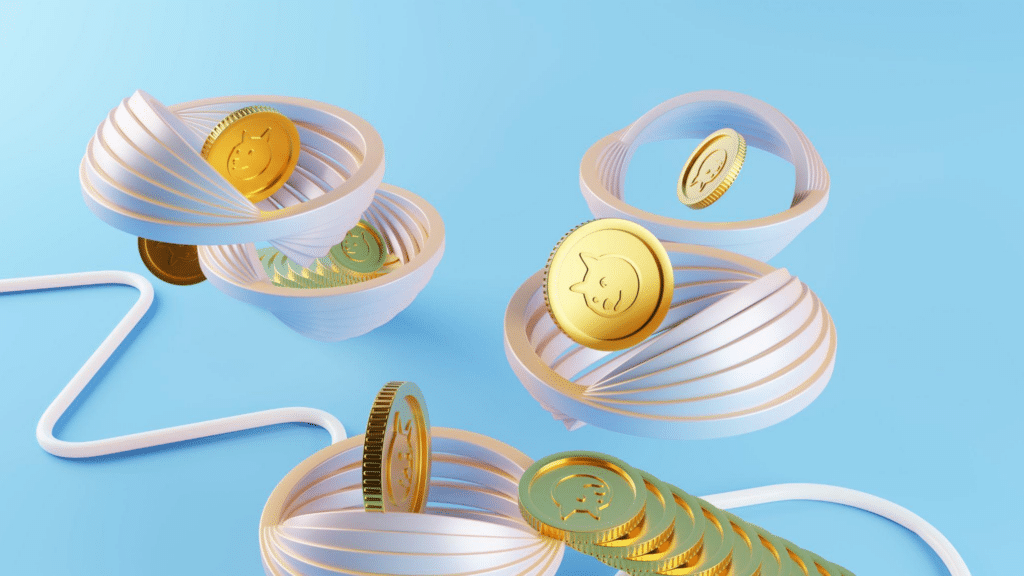 In the crypto realm, meme currencies and NFTs have made significant contributions. Since Dogecoin was introduced before Ethereum, meme currencies have gone a long way. To make Dogecoin as silly and unimportant as possible, its developers purposefully spelled the word "Dog" incorrectly. We may argue that Dogecoin's "Father of Memecoins" moniker is well justified, given that it has been around for over ten years. Since its debut, it has paved the door for several amazing meme currencies, like Dogelon Mars, Floki Inu, and Shiba Inu.
"Meme coins" were created as a result of a well-known online prank. Meme coins frequently have a humorous backstory. These are commonly used as a criticism of the entire blockchain business.
Will Dogetti (DETI) Be As Successful As Shiba Inu
Don Eloni, Joey, Sonny, Rico, and Vito Dogetti are the first and only Mafia Family in the cryptosphere, and they want others to know about them. The Dogetti Mafia Family is growing every day as the first presale for this brand-new meme coin is now taking place. The time is right to purchase some DETI tokens since the value of a currency greatly improves once it has been officially released.
A lot of people are interested in Dogetti (DETI), a future meme currency based on Ethereum, in the worldwide crypto community. The currency will have a significant impact on a project that aims to create a meme coin that, according to crypto experts, will rival the likes of Shiba Inu and Dogecoin in terms of its influence on the industry. The DETI token will be used for a variety of crypto functions, such as network administration, user engagement, and fee collection.
By developing a market that would allow for the massive release of NFTs into the cryptocurrency market, Dogetti (DETI) hopes to surpass market leaders like Metaverse coins in the NFT trading industry. Dogetti hopes to build a devoted group of users to trade NFTs on its platform with the assistance of Ethereum's user base.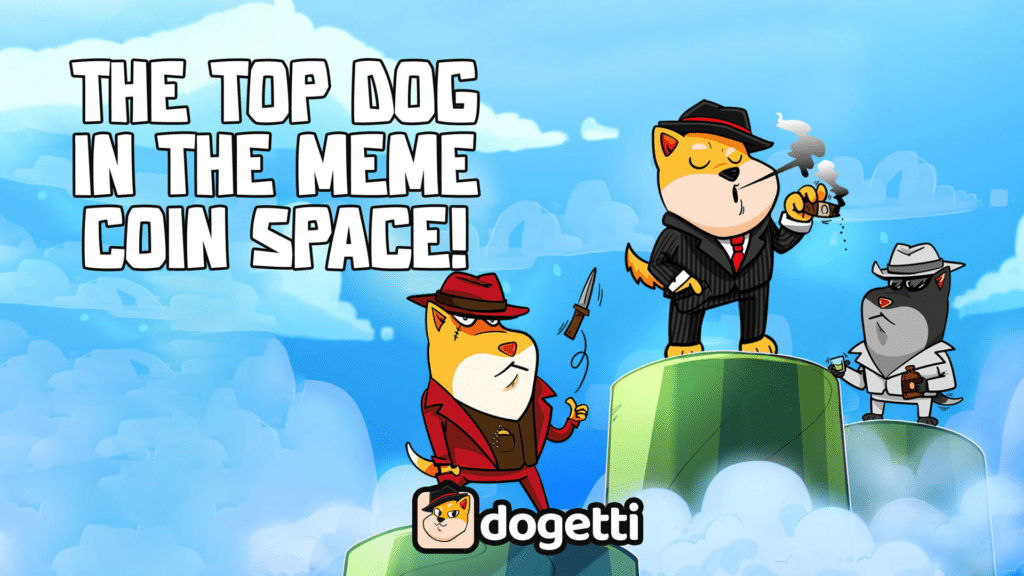 Shiba Inu (SHIB), The Great Meme Coin
Shiba Inu, which launched in August 2020, is built on the Ethereum network. The creation of the token, which was built on the decentralization concept, was centered on the community. Shiba Inu was developed on the Ethereum blockchain because it is user-friendly and straightforward, as opposed to many other meme coins that are produced on the centralized Binance Smart Chain.
Dogecoin was the most popular meme currency until Shiba Inu overtook it in 2021. The so-called "Dogecoin Killer," Shiba Inu, has over a million subscribers. On social media, particularly during the times when its value spiked, it has even gained some notoriety and grown rather famous.
Using the Ethereum blockchain, the Shiba community created the "ShibaSwap" decentralized economy in 2021. In the decentralized exchange, users may buy, sell, hold, provide liquidity, stake, and even have access to an NFT sector. Participants can wager their SHIB tokens and get rewards as an incentive.
Are you interested in integrating into the community? Visit here to register for the DETI presale:
Presale: https://dogetti.io/how-to-buy
Website: https://dogetti.io/
Telegram: https://t.me/Dogetti
Twitter: https://twitter.com/_Dogetti_