The Decentralised Finance (DeFi) has suffered a chilling winter, with its total value falling to about $50 billion, one-third of its former mark in May 2022. However, with the collapse of FTX, billions of dollars flowed back into DeFi from centralised entities, multiplying the trading volume. Maker (MKR), Aave (AAVE) and Compound (COMP) successfully retrieved $400 million from Celsius Network, making them a promising investment to look out for in 2023. On the other hand, a new dog-based meme coin called Dogetti (DETI) Coin has entered the crypto market with a bang, with its presale booming.
Dogetti Welcomes New Users With 25% Extra Tokens
The Dogetti (DETI) family has set out to create a revolutionary meme coin that would become the top dog in the meme coin space. It is owned and controlled by the community, with the goal of shifting wealth into the DeFi Ecosystem and creating a sense of shared purpose and belonging among its holders.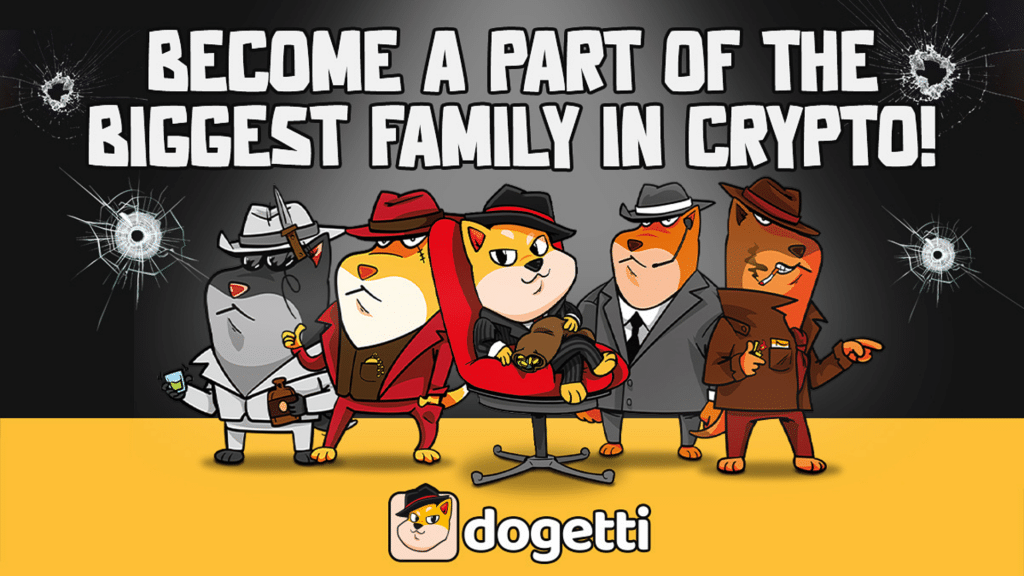 Dogetti has already raised $375,899 USDT in stage 1 of its presale by selling 10% of the total supply of tokens. It is predicted to see a surge of 900% in its price during the launch, which makes it a hot coin to invest in right now.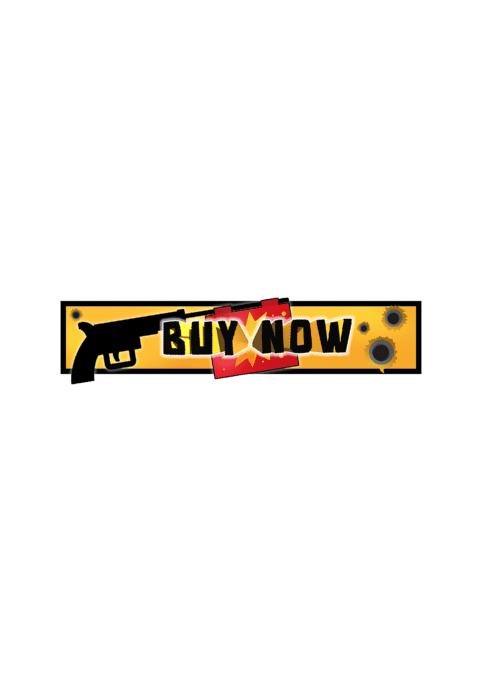 Dogetti holds the family of supreme importance, which is why loyalty forms the core of community values. To welcome new members to its growing family, it is offering a welcome code WISEGUY25 which gives an extra 25% $DETI tokens at every purchase.
Aave's Flash Loans
Aave allows users to lend and borrow a wide range of cryptocurrencies in a decentralised manner, with no intermediaries or central authority. It offers flexible borrowing terms, including variable and stable interest rates, and the ability to adjust the loan-to-value ratio (LTV) and duration of the loan.
Aave also provides flash loans that allow users to borrow funds instantly and repay them within the same transaction. The borrowed funds have to be returned by the end of the transaction. It is governed through a decentralised governance system that allows users to participate in the decision-making and proposal voting through its AAVE token.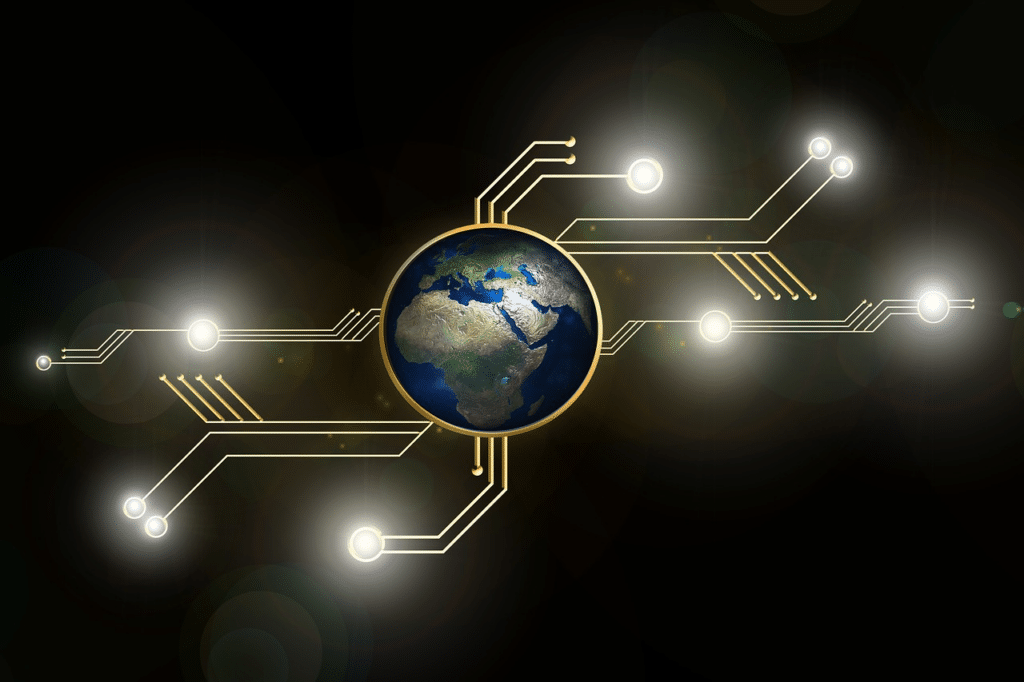 Aave is integrated with other DeFi protocols, such as Uniswap and Curve, which allows users to easily swap their assets and participate in yield farming. It uses a range of security measures, including audits, bug bounties, and insurance, to protect user funds and ensure the integrity of the platform.
The AAVE cryptocurrency is used to pay transaction fees on the Aave platform, participate in governance, and earn rewards for staking and providing liquidity to the platform.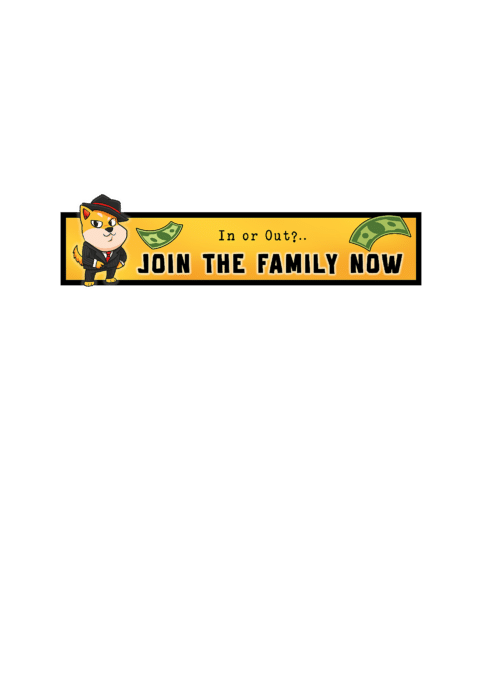 Maker's Stablecoin Dai Offers Stability And Innovation
Maker (MKR) is a cryptocurrency project that aims to create a stablecoin called Dai, which is pegged to the value of the US dollar. It is built on the Ethereum blockchain using smart contracts to let the users interact with the system.
The Dai stablecoin was created to offer a stable and decentralised cryptocurrency that can be used not only for transactions but also as a store of value minus the volatility associated with other cryptos. Because Dai is pegged to the value of the US dollar, it can be used as a stable currency for trading and commerce.
Maker and its stablecoin, DAI, aim to provide an innovative and decentralised solution to the problem of cryptocurrency volatility, making it a unique and interesting project in the cryptocurrency space.
More info on Dogetti:
Presale: https://dogetti.io/how-to-buy
Website: https://dogetti.io/
Telegram: https://t.me/Dogetti
Twitter: https://twitter.com/_Dogetti_