The cryptocurrency market is one of the biggest financial marketplaces, and most fascinating trading alternatives in the world, despite extreme volatility and lack of predictability.
Purchasing high-potential cryptocurrency tokens is one of the finest strategies to make money in the crypto market. Making the appropriate purchase choices could result in high-profit moves, but it can be challenging to find the best cryptocurrencies to buy and invest in.
You've come to the right place if you're interested in investing in high-potential crypto tokens but don't know where to begin. This article will outline three cryptocurrencies you can buy, along with what makes them special. Polygon (MATIC), Stacks (STX), and Dogetti (DETI) all have what it takes to increase your profit margins. Here's why.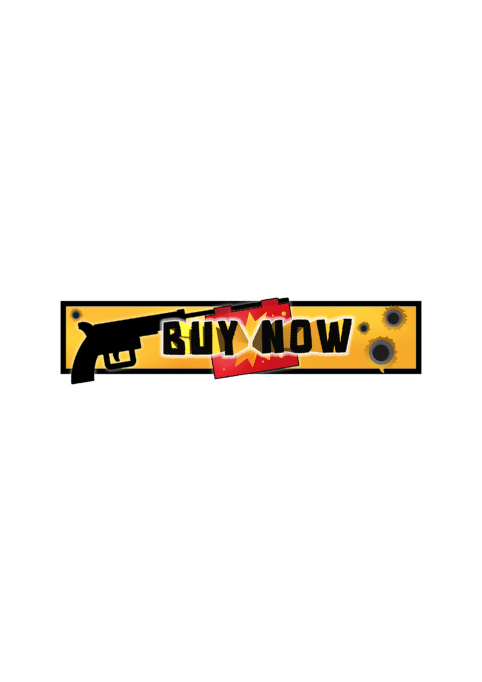 Polygon: Increased Scalability in the Market
Polygon (MATIC) is a layer two blockchain system and cryptocurrency network that aims to expand the market's potential for increased scalability. Polygon is the scalability solution for the Ethereum blockchain. It enables designers and developers to construct their decentralised applications (DApps) on a scalable foundation. Released in 2017, Polygon has also been at the vanguard of web2 and web3 communication. It is a platform for linking and growing blockchain networks as well as a cryptocurrency.
Without sacrificing security, interoperability, or any other special features offered by the blockchain system, Polygon ensures scalability. Scalability and flexibility are increased by using Polygon as a platform. Polygon runs on a proof-of-stake consensus making it a more environmentally friendly blockchain. The network provides decentralised applications with a foundation to build on, a DeFi solution, an NFT marketplace, and ultra-fast transactions.
Stacks: Providing Access to More DeFi Activities
Stacks (STX) is a prominent metaverse cryptocurrency that stands out as the first digital asset to be certified by the Securities and Exchange Commission (SEC). On Bitcoin (BTC), Stacks supports smart contracts, NFTs, decentralised apps, and decentralised finance (DeFi).
The ecosystem is supported by the Stacks token, which also lets users take part in a number of DeFi activities. Stacks connects with Bitcoin via a Proof-of-Transfer (PoX) mechanism to advance a developing ecosystem of staking pools, NFT markets, DeFi platforms, tokens, and more.
Stacks provides a stacking technique to enable holders to earn up to 10% APY. Users of Stacks can temporarily lock and keep their Stacks currencies through staking in exchange for Bitcoin rewards for contributing to the network's security and consensus.
Dogetti: The New Top Dog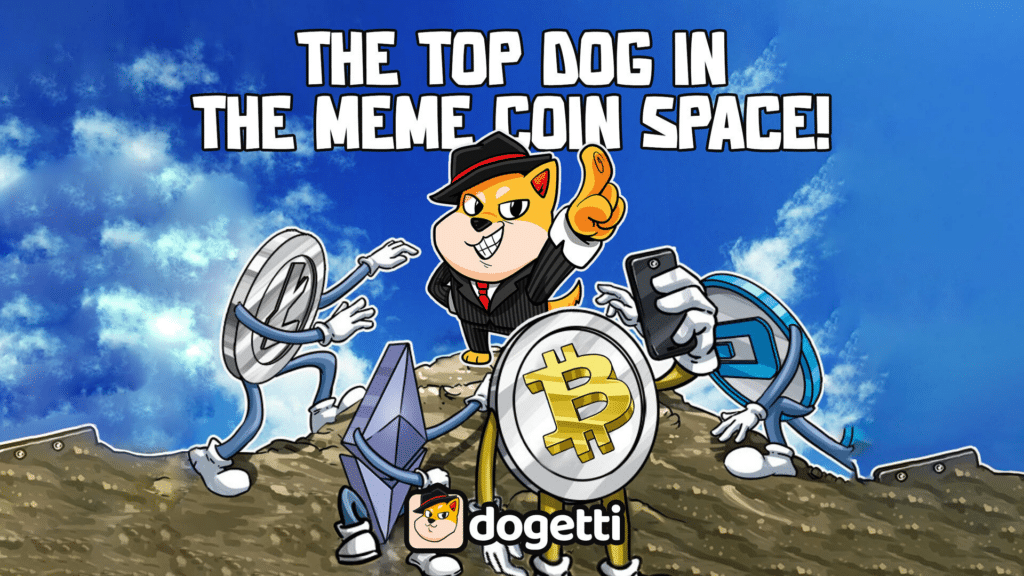 Meme coins are currently on the rise, thanks to the fact that they differ from the conventional cryptocurrencies. The first dog-themed meme cryptocurrency, Dogecoin has become very popular and has helped many investors generate wealth. However, Dogetti is here to bring Dogecoin's reign to an end and become the top dog in the meme coin space. Dogetti is a new meme coin with cutting-edge features and characteristics. The token is set to build a name for itself by creating a community of wealthy investors.
To achieve its aim and standout, Dogetti will incorporate three features in its ecosystem: DogettiSwap, DogettiNFT and the DogettiDAO. Dogetti wants to make cryptocurrencies easy to use and access and takes a community centred approach. Dogetti is a decentralised crypto platform and it's built on the Ethereum blockchain. By using the Ethereum blockchain, Dogetti promises its users scalability, liquidity and low transaction costs. The presale has already begun and is gaining significant attention. By investing early, investors have the opportunity to purchase DETI at a low price, currently only $0.00007.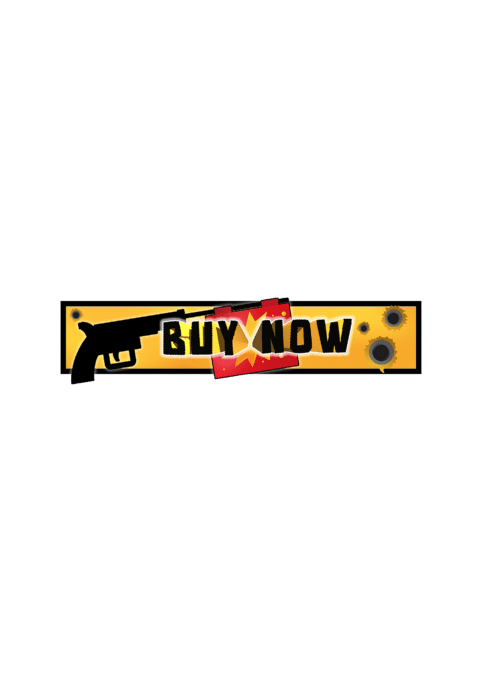 For more information on Dogetti (DETI):
Presale: https://dogetti.io/how-to-buy
Website: https://dogetti.io/
Telegram: https://t.me/Dogetti
Twitter: https://twitter.com/_Dogetti_