Crypto inventors determined to take a little bit more risk in the current trading year are likely to get richer by year-end, although they're equally exposed to high loss possibilities. However, some specific altcoins have lower risk potential and could yield fair profit for holders.
Market analysts call them risk-worthy altcoins, with Tezos (XTZ) and Cronos (CRO) being part of them. Crypto enthusiasts can take a chance on these altcoins while banking on Dogetti (DETI) as a future wealth security. The new meme coin is slowly making waves and winning top market players' attention, and it may likely blow soon.
Tezos Pioneers with its Transactions
Tezos leverages its native token, Tezzie, to facilitate peer-to-peer (P2P) transactions by deploying smart contracts. The decentralized platform is multi-functional as it enables the building of decentralized applications (dApps) alongside its other functions. Tezos can function in place of Ethereum (ETH), and it was built to improve on the limitations of first-generation blockchains like Ethereum and Bitcoin.
The self-amending blockchain protocol boasts higher scalability and ensures the platform is secure enough for users. Tezos is an upgradable and future-proof platform that places token-holders at the core of governance, leveraging Tezzie, the platform's governance token.
Tezzie will enable holders to propose changes and make suggestions concerning the open-source blockchain network. Token holders can earn rewards if their proposals are accepted and implemented. This makes holding the Tezos token more desirable. The crypto asset could reward investors that took chances on it before the year ends. It's currently around $1+ market price, and analysts believe a 5× increase is possible if the market remains favorable.
Cronos Utilizes its Decentralization
Cronos chain is a decentralized protocol built by Crypto.com – a cryptocurrency exchange company, to help individuals gain more control over their financial assets while ensuring their data and identity remain uncompromised. The crypto exchange is a close rival to Binance and boosts huge trading volume. Cronos functions as a utility token in this ecosystem, allowing users to benefit from Cronos services and flagship products.
The token functions include transaction payments, rewards, cashback incentives, and other bonuses. It ensures trading crypto assets on Crypto.com is profitable for users, increasing its adoption. Cronos is constantly under development, and this has ensured the crypto trading platform remains in competition with other top exchanges. It equally makes the Cronos token more valuable.
Cronos has a high market capitalization, albeit it's yet to cross the $1 price region since it launched. The cryptocurrency's best run came during the last bull run and could experience another one soon. Cronos may soon experience about a 5× increase too.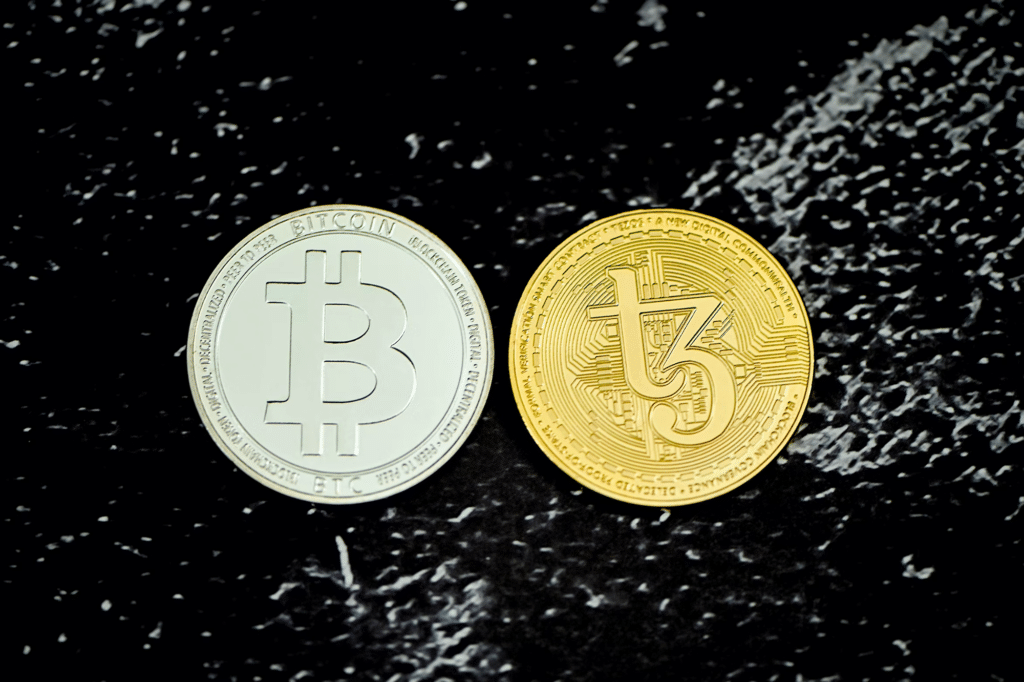 Dogetti always Supports the Family
Dogetti could be an excellent purchase for crypto investors in the future as the crypto asset is billed to be a top meme coin soon. The new cryptocurrency is gradually taking over the Dogecoin space in many crypto holdings, and experts believe it could be a profitable decision in the long run. The meme coin's presale has commenced, and crypto enthusiasts have the chance to leverage its low price for a high-profit margin when it launches into the mainstream market.
Dogetti aims to create wealth for family members by generating a stable income stream. It will feature a decentralized exchange for safe and low-cost digital asset swaps and NFTs that will provide holders with some exclusive benefits on the platform.
Dogetti aims to be a sustainable project with great long-term prospects. It will provide value for its community and ensure fair distribution, community engagement, and constant innovations that can improve the project's success.
Market analysts are optimistic about the new meme coin, and you should join the presale too.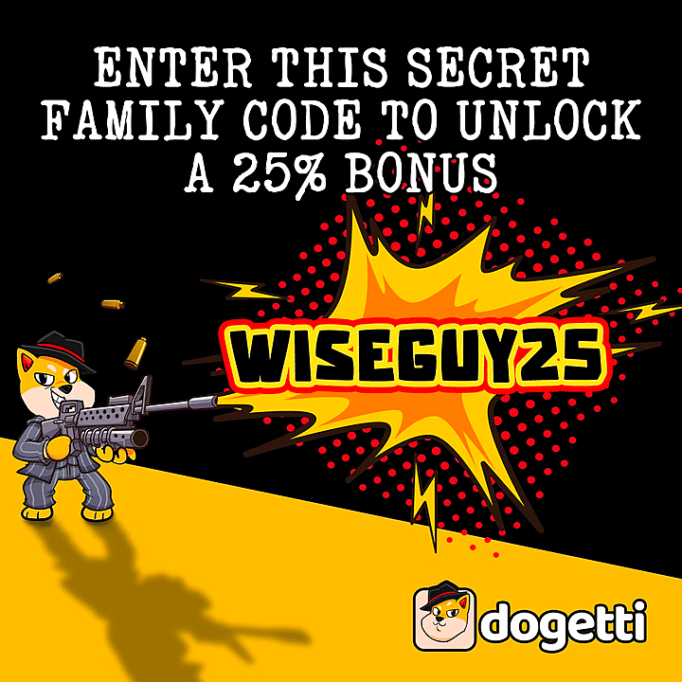 Check the links below for more on Dogetti:
Presale: https://dogetti.io/
Telegram: https://t.me/Dogetti
Twitter: https://twitter.com/_Dogetti