We are the top Number one Nigerian dating platform designed for people seeking serious Relationship. Our platform is focused on Professionals and Entrepreneurs, seeking long-lasting relationships with the hope to win at love in a safe and secure fun environment.
It is for those too busy, building a career, start-up, business and wonder how you can win on all fronts? Or those looking for something exclusive? And private with decent members, where you can interact freely? You are in the right place.
We focus on the middle to high income professionals, career and business folks who want quality in their relationships and will not sacrifice it for quantity anyhowness.
Our Vision is with Ladies solely the centre piece of our philosophy. While putting Africa squarely as our geographic landmark.
Landing page www.likeplaylikeplay.com
(Please click on our video below)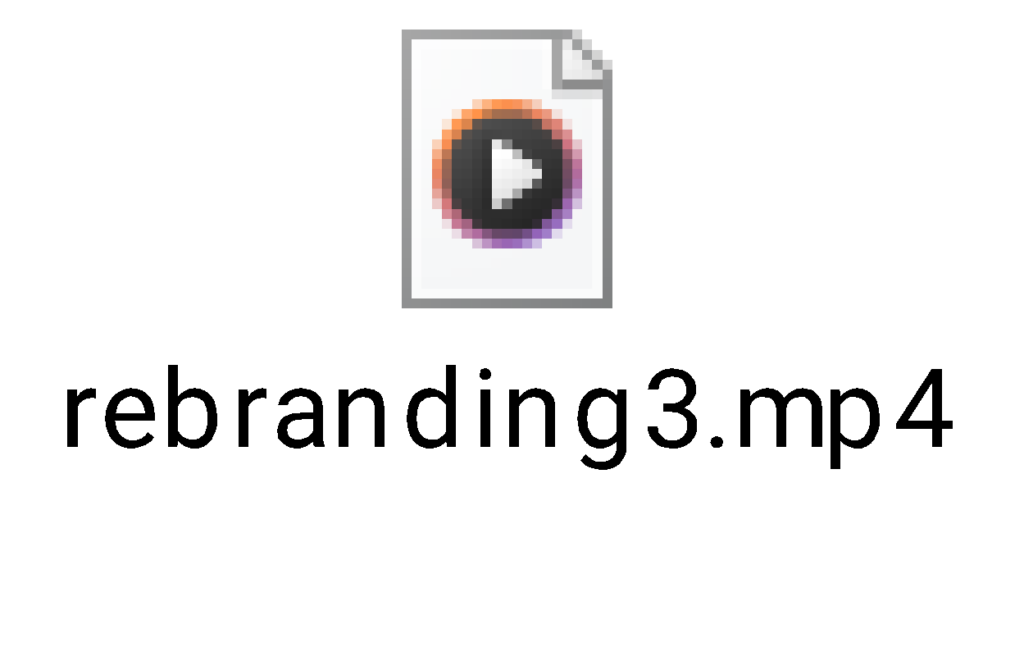 Our feature rich platform offers ID verification, Subscription, a referral program; online events+ loads of fun. Our MO is to ensure engagement using Tech and Touch, rather than Catch and Release as most platforms do, leaving Love-seekers to their own wiles and caprices, having signed them up. We provide guardrails on our platform pretty much the same African style dating that includes "adult supervision" by thoughtful family members.
LikePlay-LikePlay.COM is a game changer!
We are a truly one-of-a-kind space, creating an environment that is safe, secure, well administered, and provides a decent platform for love to thrive.
Our platform encourages both guys and ladies whether in business or career professionals to actively, openly, seek love, while also creating a level playing field for those who are sincere in their search to reach out.
Our Online Dating Platform is Top tier number #1 platform out of all the Top dating sites in Nigeria for decent, clean fun and love for serious relationships for Professionals, and Entrepreneurs.
www.likeplaylikeplay.COM to Register, refer your friends, and sign up for our Newsletter.
We have so much to keep our users hopeful for love, happy and connected. No loneliness. One of the ways we do so, is providing play, love, fun for you among friends, which is why we encourage singles to tag their friends along through our referral program.
**Recently rebranded**
Always look out for our LOGO before you Sign-up anywhere as some folks are out there to Copy-cat what we started with fake platforms that mimic us, using our Likeplay name. Be cautious.
Our LikePlay-LikePlay FULL app platforms of will be launching by the end of March 2023 with the Android and Apple apps allowing various options for lovers.
Can this be real? A well run, and focused platform in Nigeria with African connections, ensuring safety and security? That is not beholden to advertisers? nor free like other platforms? But is rather, dedicated to serving your purpose in love.
These are questions that are out there, which those seeking a safe and conducive space are asking.
We are an idea whose time has come.
Of course, we shall be watching with interest LikePlayLikePlay.COM knowing the enormous investment it will require to keep this site running like a well-oiled German machine.
LikePlay-LikePlay is looking forward to raising a Pre-seed round in the next few months to ensure the BOLD goals, Vision it has set out for itself are sustained.
We would also be updating the relationship audience to seeing how LikePlay-LikePlay.COM maintains the standards comparable to some of the best international dating sites that have crammed into the African Dating scene, the biggest competitor being Afro-Introductions, a foreign online dating outfit, just like the other big names.
FOUNDER AND PRE-SEED
The founder is confident that they can take on the African dating giant. Our Pre-Seed will look to raise $850K, for a 36 month runway. Under the judicial management of our Founder, an erudite banker who has Mid-market Commercial experience, leading teams, and in whose last role managed a commercial lending portfolio of over $500MM in Canada. The start-up which is currently bootstrapping is flourishing.
So while Fintech is all anyone says once you say Africa, I am a big believer that VC's can do more.
Whether it is a stereotyping of Africa, but Thursday, a dating app that wants to solve problems created by, well, too much time spent using dating apps, had raised a £2.5 million (~$3.5M) seed investment — a few months after launching (in May) its single-matching service in London and New York (and racking up over 52k downloads). We hope we get noticed and the attention too.
It will be a first for an African female founder.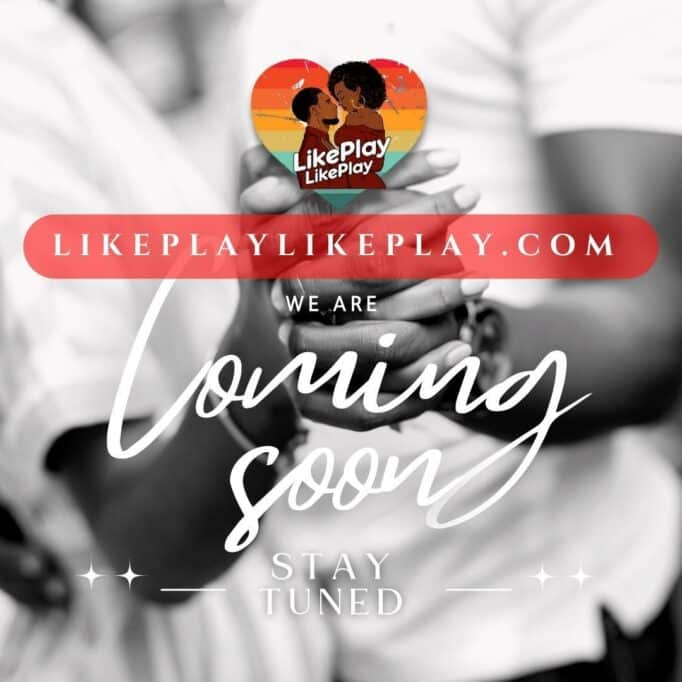 Please follow on.
Twitter: - https://twitter.com/LikePlaydating_
Instagram: - likeplaylikeplaydating_
Facebook: -LikePlay-LikePlay