Ghost kitchens, also known as virtual or cloud kitchens, are professional cooking facilities that operate without a traditional brick-and-mortar restaurant location. These kitchens often have multiple brands or menus operating out of the same space, and the food is typically prepared for delivery or takeout only.
Ghost kitchens have become increasingly popular internationally in recent years due to the growth of food delivery services and more recently with the Covid-19 pandemic.
We recently came across one of Africa's ghost kitchens. POCKETFOOD.
Pocketfood.io, a new player in the food delivery startup sphere is gearing to be a game-changer for the corporate world in Africa. With MVP launched in August 2022, Pocketfood is a fast growing kitchen-as-a-service company that provides affordable and convenient food subscriptions to busy professionals and corporate entities right from their ghost kitchens.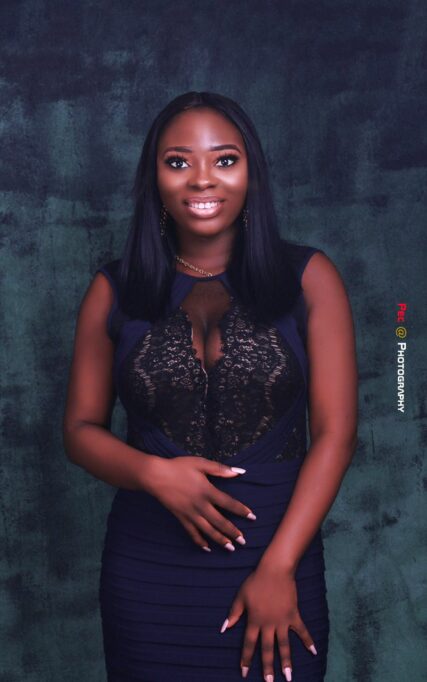 In a conversation with the CEO, Omolara Olarerin, Pocketfood was inspired by her struggles with finding healthy and satisfactory lunch options while working in a busy office environment. She realised that many of her colleagues faced similar challenges, and that's when she came up with the idea for a lunch subscription platform that would provide a variety of fresh and delicious meals to busy professionals and office staff.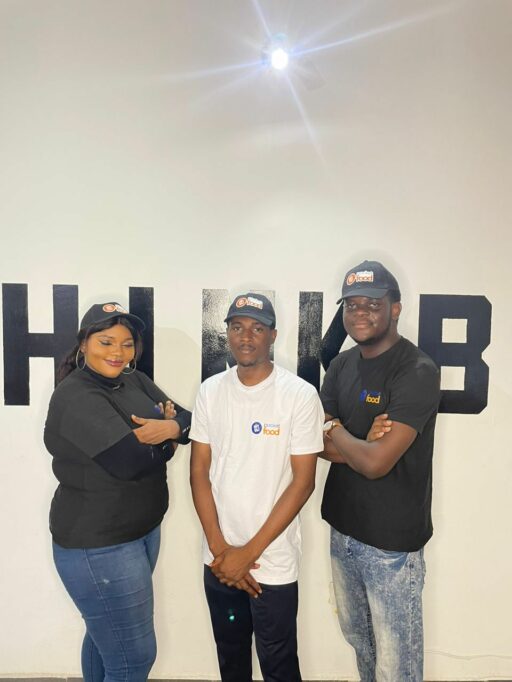 "Our aim is to provide healthy and enjoyable lunch options for office staff and busy professionals in Africa, freeing them from the hassle of meal planning and market runs, while promoting a healthier work environment." Says CEO Omolara Olarerin.
"We understand the importance of a nutritious and satisfying lunch for overall well-being, which is why our team of expert chefs from our kitchens creates delicious and seasonal meals, made with fresh ingredients, that cater to a wide range of dietary needs. Our menu now changes weekly, ensuring that there's always something new and exciting to try."
Since its launch, the company has grown its team to include Arogundade Shina as COO and Oluwabunmi Balogun as its growth marketing manager and the responses from users have been really engaging. Pocketfood currently works with an average of 50 users a month and has delivered over 4,000 meals.
Impressively, the traction so far has largely been generated through word of mouth at the start, then started expanding its community to include Cowork spaces within Lagos, Nigeria
The goal for Pocketfood in the next 5 years is to become a leading player in the food delivery space, serving thousands of customers daily in multiple cities and countries.
Our goal is to become the go-to solution for busy professionals who are looking for healthy, convenient, and delicious lunch options.
We aim to constantly improve our offerings and provide a top-notch customer experience, leveraging technology and data to better understand and meet the needs of our customers. Additionally, we plan to expand our product line and offer additional meal-related services, further simplifying the lunch experience for busy professionals.
Overall, our vision for Pocketfood in five years is to be a trusted and loved brand in the meal delivery space, providing exceptional value and convenience to our customers as mentioned by Omolara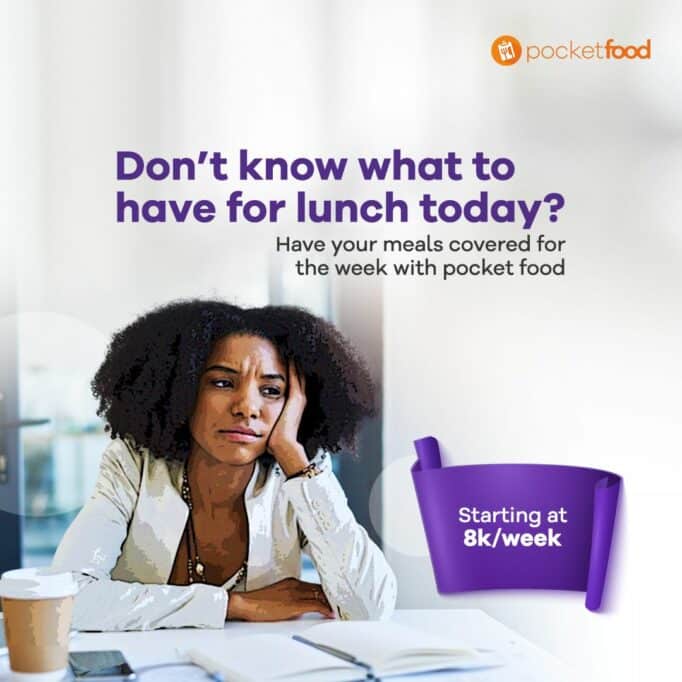 With Pocketfood, there's no more spending hours thinking of what to have for lunch  or worrying about finding a good place to eat. The lunch delivery service brings the taste of a great kitchen straight to your office, freeing up more time for work and leisure.
Their commitment to affordability and convenience means that for just a small fee of N8,000 you can enjoy a variety of tasty, healthy, and convenient meals every day for a week. They believe that everyone should have access to good food, no matter their schedule or budget.
"At Pocketfood, we're committed to making a positive impact on the health and happiness of busy professionals and corporate entities in Africa. Join us on our mission to revolutionise the way we eat at work!"
Individuals can now use pocketfood's service by simply visiting http://bit.ly/Pocketfood to place their orders. You can access recommended menus or create yours as well.
Overall, the launch of Pocket Food and Ghost Kitchens is an exciting development in the African food industry, and it will be interesting to see how this concept continues to evolve in the future.