Lagos Television (LTV), the foremost state broadcaster in Nigeria, has announced a partnership with Gbedu, an Urbanerd Digital company, to launch a video-on-demand platform called "IYKYK," which stands for "if you know, you know." This platform is designed to target young and new audiences. The unveiling event took place on Wednesday, March 1st, 2023, and was described as a defining moment in the history of the station.
Speaking at the event, Siju Alabi, the General Manager of Lagos Television, highlighted the challenges the station had faced in the past and the importance of the partnership with Urbanerd Digital Nigeria Limited for the future of the station, the state, and young people. "To remain relevant in today's broadcast environment while leveraging the enormous potential that technology offers, getting Lagos Television to this point hasn't been a bed of roses. But we remained resolute," she said.
According to Alabi, the partnership with Urbanerd Digital Nigeria Limited has led to the birth of IYKYK, a platform that speaks to the innovation, the can-do attitude of the youth, their talents, and enterprise. She described the process that led to the platform as one of the most interesting and exciting experiences in her career as a broadcaster, and noted that IYKYK will be managed by young people for young people, leveraging technology to meet their yearnings and aspirations.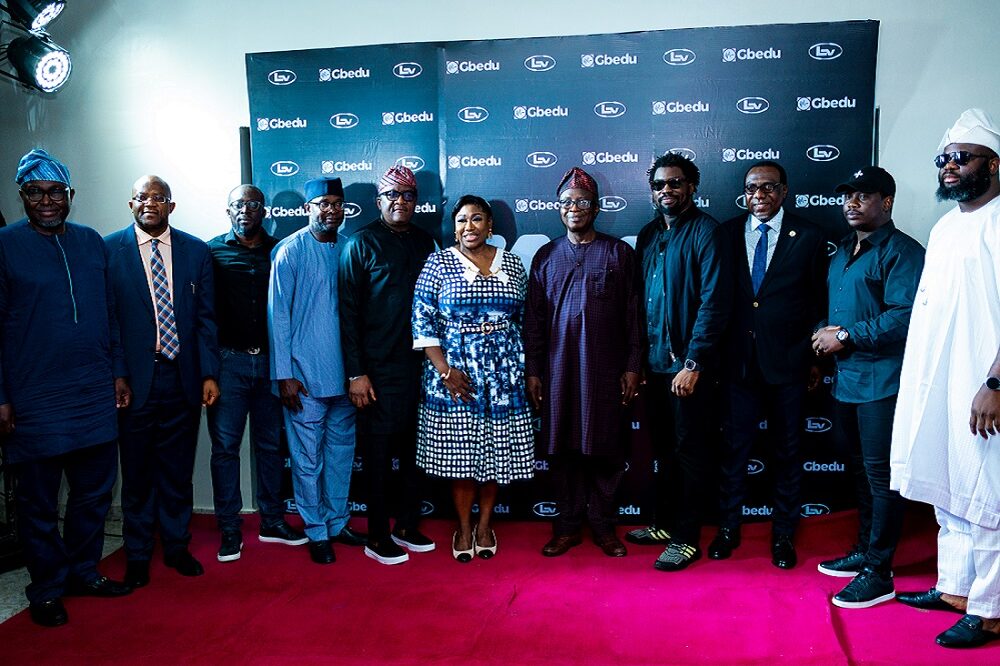 Product lead at Gbedu, Adedayo Ayoade, also spoke extensively on the viability of the platform, highlighting its diversity and the appeal of the content to Nigeria's youth culture. "The intention here is to create a platform and product that truly fits into the lifestyle of young and creative minds. We are poised to bring you innovation like no other and entertainment unrivaled," he said.
With its focus on music, politics, business, fashion, and culture, IYKYK aims to be a platform that reflects the energy and creativity of Nigeria's youth culture. The launch of the platform is a welcomed addition to Nigeria's digital media landscape and a promising sign of the growing importance of young people in shaping the country's future.
The platform aims to primarily target Gen Z audiences, but it is also open to anyone interested in Nigerian youth culture. The launch of IYKYK platform also cements what public-private partnership means, according to Alabi. "In our case, it's a win-win situation. This is where we shake hands to bring about the desired mutually beneficial project," she added.
The new platform aligns with the themes of the Lagos State government on education and technology and aims to make Lagos a 21st-century economy. It also takes Nigeria's youth culture to the international community.
IYKYK, the platform – iykyktv.live, is billed to go live on April 3rd, 2023.