It's no secret that unemployment is a major issue in Nigeria. According to the National Bureau of Statistics, the unemployment rate in Nigeria was 27.1% in the second quarter of 2020. That's over 20 million people who are currently out of work, and looking for ways to make money. Rentout, an online rental marketplace, could be a game-changer for many of these people. By renting out their idle assets, they could earn extra income and take control of their financial situation.
In a world where consumerism is on the rise and the pressure to own more and more items is greater than ever, Rentout is offering a refreshing alternative. Rentout promotes a circular economy and reduces the environmental impact of consumerism by allowing locals in Nigeria to access rental items and spaces with ease.
But it's not just the unemployed who can benefit from Rentout. Undergraduates and everyday people who are looking to add an extra way of income can also take advantage of Rentout's platform. Whether it's renting out a room in their apartment, their textbooks, or renting out their car when they're not using it, there are plenty of ways to make money with Rentout.
The rental market in Nigeria is a $2B industry where only 16 businesses in the rental space record a yearly transaction of over $150k and are largely offline. Rentout is filling this gap by providing a platform for individuals and businesses to rent out their underutilized items and spaces, from construction equipment, fashion items and event spaces to commercial and luxury vehicles.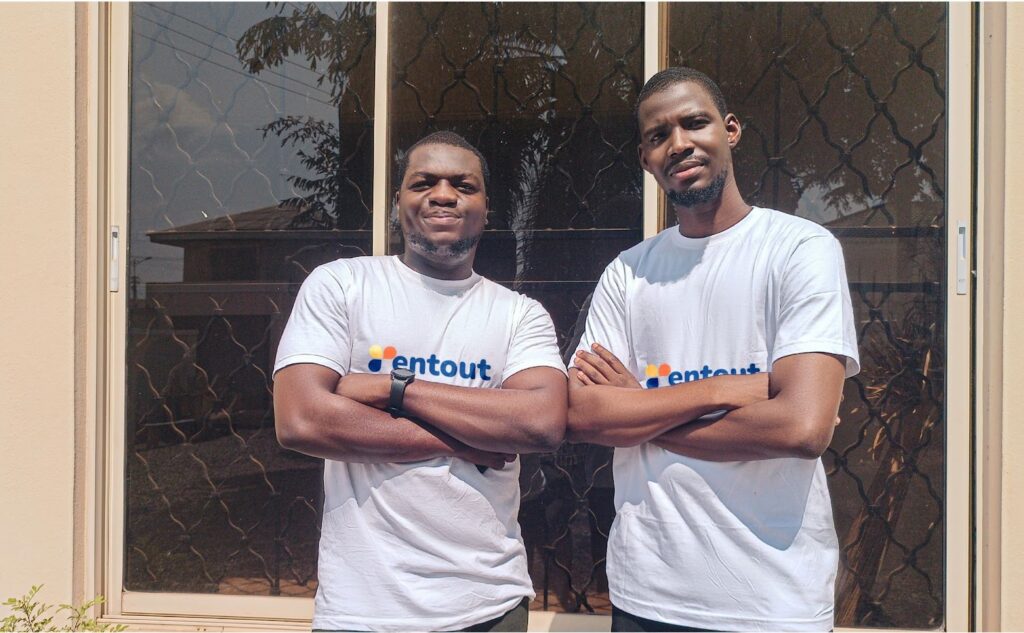 Rentout is co-founded by Luqman Malomo, a product manager, and Soaga Olayinka, a brand and creative director. Together, they realized the potential for a rental marketplace in Nigeria and decided to bring it to life. As Malomo explains, "We realized that a lot of young individuals need varying support to build their individual businesses. The burden of buying the equipment, materials or spaces needed to get started kills more businesses before they even get started. If support can come in the form of renting the necessary equipment they need to get going (rather than buying the equipment), then more businesses can survive."

Rentout has made the rental process easy and straightforward. Go through this link for the easy steps to list your items and spaces on Rentout and start earning. For those feeling ambitious, Rentout also offers a Rentout Partnas program, which is a collaboration program that allows users to earn 8% commissions from rental transactions through them. The Rentout website is user-friendly and easy to navigate, allowing renters to find exactly what they need with minimal effort. Renters can browse through a wide range of items and spaces, from commercial and private automobiles to event and entertainment equipment, and even male and female fashion items.

When an item is rented, Rentout will coordinate the delivery of the item to the renter's location and provide instructions on how to properly use and care for the item during the rental period. At the end of the rental period, Rentout will coordinate the pickup of the item from the renter's location. The renter will be responsible for returning the item in the same condition it was received.
At Rentout, we take the protection of our renters and owners seriously. To ensure this, we have put in place a comprehensive insurance system that covers any damages to rented items during the rental period. Our main insurance partner is NEM insurance, and we also have an internal insurance system to handle specific situations.
But we don't just stop there. Rentout is dedicated to providing an unparalleled rental experience for all of our users. That's why we have a 24/7 customer support team available to assist renters and owners with any issues or concerns that may arise during the rental process.
In short, Rentout is revolutionizing the rental market in Africa by making it more accessible and efficient for both renters and owners.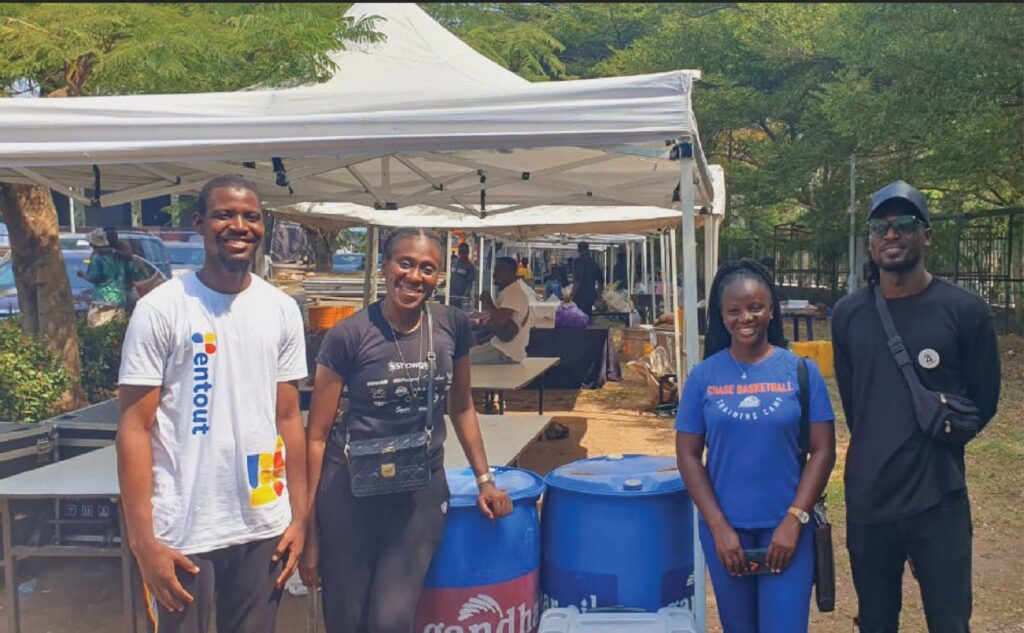 With a wide range of items available, an easy rental process, and a dedicated customer support team, Rentout is the go-to platform for all your rental needs. Whether you're in need of construction equipment, event space, or designer clothing, Rentout has got you covered. So why wait? Join the bandwagon today at www.rentout.app and be among the first to experience the convenience and flexibility of Rentout.