In the twenty-first century, one of the most significant technological advancements that have caught the world's attention is the emergence of cryptocurrencies. The digital world has come a long way in a short amount of time. In the past, only a few people believed that we would have the capacity to access the special features that cryptocurrencies offer today.
Cryptocurrencies are a game-changer that enables digital assets to be instantly transferred across the globe. However, it is important to note that every cryptocurrency available today is unique, with distinctive characteristics that differ from others. Some cryptocurrencies are more profitable than others.
In this article, we will take a deep dive into two tokens that have the potential to rally in 2023. After a challenging 2022 for investors, many hope to turn the tables in the coming year. Learn more as we explore the details of Litecoin (LTC) and Big Eyes Coin (BIG).
Litecoin (LTC): An Important Fork of Bitcoin
Litecoin (LTC) is a cryptocurrency that was created in 2011 as a fork of the Bitcoin (BTC) blockchain. Since its creation, Litecoin has been regarded as a promising digital asset with significant potential for growth.
One of the key advantages of Litecoin is that it uses a different mining algorithm than Bitcoin. Litecoin's mining algorithm, Scrypt, is less complex than Bitcoin's SHA-256 algorithm. This makes it possible to mine Litecoin with lower-end hardware, reducing the cost of mining and making it more accessible to a wider audience.
Litecoin's lower energy usage and faster transaction times make it an attractive option for those looking for a more efficient and cost-effective alternative to Bitcoin. In fact, according to its yearly energy report, Litecoin uses about half as much energy as Bitcoin while maintaining faster transaction speeds.
While Litecoin's growth rate has slowed down in recent years, it still has significant potential for further expansion. As of 2022, Litecoin was ranked among the top 10 cryptocurrencies by market capitalization. This suggests that it remains a highly regarded digital asset with a strong following.
With the cryptocurrency market expected to grow in 2023, Litecoin is among the coins investors should keep an eye on. The recent slowdown in its growth rate may present an opportunity to buy in at a lower price, with the potential for significant gains as the cryptocurrency market continues to evolve.
Big Eyes Coin (BIG): Loot Boxes Are Pumping BIG Time!
Big Eyes Coin (BIG) was launched after a successful presale in 2022 that saw millions of dollars raised. As a result, it has earned the title of the most successful Initial Coin Offering (ICO) in recent history.
Big Eyes Coin's ICO offers investors a chance to participate in the project's community and decision-making process since 90% of the tokens were made available at launch.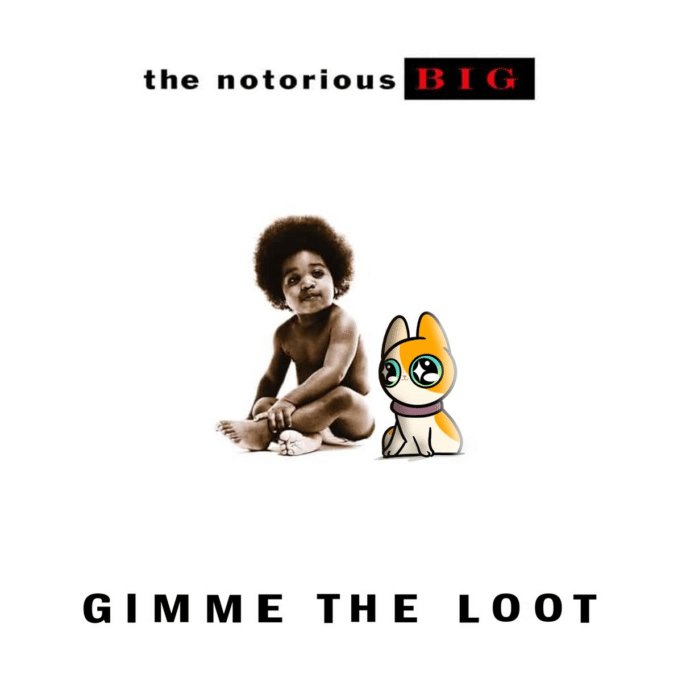 Big Eyes Coin was created on the Ethereum Network and uses the Proof-of-Stake (PoS) consensus method to verify transactions.
Using the PoS protocol, the token aims to decrease blockchain energy requirements and reduce nearly a million tons of carbon emissions caused by crypto mining, which significantly impacts the environment.
When the meme coin is launched, early investors will receive a 200% bonus due to a recently expired promo code. In addition, Big Eyes Coin has pledged to donate 5% of its total token supply to non-profit organizations that focus on safeguarding marine life as part of its ongoing commitment to environmental protection.
For More On Big Eyes Coin (BIG):
Presale: https://buy.bigeyes.space/
Website: https://bigeyes.space/
Telegram: https://t.me/BIGEYESOFFICIAL